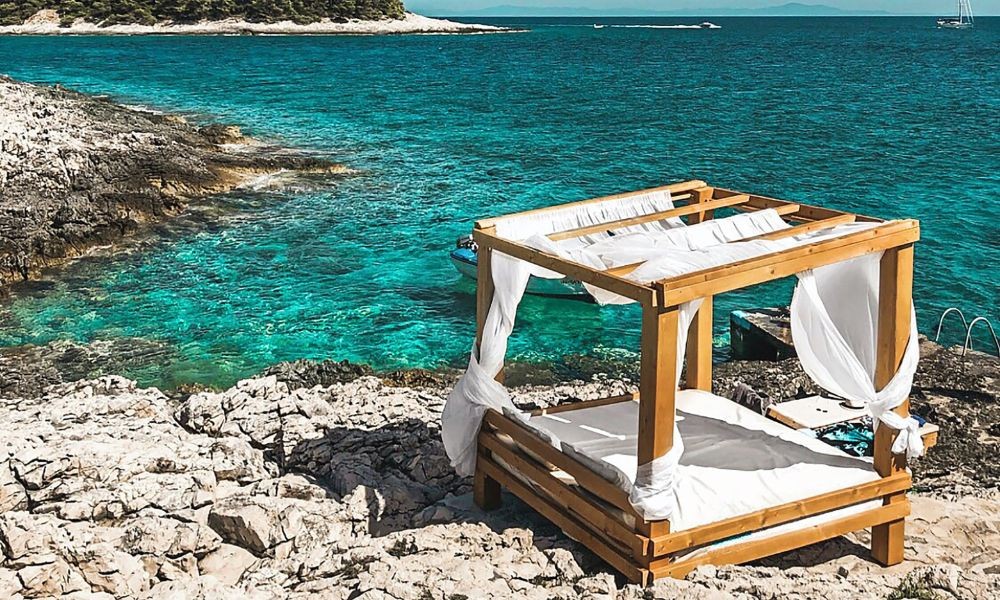 Still not sure where your next vacation will take you? Read this blog and be inspired to take a trip to Croatia, because as you will see there are enough reasons to spend your vacation in Croatia.
If you are planning your next summer vacation with your family or friends, the first question which has to be answered is what is going to be your holiday destination. A major role playing in this decision-making process is what you can expect in the chosen holiday destination and what does it offer to you. Well, I can highly recommend Croatia on the Adriatic Sea as it is an integral part of every list of popular travel destinations in the world. But why? What makes Croatia so special? What attract numerous vacationers and tourists to travel to the coast of Croatia year after year? Are Croatia and the Croatian islands worth visiting? And what exactly can you expect there?
An answer to all of these questions can be found in this blog where we present you with 5 valid reasons why you should visit Croatia to make your decision on your next travel destination a bit easier. Yes, 5 reasons are more than enough to convince you to travel to Croatia. Lean back, relax and read on, let Croatia speak for itself and travel with your thoughts to the coast of the Croatian Adriatic Sea.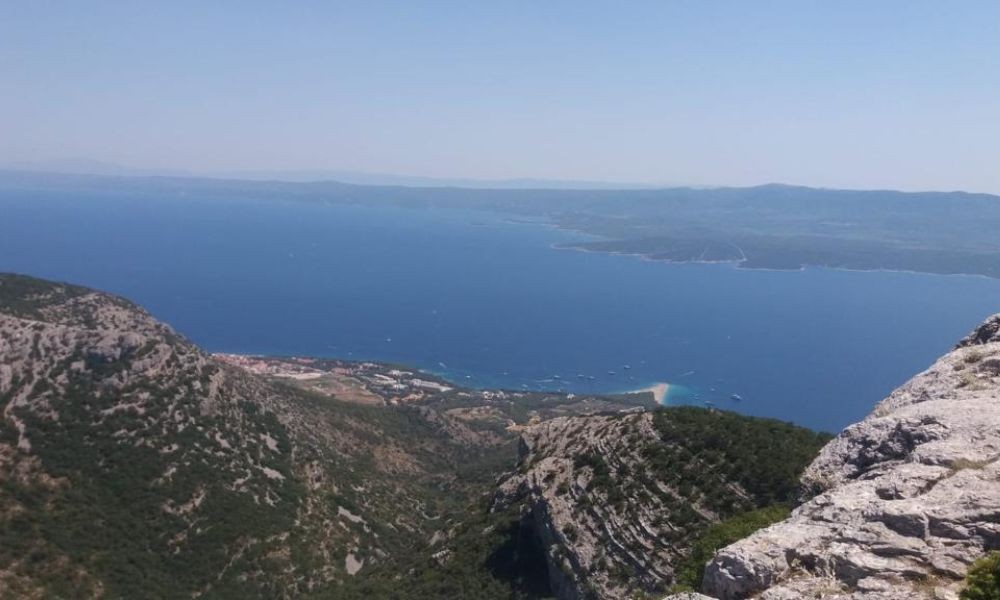 Small but Beautiful Country – In Croatia Everything is Pretty Much Around the Corner
Croatia is located in southeastern Europe and has a coastline of over 1700 km if you do not count the islands. Due to its geographical location, you can easily travel to Croatia by car. Despite the seemingly endless coastline, Croatia is a very small country. However, this can be an advantage for you as you can basically explore half the coast in a short period of time during your holiday in Croatia. Whether you are going on vacation on your own or with an organized tour, everything is within reach. Therefore, choose Croatia as your next travel destination and take a look at all the nearby cities and towns, islands, national parks, nature parks, all of which are worth an excursion as you will get to know the various facets of Croatia.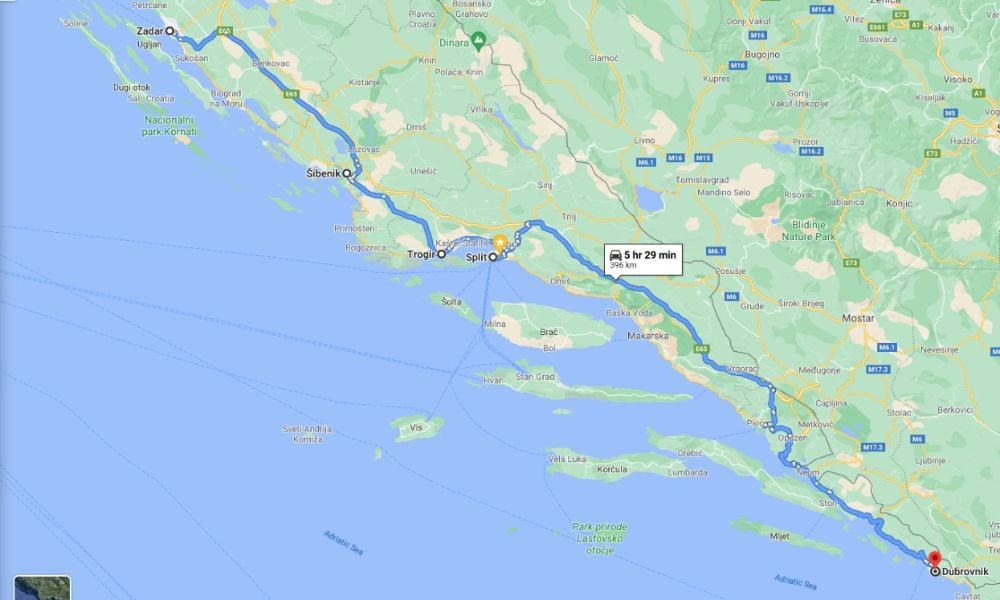 It is very easy to explore Croatia by car or various other forms of public transport. Especially in the high season there are numerous buses, farriers and other means of transportation which will take you to the most beautiful locations. The locations are varied in character: some will help you explore the eventful history of Croatia; others will provide you with the perfect beach day; some are venues for summer festivals and parties; others offer lots of activities for the whole family.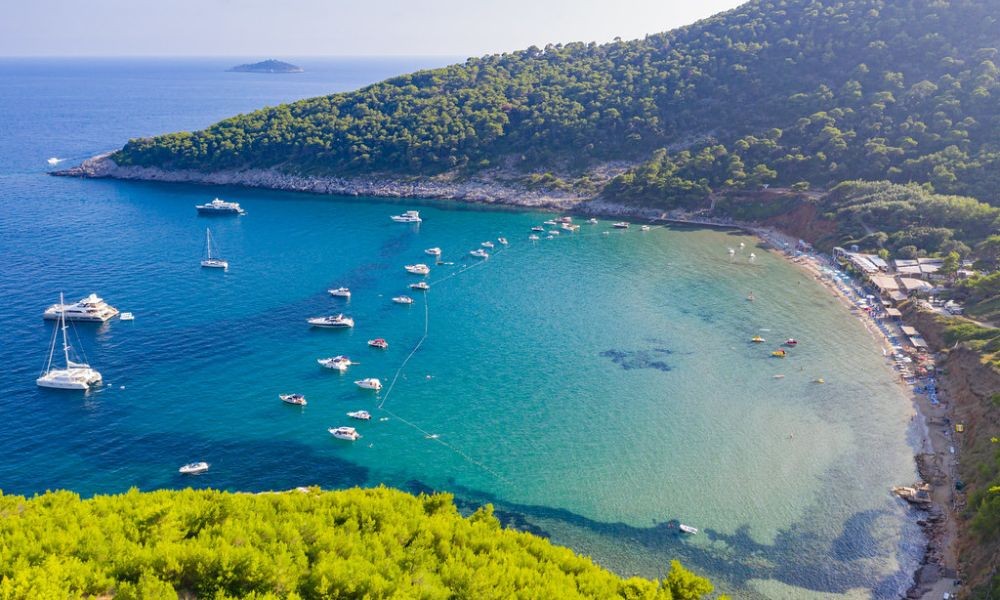 Anyone Can Afford a Holiday in Croatia
Let's talk about budget. In comparison to other popular vacation destinations, Croatia is much more affordable. Naturally, the prices will vary depending on where you are. Popular holiday destinations on the coast and city centers will be more expensive than places in the inland or amenities found in side streets. However, on average the prices are much lower than is the case in other renowned holiday destinations.
Additionally, you do not have to go to the most popular locations in Croatia to experience its essence. Grab a cup of coffee in a delightful side street and let the Mediterranean charm of Croatia enchant you or taste the gastronomic offer of Croatia in a rural area where tradition is fully retained and where the Croatian culture remains intact.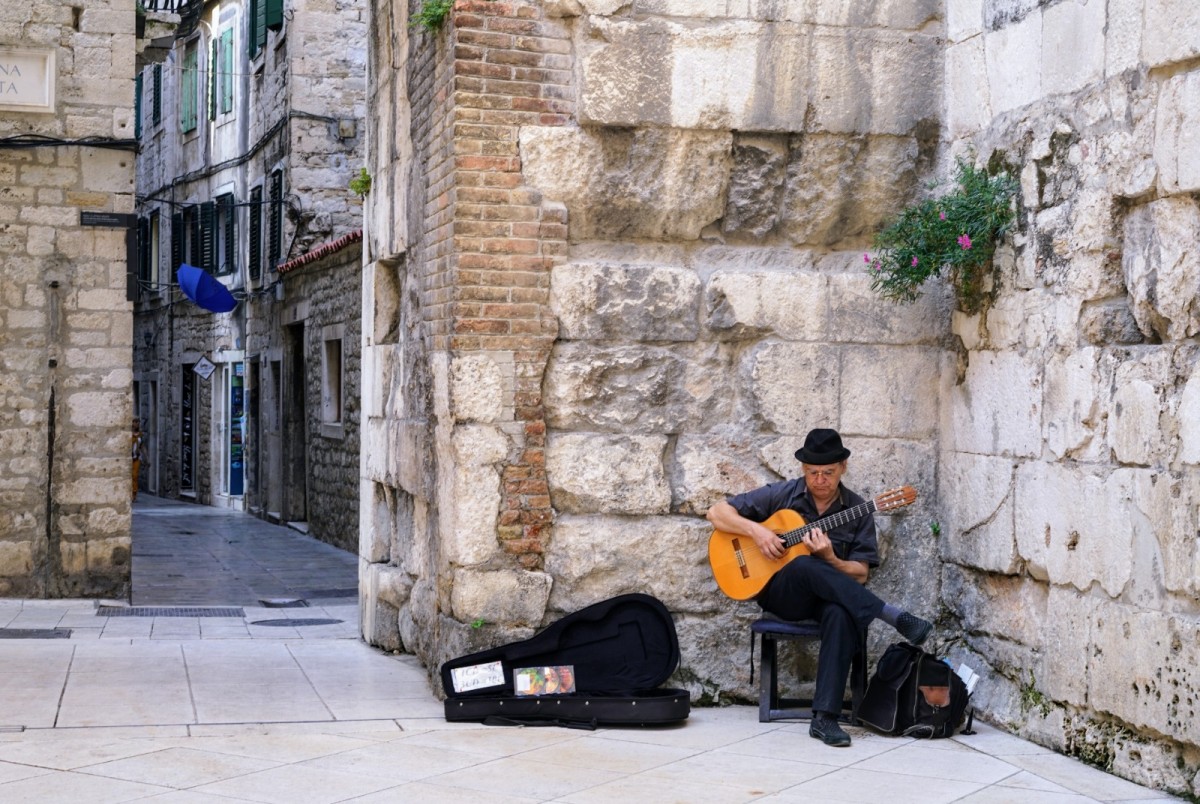 Fantastic Mediterranean Climate in Croatia
It is very important that the weather is nice during your holiday in Croatia and this can be guaranteed by the climate. The coast of Croatia features a mild Mediterranean climate which enables the bathing season to begin in May and last late into September, sometimes even October. During the summer you can enjoy wonderful summer nights on the waterfront while the most spectacular sunsets over the Adriatic Sea of Croatia are happening right in front of you. Furthermore, the hot summer temperatures will entice you to spend a relaxing day on the beach. Even during the colder months of the year you will be able to enjoy numerous hour of sunshine in Croatia and simultaneously escape the crowds.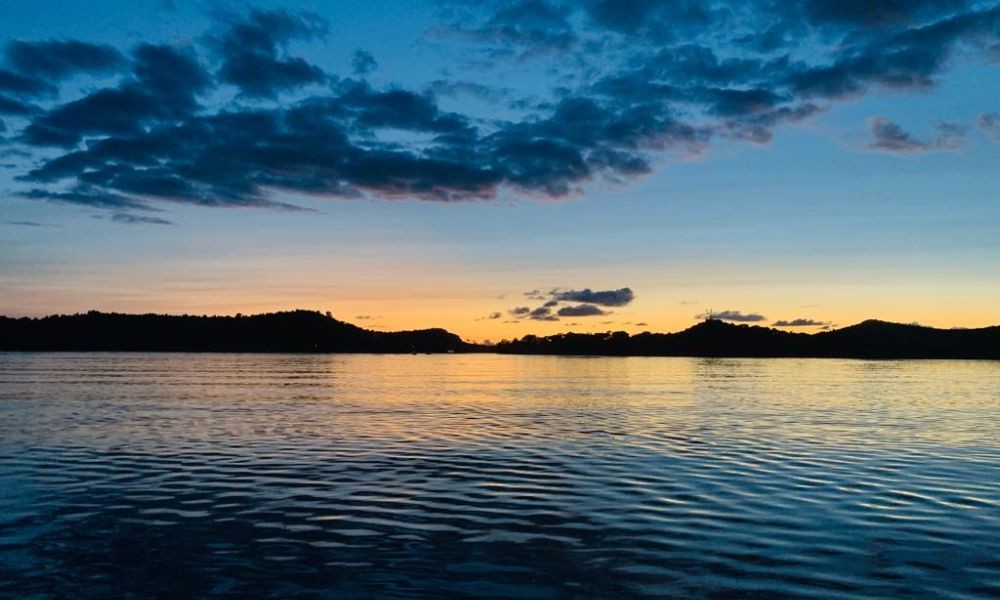 Additionally, all four seasons occur in theirs full beauty in this small Mediterranean country. There are also periods when two seasons are present at the same time just on two different sides of the mountain. On one side is the snow covered inland, on the other side in the dreamy Adriatic Sea which is just waiting for you to dive into and cool off from the hot temperatures. Yes, this is an actual thing that happens if you are traveling across the Velebit Mountain during the pre- or postseason. However, beautiful fully-fledged seasons are not just present in the Dalmatian region of Croatia, but in the entire country of Croatia.
All regions in Croatia feature snowy winter months like out of a fairy tale which are perfect to go skiing or get cozy under a blanket with a glass of mulled wine; picturesque spring season with pink hues of the Japanese cherry blossom as the days are getting longer and warmer; hot summers to work on your tan and have all the water fun you want; and, of course, the beautiful autumn which paints the scenery with shades of yellow, red and orange perfect for a walk through nature.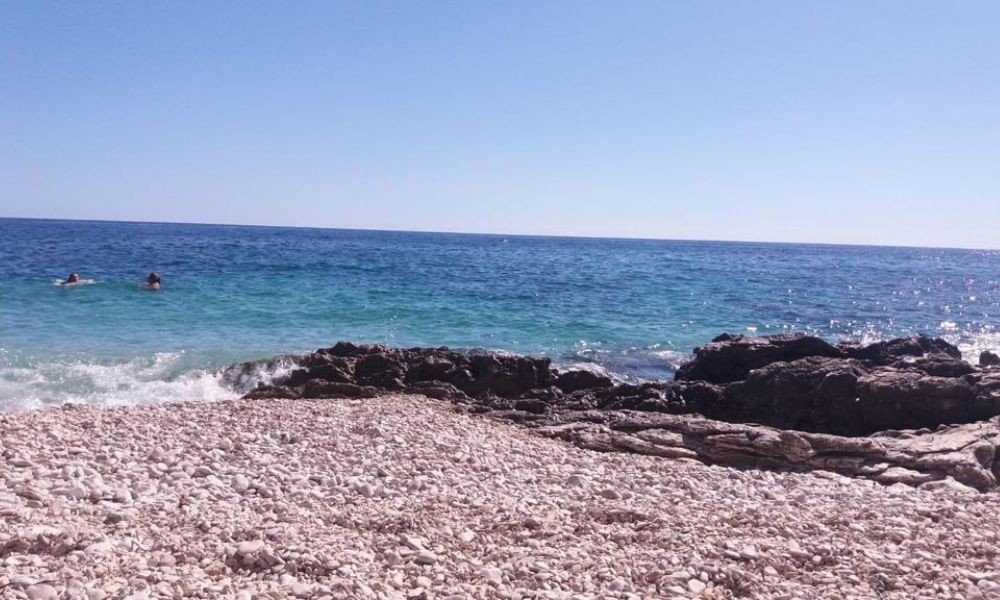 Croatia as a True Wonder of Nature
A distinguishing feature of Croatia which leaves the strongest impact on people are its incomparable national parks and nature parks in which nature shows its most beautiful side. Croatia counts 8 national parks and a bunch of nature parks, each unique in its own way. A group of fully untouched islands known as National Park Kornati which you can marvel at during your boat tour on the Adriatic Sea, an enchanting landscape of turquoise-blue waterfalls in the National Park Plitvice Lakes, hiking trails and climbing opportunities in the National Park Paklenica… trust me when I say that you will not be disappointed by the magnificent nature of Croatia.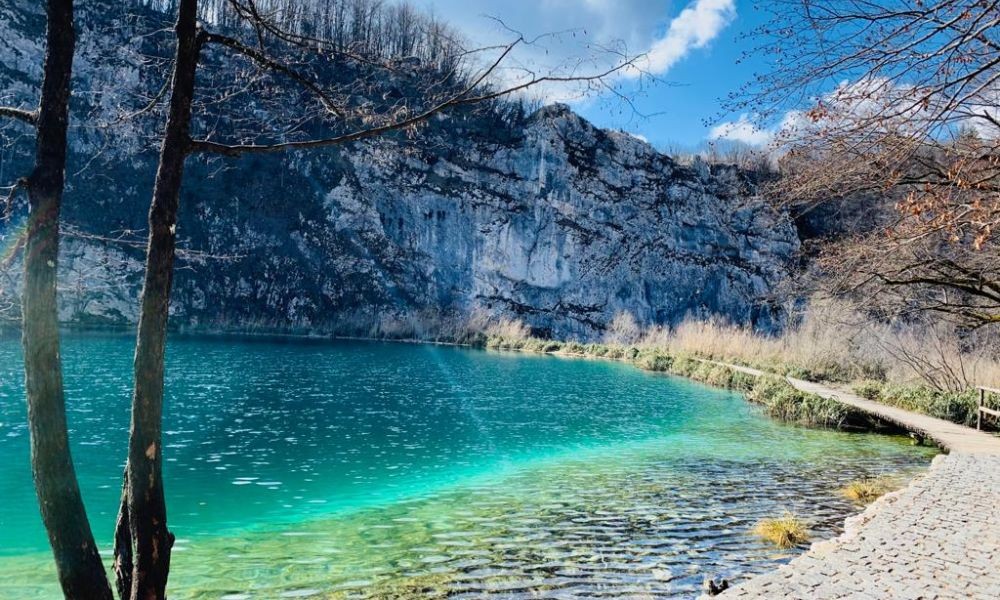 However, you do not have to go to a nature or national park of Croatia to experience the beauty of Croatia in all of its glory. All throughout Croatia you will come across dreamlike islands, mighty mountains suitable for hiking and exploring wildlife, endless fields and lake landscapes in Slavonia, historic castles in the Zagreb region and picturesque vineyards in Istria and Dalmatia. As you can see, it is not just the nature and national parks which make up the nature beauty of Croatia, but the country in its entirety.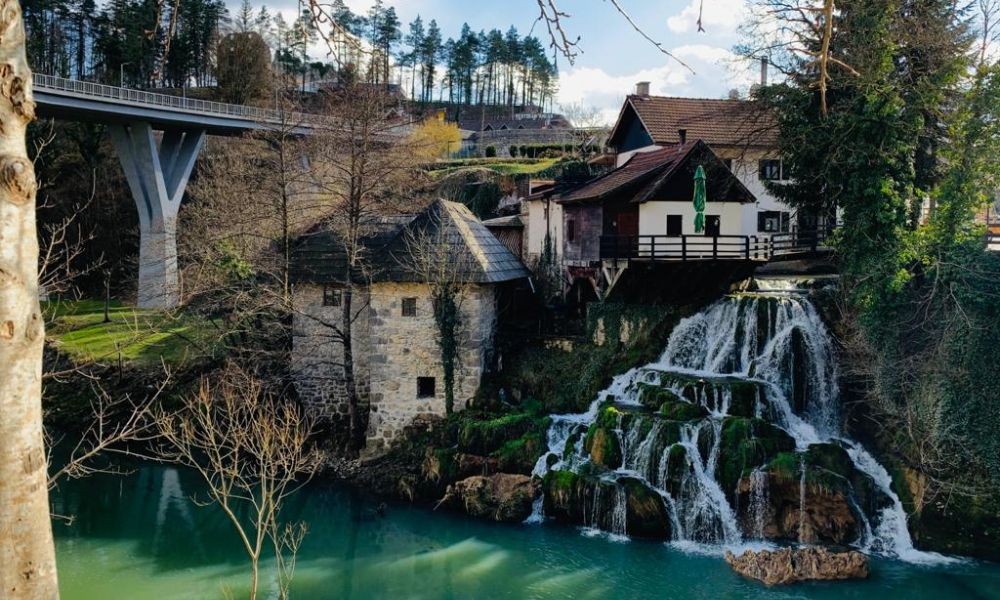 The Way to a Perfect Holiday is Through the Stomach – The Delicious Cuisine of Croatia
The culinary experience is an integral part of a vacation as it is important to try and taste the local specialties in order to fully immerse yourself in the culture of the country. In Croatia, you will come across an almost endless selection of delicacies where everyone will find something to their liking. The coast of the Adriatic Sea is famous for its fish and seafood dishes while the inland cuisine features tasty meat dishes. Not to be forgotten are sweet temptations as typical Croatian cakes and pastries are a must during your holiday in Croatia! They are the perfect accompaniment to a cup of coffee in a beautiful café right by the sea with a fantastic view.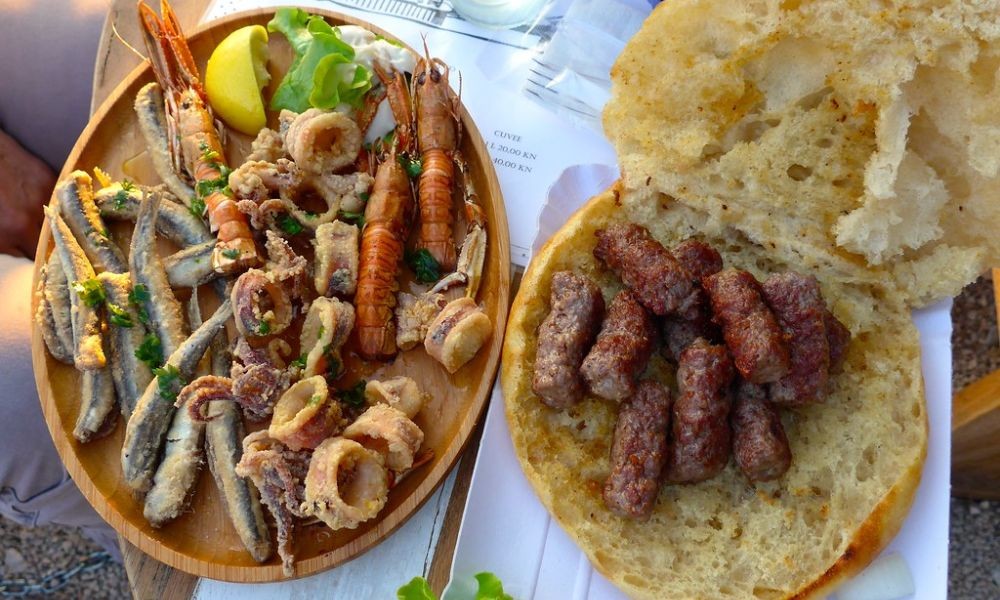 No matter what your preferences are, Croatia will satisfy every taste bud with its locally produced fresh ingredients. Don't believe it? Try it for yourself! Visit the many markets present in practically every city, get fresh ingredients and prepare your favorite dish and tell me if it tastes better. Round off your culinary experience with a glass of wine from one of the well-known wine regions of Croatia.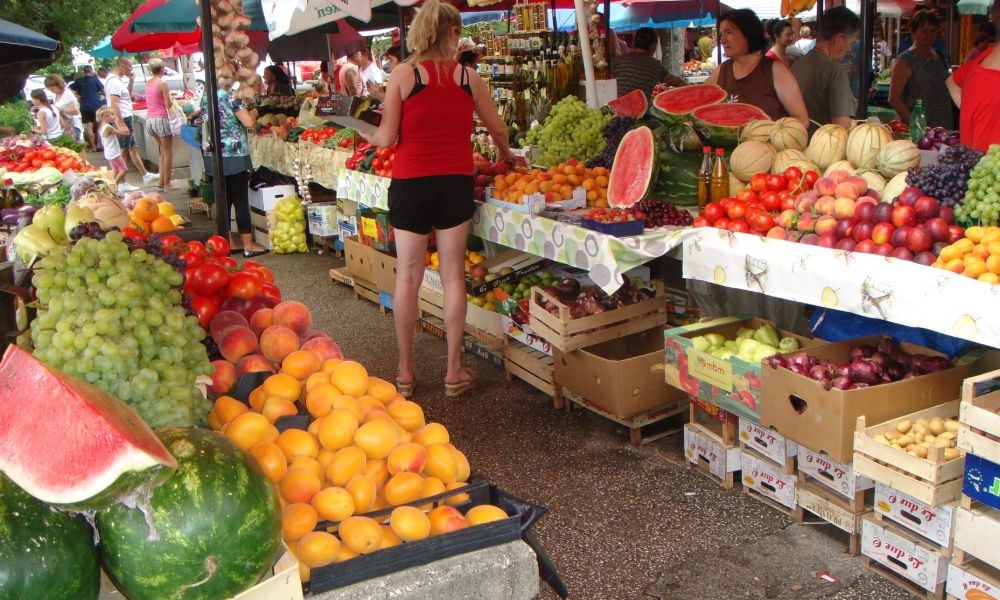 Fantastic Accommodations & Holiday Homes in Croatia for Every Need
Now that you know the 5 most important reasons why you should visit Croatia, we have added a bonus one. Yes, we are nice like that ;)
In Croatia, you will find a wide variety of accommodations from camping sites and hotels to holiday apartments and luxurious villas with a private pool in Croatia. There is an accommodation for every budget. If you are looking for the crème-de-la-crème of accommodation, then a luxury villa in Croatia is the choice for you. Each villa is unique in its own way.
Regardless of whether you are looking for a modern holiday villa or a rustic holiday home which retained its traditional charm, a villa right by the sea or a holiday home far away from the city, in our offer of luxury villas in Croatia you are bound to find the villa of your dreams. With Adriatic Luxury Villas you will find villas that are suitable for a vacation with the family, with children and with four-legged friends, villas which allow the organization of important events and those which can be classifies as an oasis for relaxation suitable for a quiet holiday.
If you have any further questions, Adriatic Luxury Villas will be happy to help. So don't hesitate to contact us.
Thank you for reading and we wish you an unforgettable vacation in Croatia!