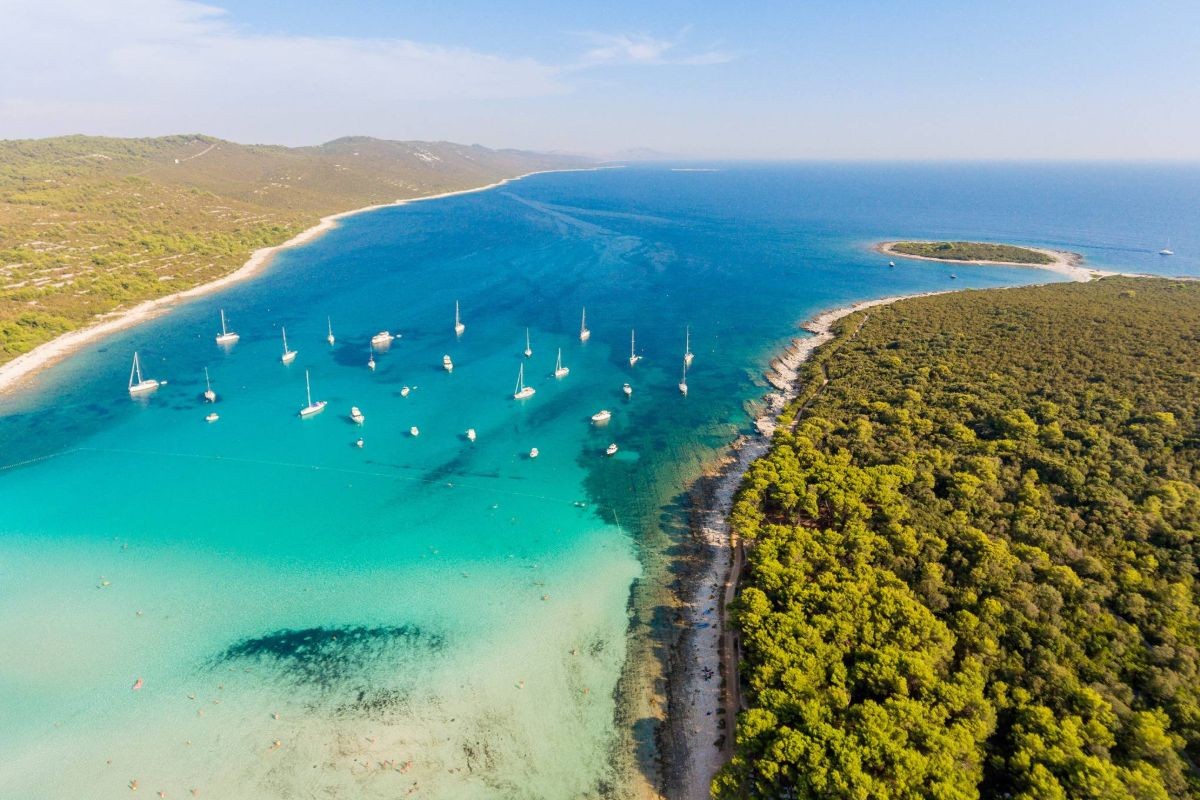 Discover the most beautiful beaches in Croatia. Find out what are the must-see beaches in Croatia.
Pros of Croatia being a small country, with less than four million inhabitants, and just a couple of bigger cities on the coast is that nature is still untouched, water is still drinkable and the sea is crystal clear. All the way from fairy tale Istria to the famous "Kings Landing" Dubrovnik you can dive into the sea EVERYWHERE you feel like it! Whether it is in the centre of the old city or on some hidden rocks in the middle of nowhere, you can refresh yourself absolutely carefree. Due to that, it is no wonder that beaches in Croatia are some of the most beautiful in Europe and, I would dare to say, even in the world. We decided to make a list of our favourite ones, down below.
1. Sakarun Beach, Dugi Otok

If you are looking for Caribbean flair in the middle of Europe this is your place! This postcard beach is located on the northwest side of Dugi otok, Sakarun will charm you with its turquoise lagoon, white sand and crystal clear sea. Facing the open sea, you will drink cocktails, relax in the shade of pines, try out 'picigin' game or volleyball on the beach. It is best known for its white sand that is not very common in Croatia because the beaches are usually completely pebbly or rocky here. The water is calm and shallow, so that makes it a perfect place for families with children. If you are looking for a villa on Dugi Otok, near Sakarun beach, check here.

2. Zlatni Rat, Island of Brač

Zlatni Rat has been regularly listed as one of the top beaches in Europe. Its distinctive shape can be found in many travel brochures, which made it a highlight to every trip to Croatia and one of the symbols of Croatian tourism. This beach has the ever-changing shape, so the tip of the beach can be rotated to the west or the east depending on the wind, currents and tide. Sometimes it can rotate so significantly that it forms a small pool. The beach is connected to the small city Bol with a beautiful promenade under the pine trees shade, along which you can find plenty other smaller beaches. This beach is very popular with many different types of visitors, from families with children, retired to wind and kite surfers. If you are interested in a villa on Brač, near Zlatni rat beach, click here.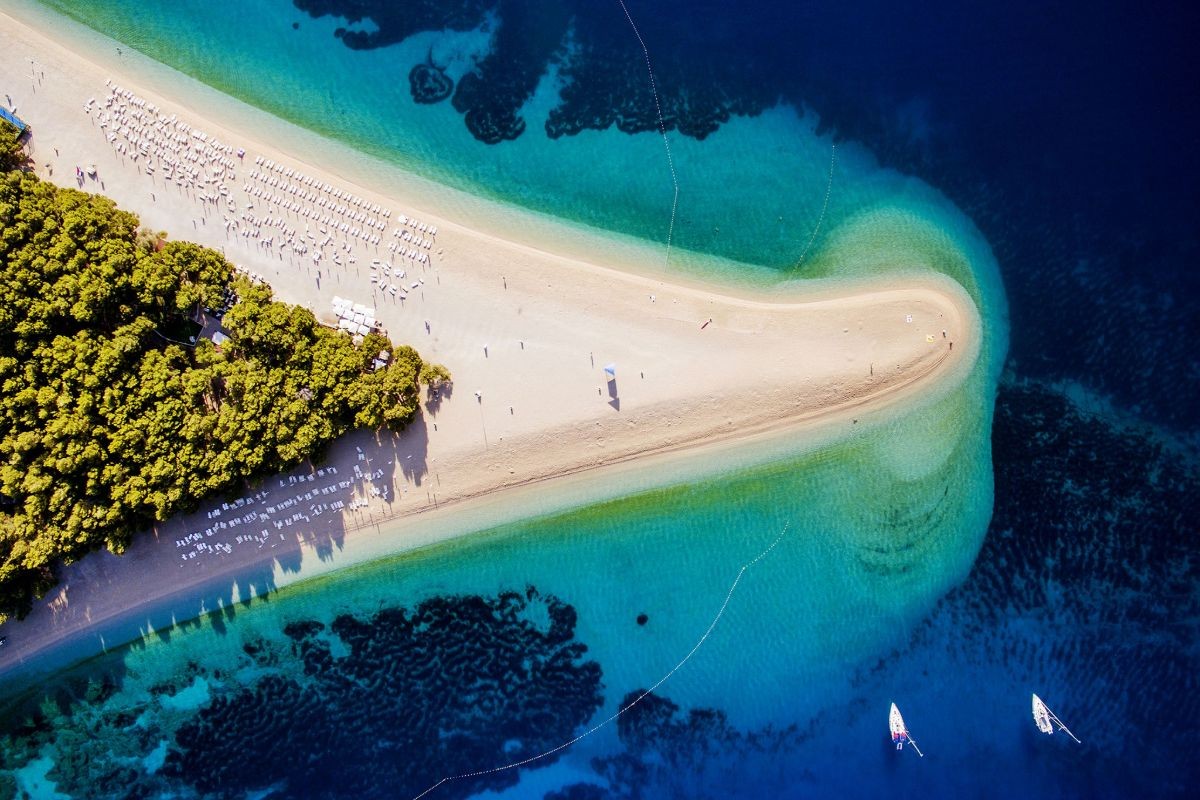 3. Queens Beach, Nin

An eight km long sandy beach in the Nin shallow lagoon is ideal for family trips with small children. It provides a view of Velebit mountain, so spectacular that it will take your breath away. Fun fact is that the mud around the beach is proved to be medicinal and has been used for forty years in the therapy of various diseases. So, if you notice very dirty people coming your way, don't get scared or run away, but ask them where did they found the mud. Usually, there are always a couple of people applying it and you will spot them easily. This area is also very famous for wind and kite surfing due to great winds. If you are looking for a villa for rent near Queens Beach in Nin, check here.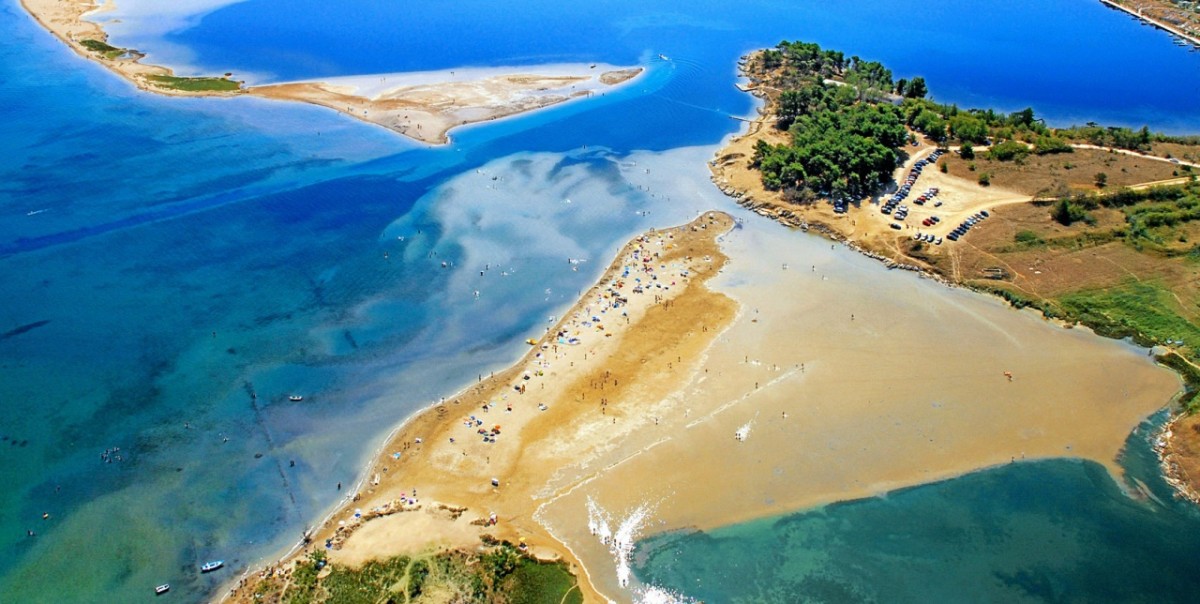 4. Stiniva, Island of Vis

Situated on the southern part of island Vis, Stiniva cove is a small bay, with a pebble beach and clear turquoise sea, hidden by high cliffs forming a tiny sea entrance. People refer to it as the Maya Bay of the Adriatic. It was voted, by European Best Destinations, as the most most beautiful beach in the Europe 2016th. If you're approaching from the seaside by a boat, prepare yourselves to swim between the cliffs descending into the sea to reach the pebble beach, because boats are not allowed to cross between the cliffs and enter the cove. If you're reaching Stiniva from the island's side, turn your hiking mode on. The only way to visit Stiniva by foot is by hiking a narrow dirt path for approximately 20 minutes. When going down please be careful not to fall, and coming back up will sweat you up that you will crave for another swim to cool off again. This is probably the only beach in the world you can reach by following hiking marks you usually see only in the mountains. This beach is definitely not the easiest to reach but is absolutely worth the effort!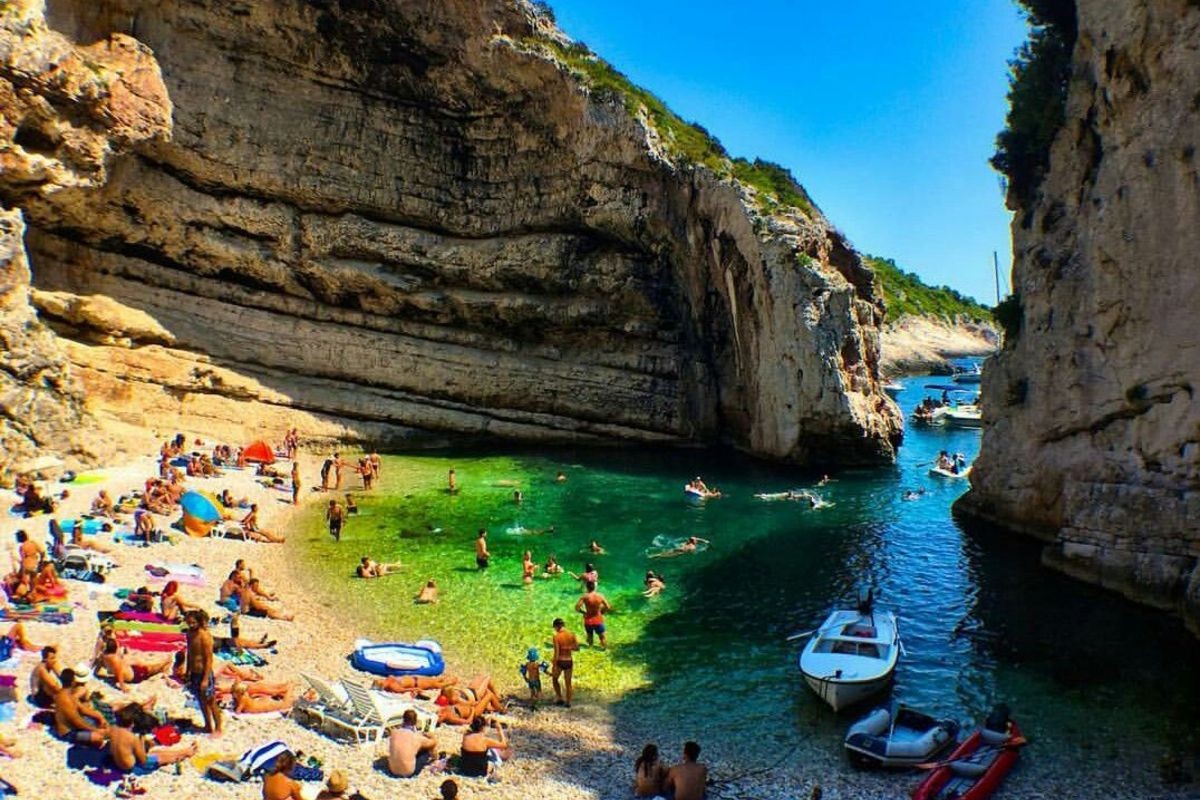 5. Betina Cave, Dubrovnik

Dubrovnik was always a popular tourist destination but after being chosen as a capital city for filming Game of Thrones, its popularity increased extremely, Located on the south of Dubrovnik this pebble beach is reachable by the seaside only. This natural cave will provide you with a true disconnection from the world and let you enjoy your moments in peace and silence with not so many fellow sunbathers or swimmers to disturb you. If you want to rent a villa near Dubrovnik, try here.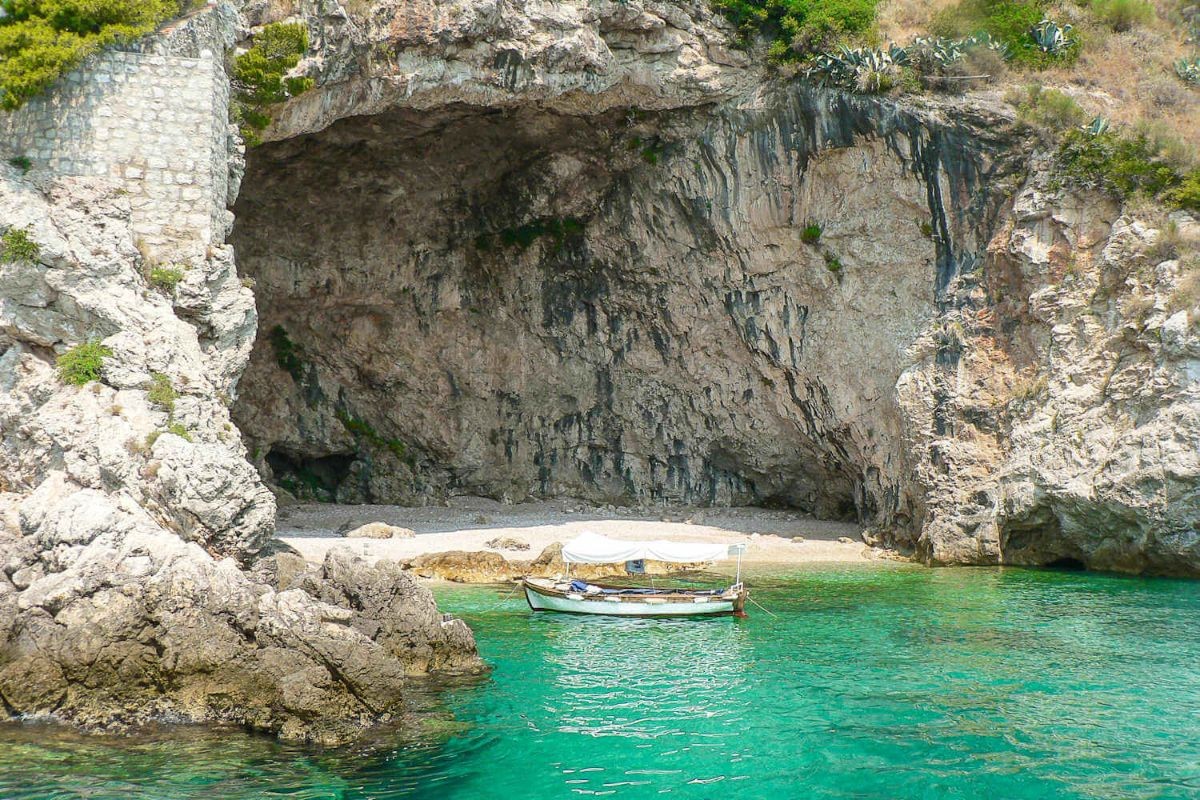 We hope we made it easier for you to choose between beautiful beaches in Croatia. Even if you are still not sure, we assure you, you can never go wrong with any of these five.

Thank you for reading and if you are having any doubts or looking for a piece of advice regarding your trip, please do not hesitate to contact Adriatic Luxury Villas.