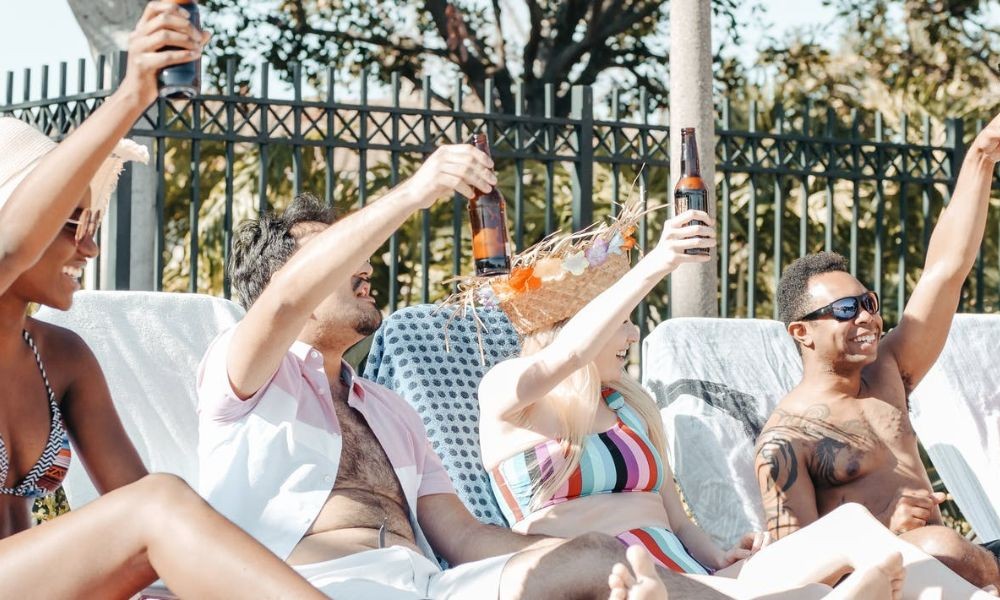 Are you planning a trip with a large friend clique to a luxurious holiday villa with a pool in Croatia? Read this blog and use our tips so that nothing goes wrong before and during your dream group vacation in Croatia with family and friends and that everyone is satisfied with their holiday experience.
People like to spend their holidays with friends and family, but it is not always easy to get a lot of people under the same roof, especially when it comes to different personalities and characters. Despite more complex planning and organization, joint holidays are very popular and have numerous advantages.
In order not to get put off by the organizational challenges when planning your holidays with your clique in advance and for your joint holiday not to end in disaster, this blog provides you with some tips for organizing a holiday with large groups of people to a luxury villa with a pool so that your vacation experience is a complete success right from the start and you easily master all the planning and organization challenges.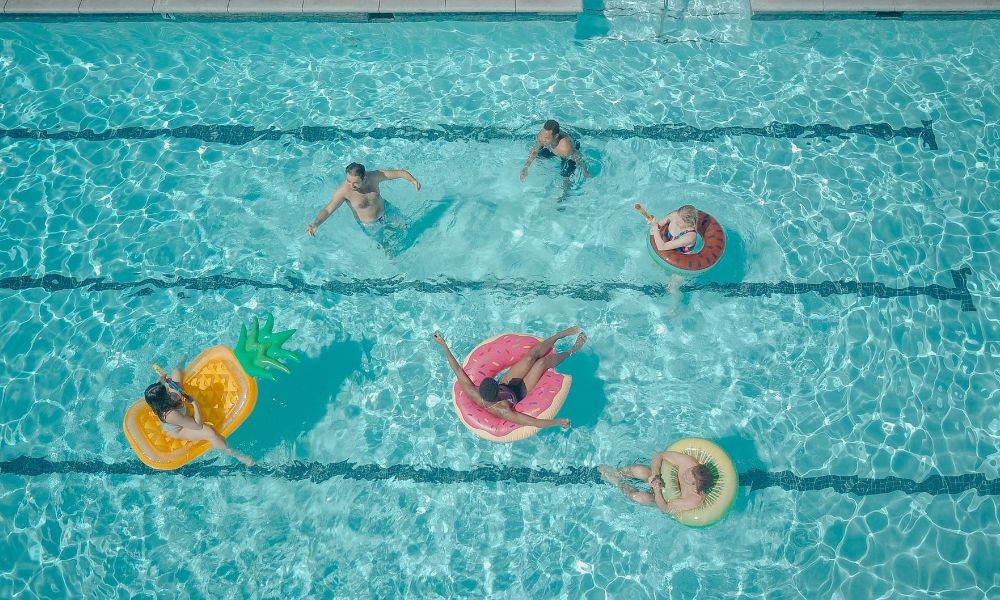 Appoint a Leader of the Group
The first step in planning your perfect holiday for a large clique of friends in Croatia is choosing a leader of the clique i.e. someone from the clique who will take care of the organizational matters and who will act as a kind of tour guide throughout the trip. Ideally, that would be the conscientious traveler among you who is great at and likes to organize every single detail in advance and finds joy in such activities. One of the main tasks of the leader of the clique would be to be in contact with the travel agency and find offers which satisfy most, if not all criteria of their fellow travelers in order to organize a holiday which is most beneficial to the group as a whole. If there is a heated argument going on, the leader should find the best possible solution to the problem ensuring that everything goes smoothly.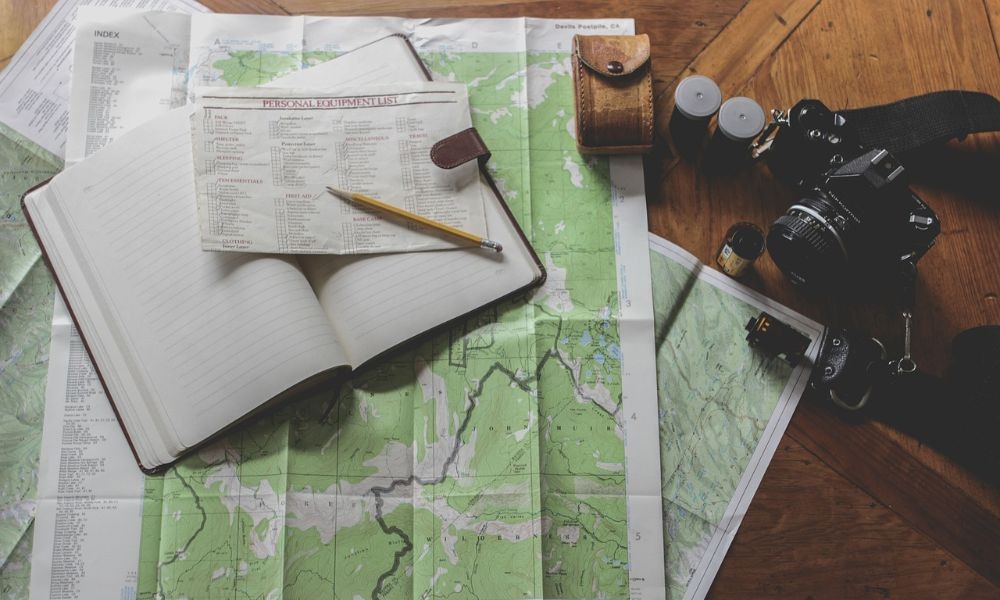 Everyone in the clique, leader included, should agree with the decision on who is appointed as the tour guide, so that all decisions made are respected by the whole group. You may also be lucky enough to have a local on board. Such a person is perfectly suited for this role, as they know their way around the holiday destination, is familiar with the chosen location, possibly speak the language of the region and can thus organize everything more easily without any misunderstandings.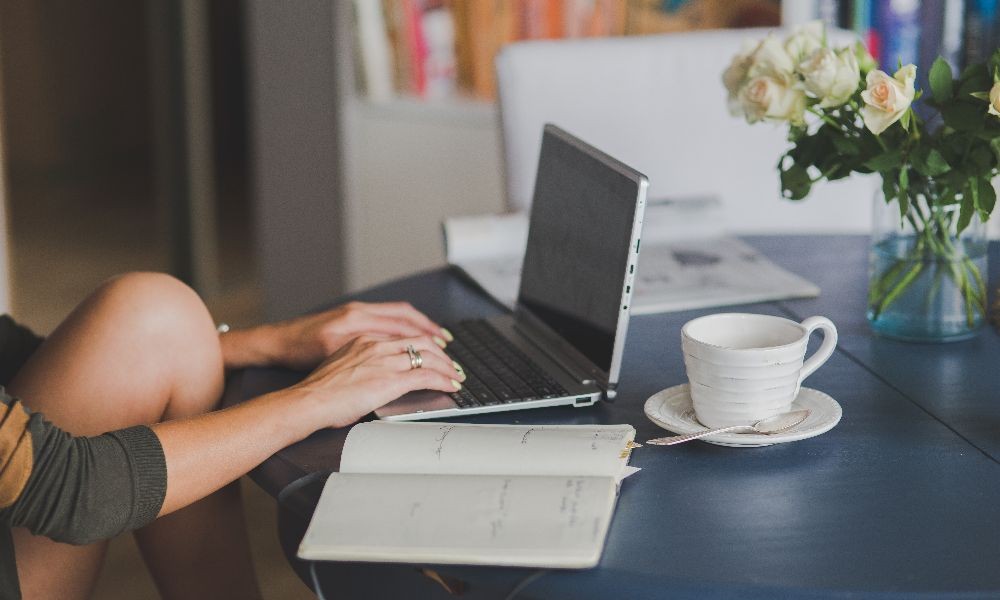 Keep the Purpose of Your Holiday in Mind: Graduation Trip? Wedding? Bachelor Party?
After the tour guide has been chosen, you can start the actual planning with your clique and look for your dream villa in Croatia. In order to find the right holiday villa, you need to know why you are going on vacation. Are you traveling to a villa in Croatia to celebrate a birthday or a wedding? Or is it more of a business trip? Did you want to have a quiet and relaxed holiday with your friends or are you planning to party during the entire duration of your holiday? These are all very important questions, because not every holiday villa with a pool is suitable for every occasion. It is important to clarify such things in advance so as not to run into negative surprises. In addition, all fellow travelers should know what to expect in order not to have false expectations or to go on holidays that they didn't sign up for.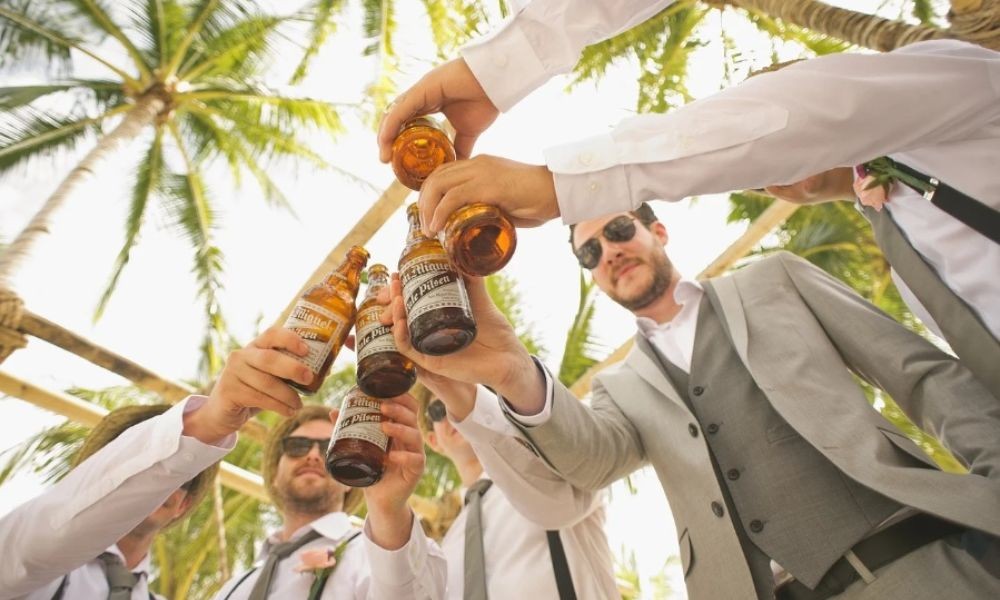 Acquire Information on the Price of the Holiday Home: per Person or per Night?
Once you have found your dream villa in Croatia that fits your budget, you should double check the prices. In the end you only want to pay what has been agreed on, so it is important to clarify in advance whether the price of the accommodation is calculated per night or per person. Or whether the price increases once the number of people in the group exceeds a certain number of people. A holiday with 10 people is not the same as with 30 people. In order to avoid unpleasant situations, the tour guide should clarify the exact price for your group according to the number of people and the nights. For such purposes, you can book your holiday villa through a specialized travel agency. This will make communication easier for you and you will receive first-hand information about the property, its location and other important details.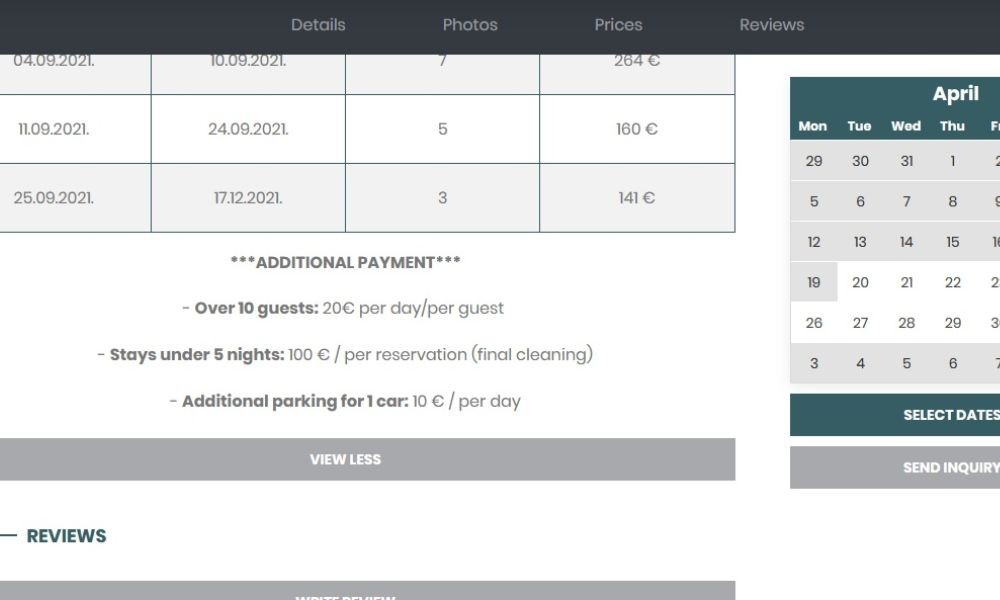 Ask about the Room Layout of the Villa
Another important point to take into consideration when booking your perfect luxury holiday home with a pool in Croatia is the room layout. The cost of the accommodation will presumably be split up evenly. Therefore, everyone has the right to a corresponding room with a bed. However, the reality might be slightly different. More often than not the number of people that can be accommodated in a holiday home does not match the number of beds, as there are usually additional folding beds or sofa beds. So, make sure everyone knows the room layout so that there are no discussions and problems on arrival.
Discuss Beforehand Who Will Sleep Where in Your Dream Holiday Villa
While we are on the topic of bedrooms, you should definitely clarify who sleeps where in advance so that everyone knows where they sleep and whether or with whom they are sharing the bedroom. Find out how many double beds, singe beds, etc. there are in the bedrooms to get an idea on how to group people together. Couples will naturally prefer bedrooms with a double bed while friends might feel uncomfortable sharing a bed and would prefer a room with single beds. Therefore, clarify who sleeps in which bedroom and with whome beforehand to avoid problems upon arrival.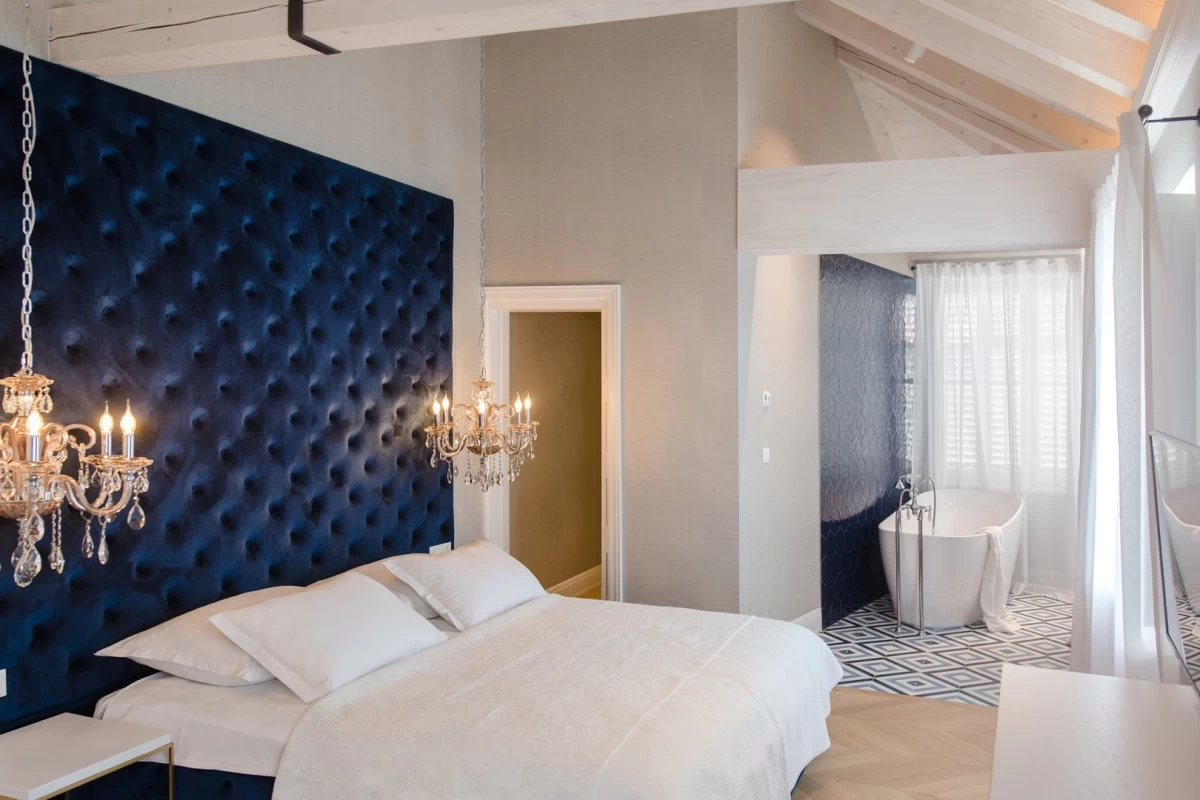 Gain Insight into the Number of Bathrooms in the Holiday Home
Just like with bedrooms, it is very important that you know the situation with the bathrooms beforehand. If you are traveling with a large clique, traffic jams in front of the bathroom can quickly occur and of course one bathroom is just not enough. Therefore, pay attention to the number of bathrooms and their equipment, because not every bathroom has a shower or a bathtub. There are also en-suite bathrooms, i.e. bathrooms that directly adjoin bedrooms and cannot be reached from the hallway. That means other fellow travelers may have to walk through a bedroom a persons sleeps in to get to the bathroom if they do not have their own private bathroom to use. So find out in advance information about the number and equipment of the bathrooms and make sure that everyone agrees with the given conditions.
Make Sure that There is Enough Room for Everyone in the Courtyard of Your Holiday Villa
If you are planning a joint trip to Croatia in the warmer months, you will likely want to spend most of your time on fresh air. This, surprisingly, requires some research as well. If you are traveling with a clique of 20-30 people, a small outdoor area with just a few places to sit and relax is not enough. Everyone should have enough space to relax by the pool during their vacation in Croatia, because even if you are traveling together, everyone needs a bit of private space and time to themselves.
Furthermore, ask about the number of people which can be seated at in the outdoor dining area as you all probably want to eat together, spend time together and end an eventful day of your holiday in Croatia by sharing your experiences with others over a glass of Croatian wine.
Decide as a Group which Amenities and Entertainment Options You Need for Your Holiday in Croatia
Renting a luxurious villa with a pool in Croatia brings lots of entertainment amenities to the table which vary in character and should definitely be discussed with the whole clique in advance. Clarify with your clique what you are looking for. Are you looking for a wellness-like experience on the coast of the Adriatic Sea? Then a holiday home with a pool, a sauna and a Jacuzzi is just right for you. Perhaps, your friends and you values technology, such as consoles and other neat gadgets? Well, then focus on holiday homes which offer just that. And if children are part of your holiday, the holiday villa should also offer some entertainment options suitable for their age.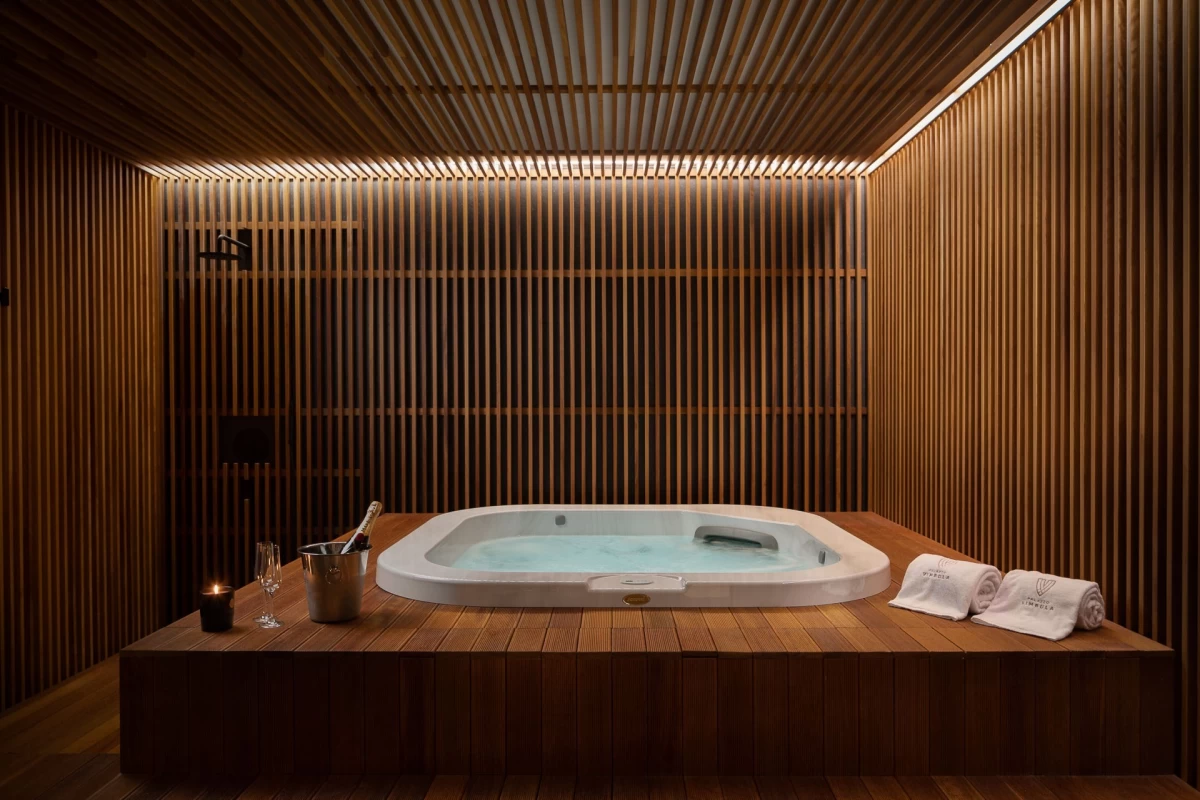 Rent Your Ideal Vehicle that Will Take You to Your Beautiful Luxury Villa in Croatia
Once the villa has been booked, the journey begins. If you are traveling by plane, we highly recommend renting a car in order to be more flexible and to be able to go one fun one-day trips. Rent your car immediately after booking your ideal villa so that is does not slip your mind. Most cars can only fit three people other than the driver which is a definite tight squeeze if you are travelling with a large group of people. Thankfully, there are numerous rent-a-car service providers in Croatia, where you can find vehicles for a bigger number of people which will pick you up from any location and drive you to any location you want.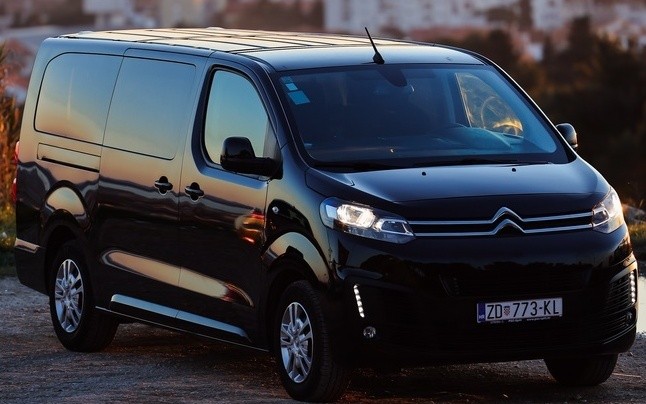 Inform Yourself on the Number of Parking Spaces at the Holiday Villa
If you rent a car or are travelling with your own vehicle, you will probably need several parking spaces. Most luxury holiday homes offer private parking spaces, which are included in the price, but you should clarify in advance how many parking spaces there are and whether all of them are really included in the price or whether there may be additional costs for additional parking spaces.
Organize a Shuttle Transport to Your Luxury Holiday Home with a Pool in Croatia
If you as a group decide against getting a rental car, you have the option of using a transport service. Book this service right after your accommodation and clarify everything that is necessary with the responsible persons so that your transport from the airport to the villa is secured and already waiting for you when you arrive. Such a service is particularly useful for larger groups, as it is difficult to get a large-capacity taxi spontaneously and you may have to take several smaller taxis, which in turn are more expensive.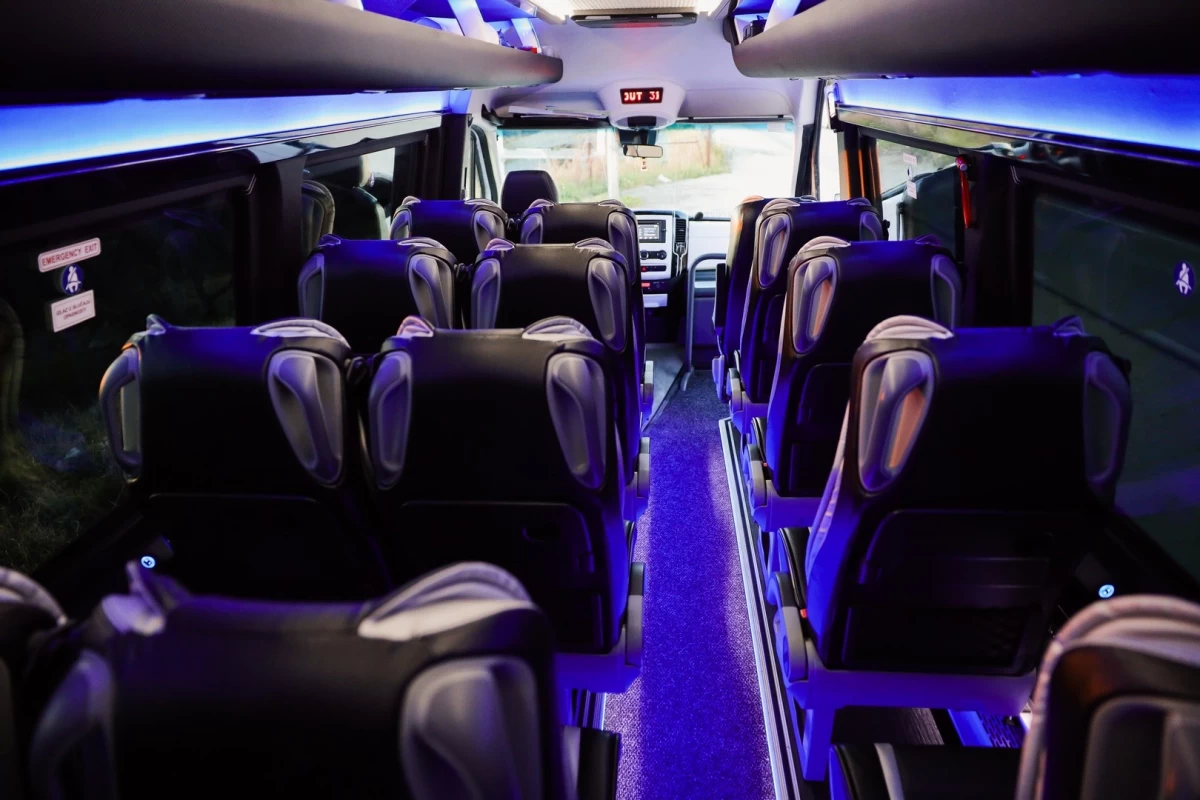 Are you interested in such a transport service and would like to find out more about it? Click here and take a look at the offers from our partners at Octopus Transfers.
Mind the House Rules of the Luxury Villa in Croatia!
In the villa, there are naturally some important rules which have to be followed. Each villa has its own house rules set by the owner and even if you are organizing a party in the villa there are certain rules that you all should adhere to. Your group's guide should ensure that everyone in the clique knows the house rules and abides by them throughout the holiday. Even with a normal conversation, a large number of people reaches a much greater volume than a conversation with four people and the risk of a noise complaint is higher. Furthermore, more people equals a bigger likelihood of someone breaking somethings. Therefore, it is very important that everyone behaves in accordance with the rules and respects other fellow travelers, so you also receive your prepaid security deposit back without any problems.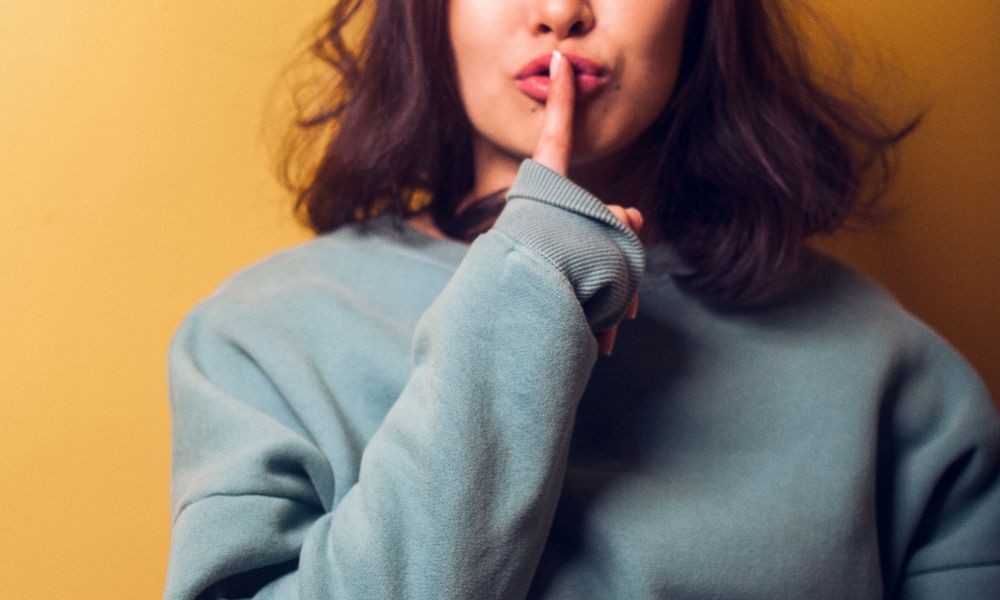 Divide Your Household Tasks for a Pleasant Stay in the Luxury Holiday Villa
If you rent a holiday home with a pool in Croatia, you are, in most cases, self-sufficient and you have to take care of the household yourself. And with a large number of people there is a lot to do. For this reason, it is important that the household tasks are shared by everyone who sleeps in the villa and that everyone does their part. Avoidable disputes and discussions arise when clothes and towels are lying around everywhere, the dishes are not cleared away and trash is not taken out for days. Avoid this by simply dividing the tasks so that everyone is helping out and all the household choirs are getting done as if by magic.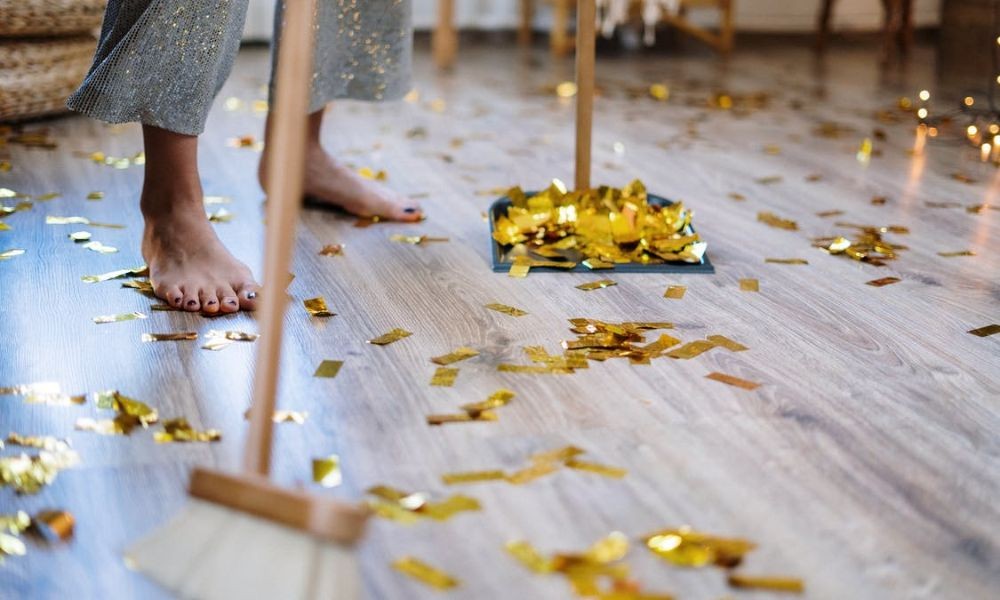 In this blog, we have presented you with some tips to help you make your next joint trip to Croatia as pleasant and hassle-free as possible, so that you can relax with the group during your vacation and create unforgettable memories together. And we hope these tips will help you.
If you are still looking for a luxurious holiday home with a pool in Croatia, take a look at our range of fantastic villas along the Adriatic Sea in Croatia and discover the special features of each one. The offer includes villas for joint holidays in every popular tourist region in Croatia which allow the organization of all kinds of events. Whether you are looking to spend your vacation with friends in Istria, in the gorgeous Zadar region with the largest sandy beach in Croatia, in the party destination of Split, in the picturesque historic city of Dubrovnik or on one of the beautiful Croatian islands such as island of Krk, island of Hvar, island of Brac or island of Korcuna, with us you are bound too find your most perfect villa.
If you have any further questions, please do not hesitate to contact us.
Thank you for reading and have a great vacation in Croatia!