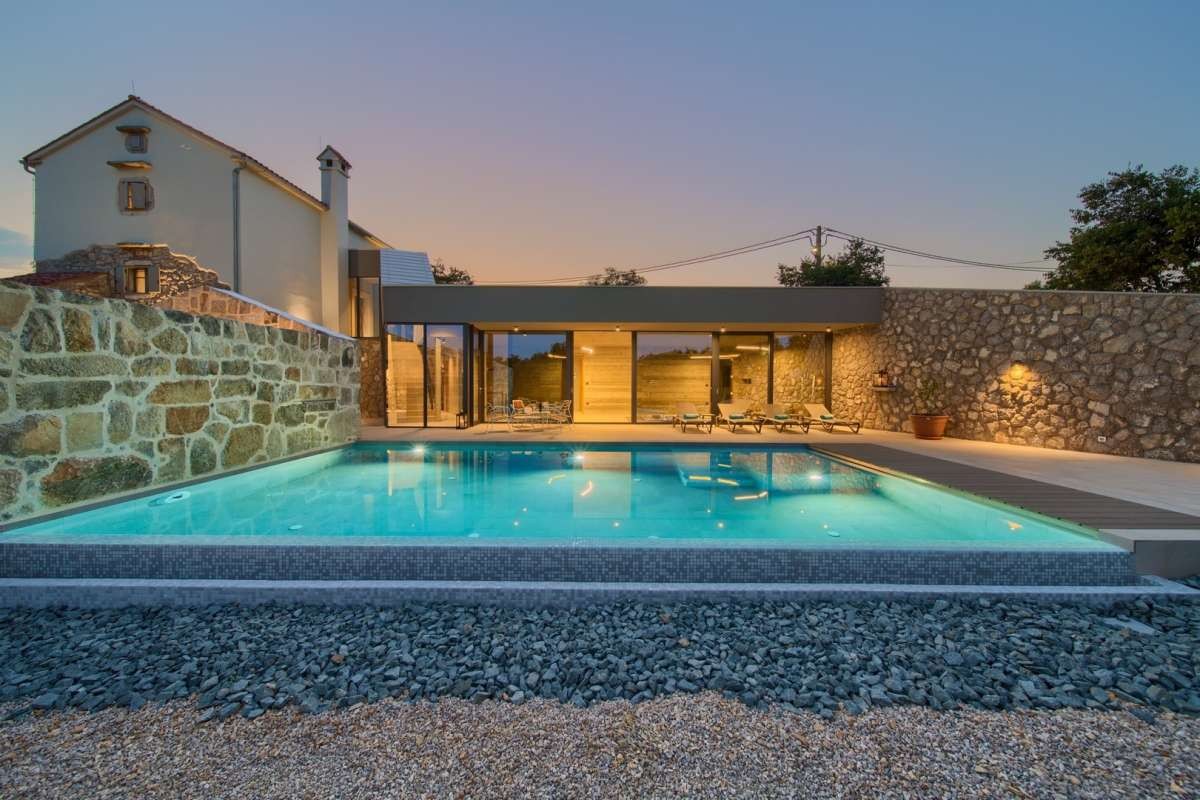 Uncomplicated booking, a special offer of holiday accomodations, no uninteresting content or advertisements and a personal agent who takes care of you and your booking. These are just a few of the advantages of specialized travel agencies that really convince with their service.
Everyone knows well-known booking websites, such as Booking.com or AirBnB. They are popular, have a simple way of advertising and booking a property and offer a bunch of different holiday homes and accommodations. But there is a more advantageous way of booking your vacation in Croatia - local specialized travel agencies.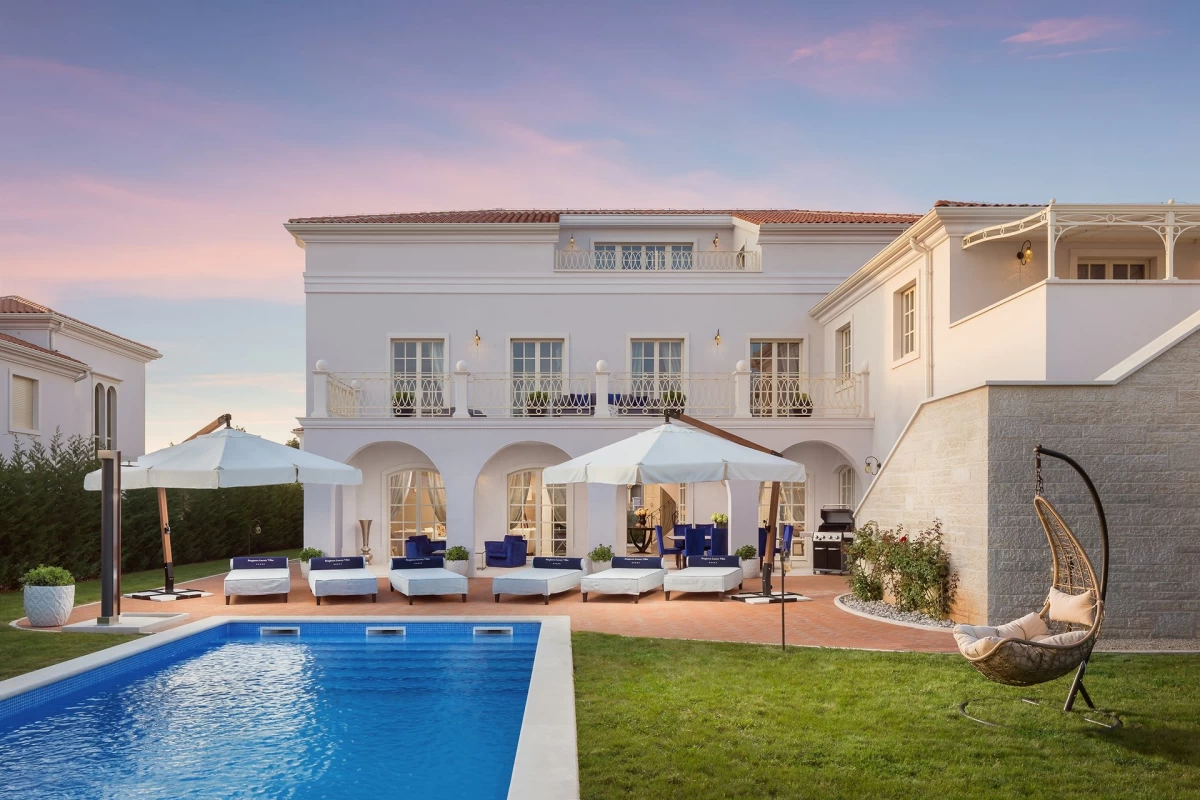 Such agencies usually focus on a specific clientele. So if you already have an idea of what you are looking for in your holiday home, you can search more specifically and find exactly what you want with these agencies. And the best part? Their service does not include any additional commissions as is the case with major booking websites. In addition, there are other advantages of these agencies that we would like to present to you in this blog and maybe you can make your next booking for a holiday 2021 in Croatia easier.
Personalized Approach
Travel agencies are in close contact with the owners of the holiday homes and also with the guests. This means that offers can be individually adapted and changed. Communication by phone, email, WhatsApp and other communication apps runs smoothly and there is no such thing as a queue. The websites provide all information about the holiday homes and the agents will be happy to answer any additional questions you may have.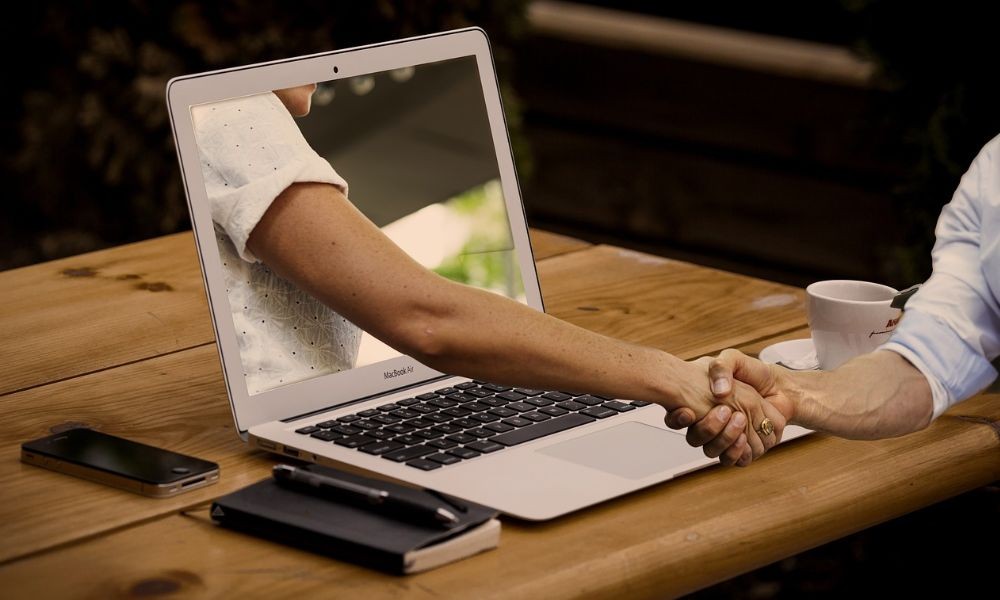 Professional Agent Help Round the Clock
If you use the services of specialized travel agencies, a personal agent will take care of you and make sure that your reservation and the entirety of your holiday run smoothly. You can easily reach the agent by phone or email and should you have any questions or should unexpected problems arise, they will always be by your side. In addition, the agents are Croatian locals who are always happy to give you first-hand and up-to-date information, which is particularly beneficial during this pandemic.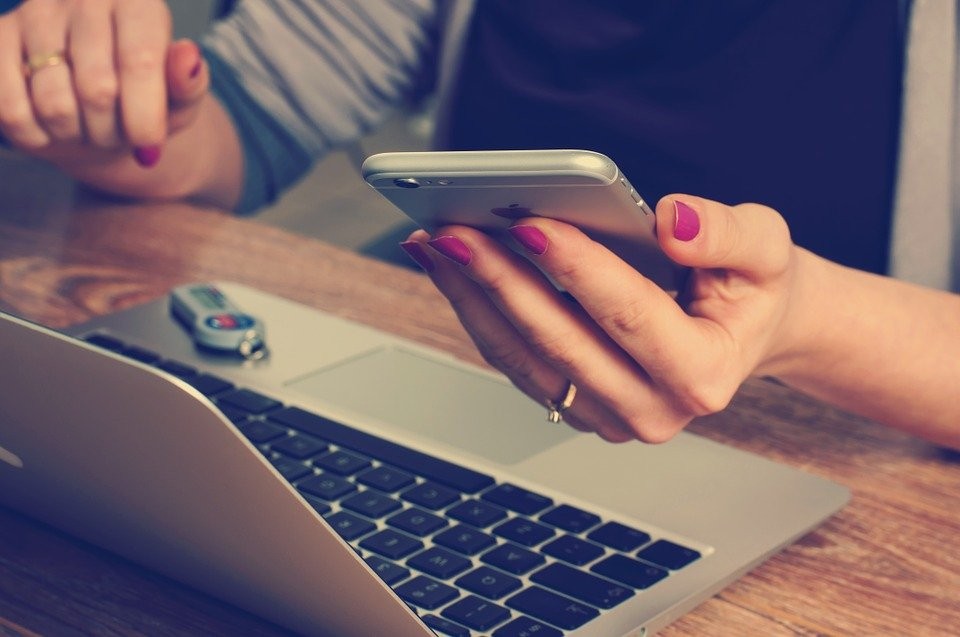 No Language Barrier
The agents at specialized travel agencies are not only experts in the field of luxury accommodation rental, but can also communicate with you in several languages. Croatian, English and German are always covered and thus prevent communication problems during the process of your reservation and holiday. A smooth process is guaranteed!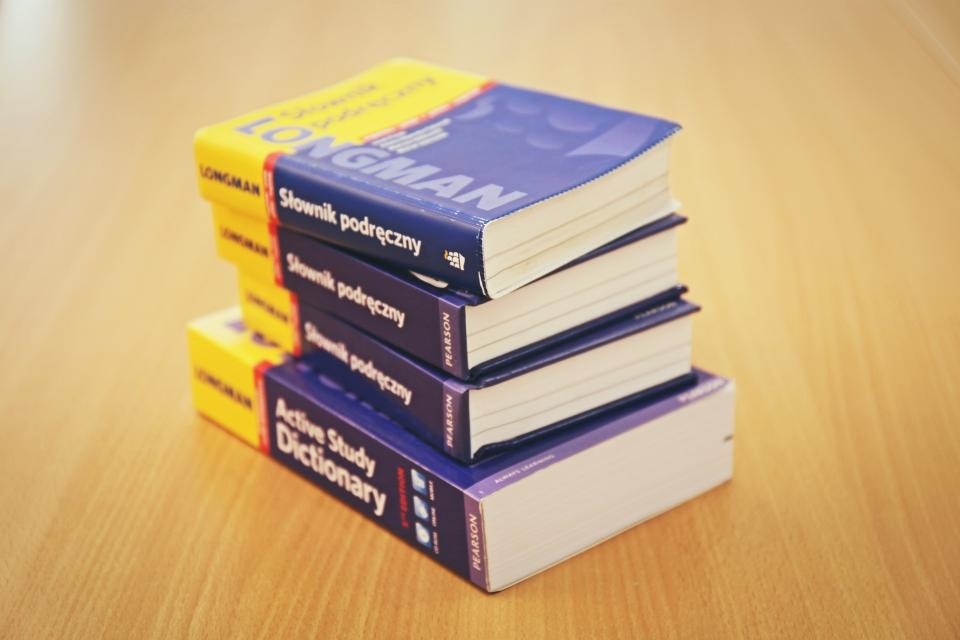 Trustworthy Reviews from Real Customers & Guests
On the websites of specialized agencies, you will also find reliable and trustworthy ratings and reviews from guests who will confirm the good service. The reviews are genuine and reflect the trustworthiness, good service and good offer of travel agencies.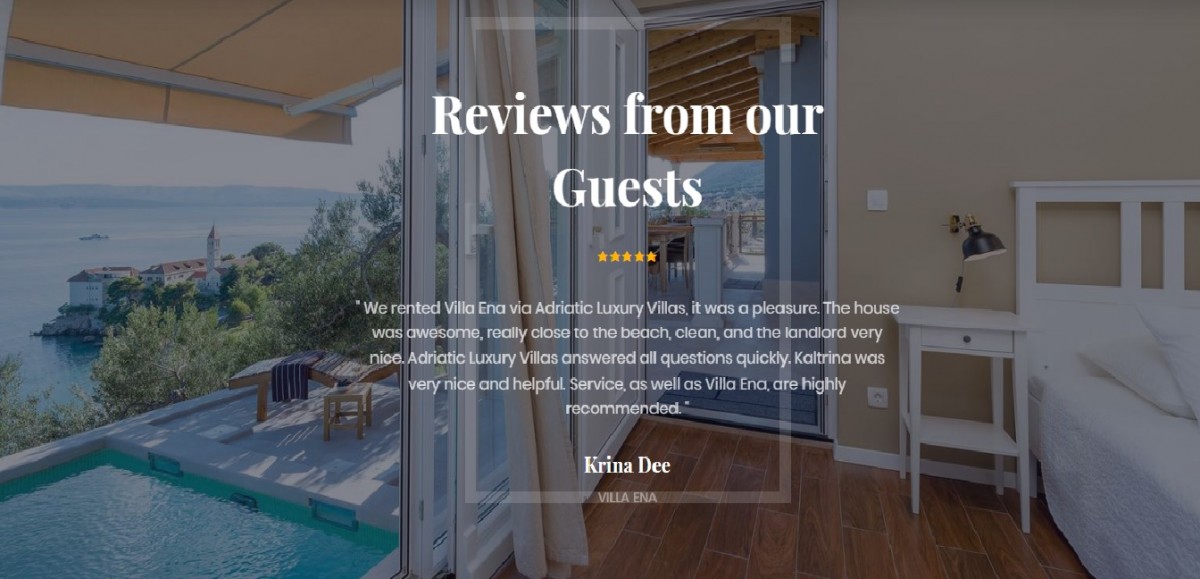 Social Media as Proof of Existence of Travel Agencies
A genuine concern about lesser known travel agencies is whether they are real or fraudsters looking to scam you with a promise of luxury. Thankfully, the credibility of a travel agency can easily be verified by their social media presence on networks such as Facebook and Instagram. If they are actively posting, liking and sharing content, have a number of followers which is in accordance with their engagement and are followed by other credible travel agencies, you can be certain that you have come across a legit travel agency.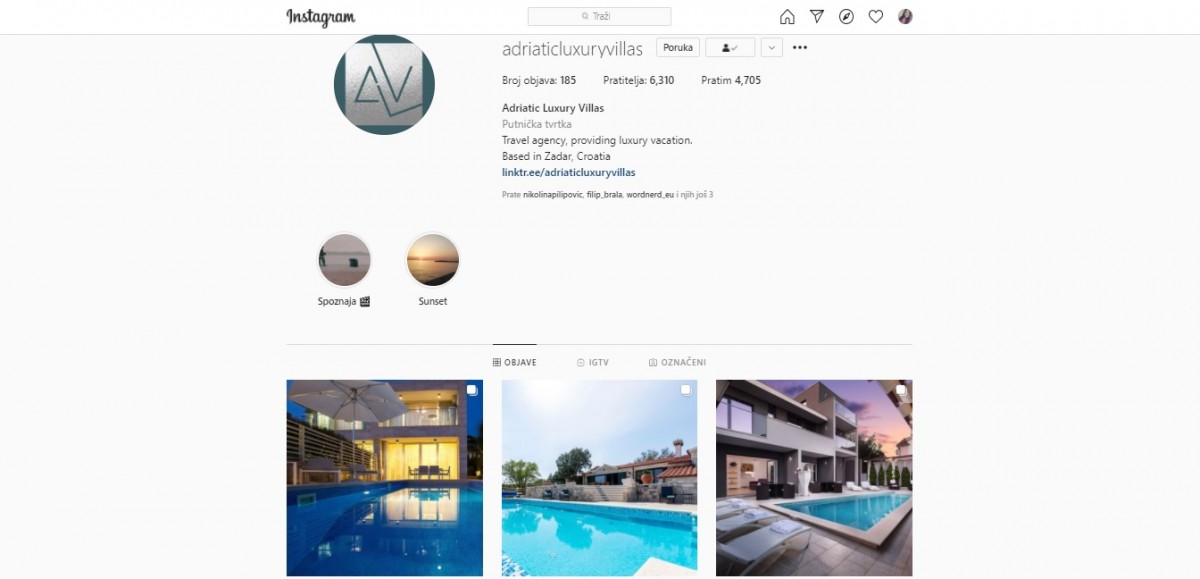 Direct Contact with the Owners
The agents at travel agencies are in regular contact with the owners of luxury holiday homes who share any changes made to the property. This guarantees you up-to-date information on every single property. The communication between the agency and the owner also makes it possible to give you an individual response instead of receiving only computer-generated ones. Additionally, if necessary, the offer can be adapted to you with a previous consultation with the owner.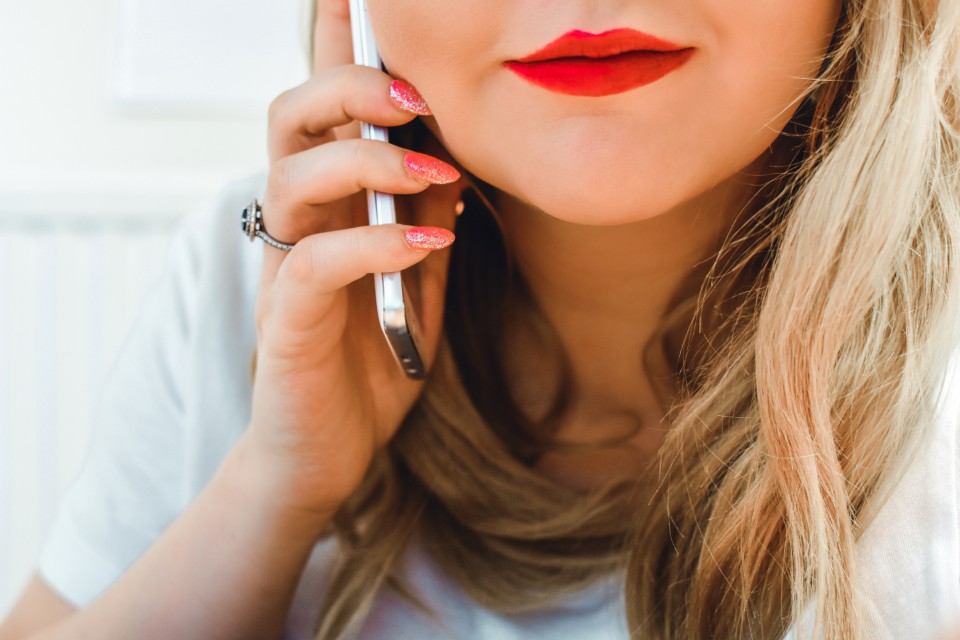 Spend your Vacation Without a Hitch Thanks to a Specialized Travel Agency
Problems can always arise unexpectedly during a holiday, and when you are abroad, difficulties that are usually easy to resolve seem much more complicated. In this case, your personal Adriatic Luxury Villas agent will be at your disposal. If you have difficulties or problems with your holiday home, the agent is by your side and helps you make your vacation in Croatia as relaxed as possible.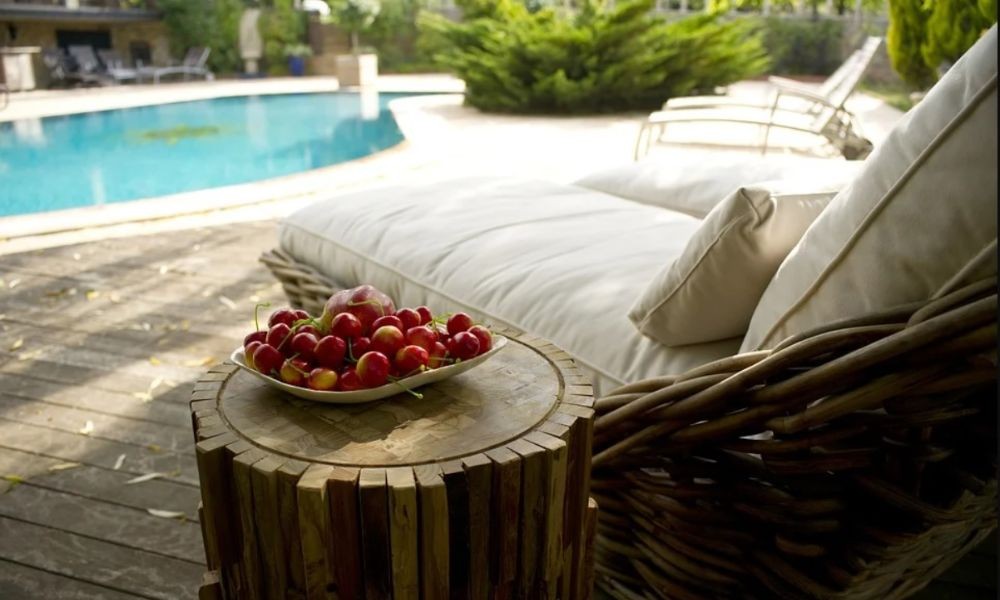 Handpicked Holiday Homes with a Private Pool
All the villas found on the website of specialized travel agencies have been viewed and checked by the agents to ensure that the holiday home offers what it says. In addition, viewing the properties guarantees the truthful description of villas on the official website of specialized travel agencies. So you can rest assured that you will find the villa as it was described by us and as it can be seen in the photos.
We hope that this blog will help you with your future bookings and that your vacation in Croatia will be relaxed and problem-free from the time you make your reservation.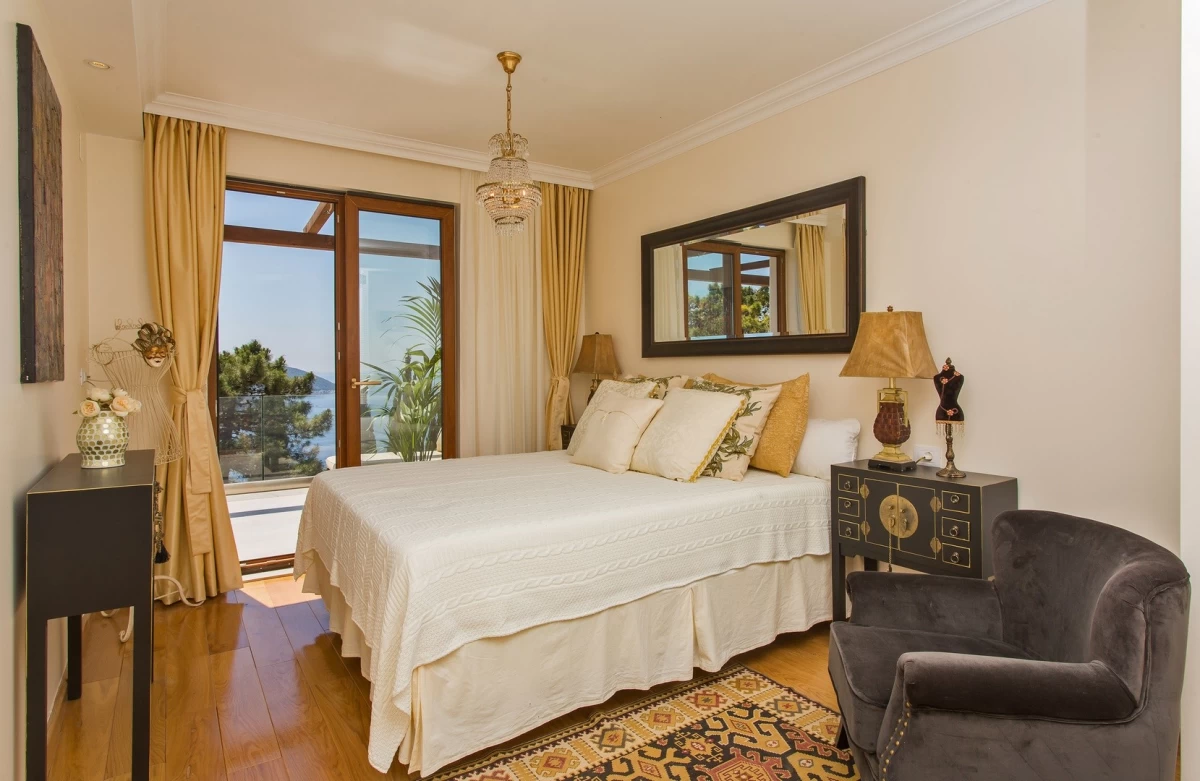 If you would like to use the services of such an agency, then take a look at Adriatic Luxury Villas. With us you can find incomparable villas with pools all over Croatia. Whether you are looking for rustic or modern holiday homes, child- and family-friendly villas, villas for larger groups or holiday homes suitable for four-legged friends, located directly by the sea or in the hinterland, you are sure to find the perfect holiday home for your holiday 2021 at the Croatian coast of the Adriatic Sea with us!
If you have any further questions or require additional information, please do not hesitate to contact us.
Thanks for reading!