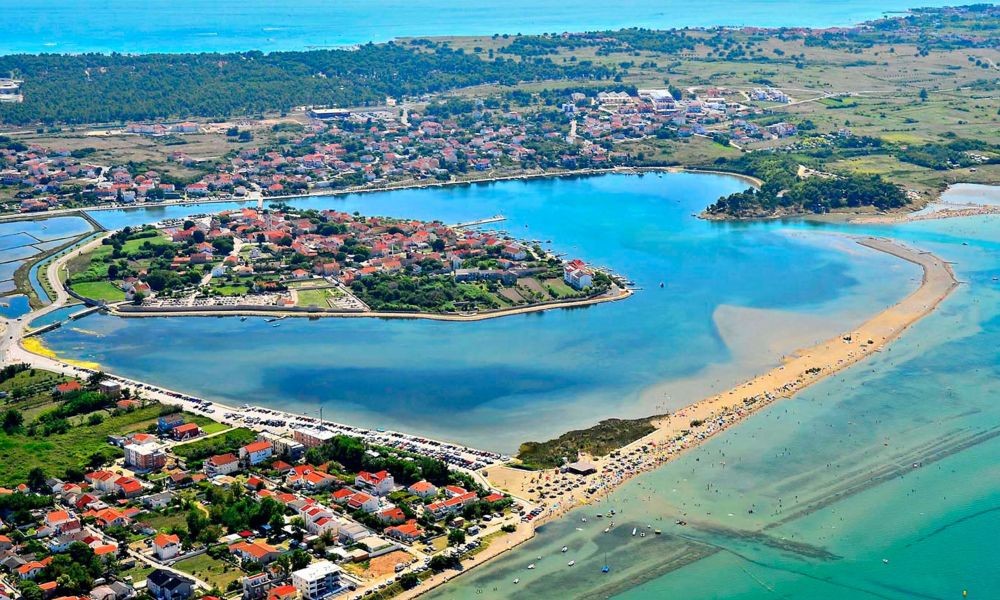 Welcome to the town of royalty and romance – Nin. Discover all the activities you can engage in when in Nin, visit some of the most beautiful sandy beaches in Croatia and be amazed by the incredible nature surrounding the idyllic town of Nin.
When planning your vacation in Croatia, most of the time you will come across blogs on bigger cities such as Zadar, Split, Šibenik, Dubrovnik, Poreč, etc., and for valid reasons. All of these cities have a lot to offer when it comes to tourist attractions. However, smaller towns surrounding those big cities are not to be underestimated as their cultural, historic and touristic offer are at least equally rich with one more perk – less people!
If sandy beaches with turquoise water, a bunch of magnificent and significant architectural masterpieces, a variety of monuments which tell the tale of Croatia and lots and lots of untouched nature sites sound like a dream to you, then Nin is your perfect holiday destination for your awesome summer in Croatia! Read our blog and find out all the places you need to visit and activities you have to do when enjoying your holiday in Nin.
The Intricate History and Culture of Nin:
Home of the Smallest Cathedral in the World
Whether you are a religious Christian or someone who appreciates the skill that goes into building those majestic Christian cathedrals, one cannot deny that cathedrals appease our human pursuit of art and beauty. However, sometimes the story behind and significance of a religious monument have a stronger impact on us than the fleeting amazement we feel when looking up a grand opulent cathedral.
Such is the case with the Church of the Holy Cross in Nin, which carries the title of "The Smallest Cathedral in the World". Don't expect to see opulence when visiting the Church of the Holy Cross, as it is a Pre-Romanesque Catholic church which follows the simplicity of the architectural style popular in that era. At first glace you might be fooled by its plainness and see "errors" in its construction. However, its unbalanced elliptical form is not a result of ignorance, but of brilliance. The church was designed so that it can follow the position of the Sun and be used as a calendar and sundial. Therefore, visiting this small cathedral will at least give you a sense of how people used to measure time when clocks and calendars were still not a thing.
Croatia's First Royal Town
The reason why Nin has such a rich history in spite of being considerably smaller than most Dalmatian cities lies in the fact that Nin was the seat of the Princes of Dalmatia, which is why it is often referred to as "King's City" or the "Royal Town of Croatia". Seven Croatian kings were crowned in this small town on the Adriatic coast. Once anointed, the new king would ride on horseback to the Church of St. Nicholas, perched on a mound, and present himself to his Croats as the new ruler.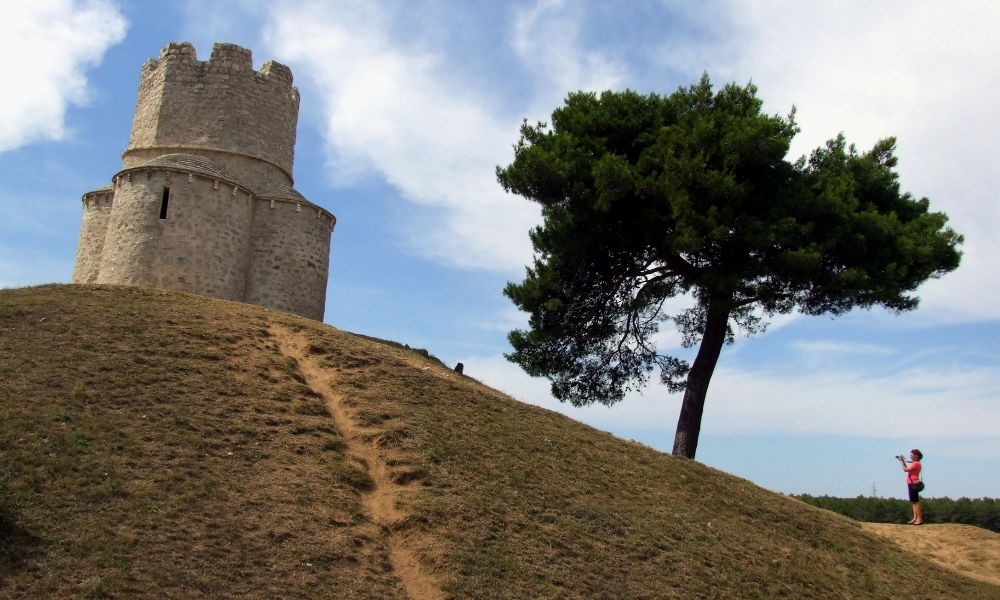 Even today, Nin exudes aristocracy and regality. Walking along the narrow streets of Nin, you will stumble upon numerous museums, statues and monuments which tell the royal story of Croatia. On the entrance of Nin, you will be greeted by a statue of Duke Branimir. Further into the city center you will have a chance to get a wish granted by the statue of Bishop Grgur Ninski, made by the renowned Croatian sculptor Ivan Meštrović. Lastly, you will see historic artifacts in the Museum of Nin Antiquities and the Gold and Silver Museum of Nin.
The Cradle of the Croatian Novel
The cultural significance of Nin for the Croatian tradition is not just in its architectural, societal, political and historic achievements, but also in its literature. Nin is the birthplace of Petar Zoranić, one of the most famous and appreciated Croatian authors who, influenced by the likes of Dante, Sannazar, Petrarca, Virgil and Boccaccio, was also the first to write a Croatian novel. The novel bears the title Planine (Mountains), which is a pastoral-allegoric novel which details an imaginary journey across Croatia which started and ended in Nin.
In order to celebrate such a significant and notable figure in the Croatian literature, the people of Nin celebrated Zoranić's 500th anniversary of birth by opening a memorial park in the year 2008. Furthermore, you can go on an organized trip which will take you on the same routes described in his masterwork Planine.
A Journey of Romance
If you are one of the lucky ones who met your other half and are looking for a romantic getaway place – Nin might be perfect for you. Nin found its place on the list of the most romantic destinations in Europe and is considered to be the most romantic town in Croatia. There is literally an entire event taking place in August called Romantic Night in Nin. This is the perfect night to take a walk through the historic center of Nin and take a picture at the "kissing point", a spot designated to express your love to your other half, sit on the "kissing bench", dance to the slow tunes of live music and share your memories by sticking photos, drawings and love notes on the wall of memories. Taking a trip to Nin means going on a journey of romance with you loved one!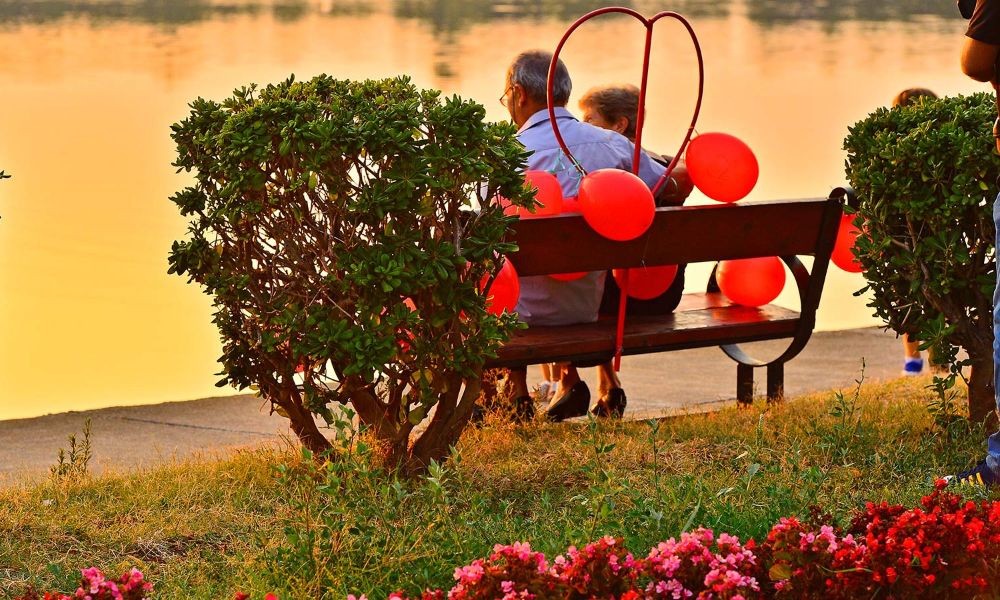 The Majestic Natural Heritage of Nin:
Nin Lagoon – Sandy Beaches as Far as the Eye Can Reach
When planning a sea vacation, there is one question which every single person asks: Where are the sandy beaches? You might not even like sandy beaches, but there is just something about taking a picture laying on the sand in the shallows that: 1. is aesthetically pleasing and makes for a great picture, and 2. guarantees that your friends will be jealous of you.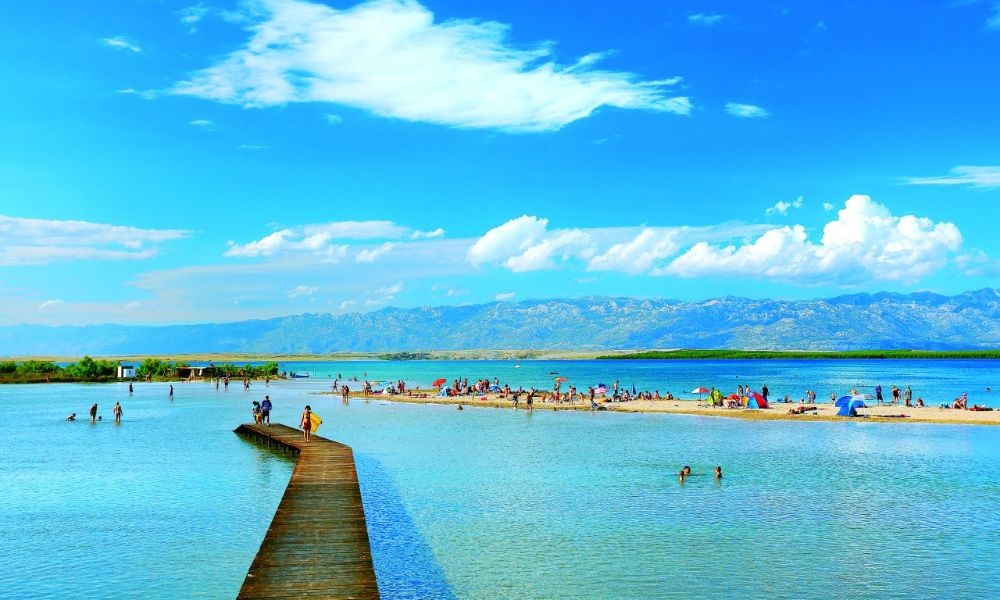 Sandy beaches are a rarity in Croatia. Well, in most of Croatia at least. What to guess where there is an abundance of them? Six precisely? Yes, that would be our lovely Nin again. The most popular sandy beach, and according to some, the most beautiful beach of Croatia is the Queen's Beach. We are talking about a 3 km long beach with shallow water, where your child will be able to safely play in the water or build a beautiful sandcastle.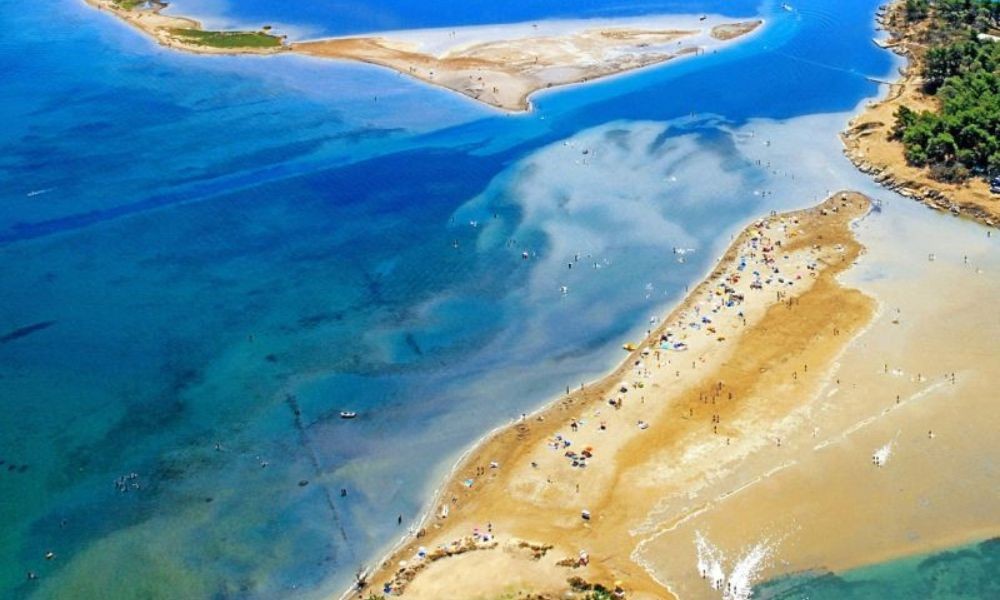 Furthermore, Nin is known for offering medical tourism. Right on the Queen's Beach, there are pits of medicinal mud, which consist of minerals and hummus and which are used to help with all sorts of skin ailments and rheumatic diseases. Yes, even mud in Nin has a story behind it. What can I say… It's Croatia we are talking about. Anyways, even if you are not interested in its heath properties, playing in the mud is fun and makes for a great picture!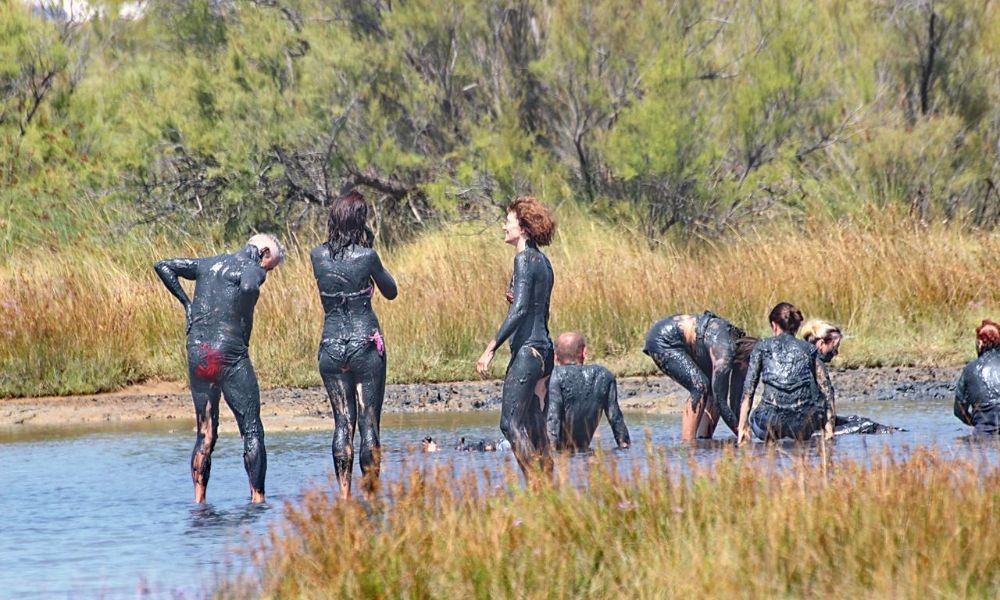 The Salty Town – The Saltworks of Nin
No, Nin is not the Salty Town mentioned in Game of Thrones as a suburban area of Braavos, nor is Nin salty in the sense of being "petty". So, don't expect to get all the tea when visiting this charming Dalmatian town. We are talking here about literal salt. You know, the thing you sprinkle into your food.
The Nin Saltworks are one of the most remarkable attractions in Croatia. It is one of the few places where salt is not being produced by people nor by machines, but by nature itself through the sun, sea and wind. Known as the "Flower of Salt", Nin salt is not only delicious and great for cooking, but also has therapeutic properties.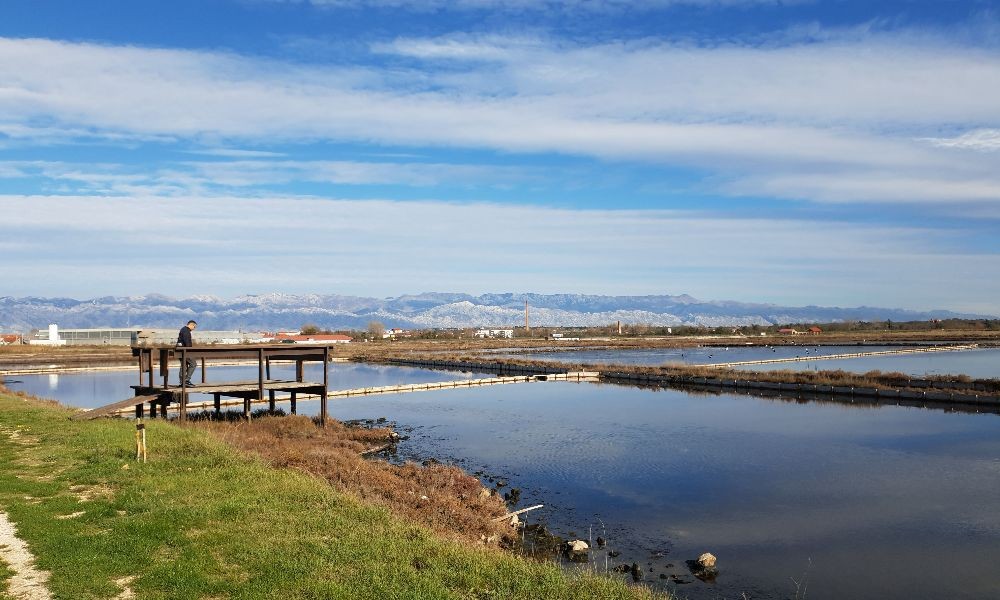 To dive into the history of salt you should definitely visit the Museum and House of Salt in Nin, which is annually visited by 70.000 to 100.000 people! There you will not only learn about the tradition of salt manufacturing, but also have the opportunity to get yourself one of the best Croatian souvenirs which range from salt itself to cosmetics and foods such as cheese and chocolate which contain the Nin salt.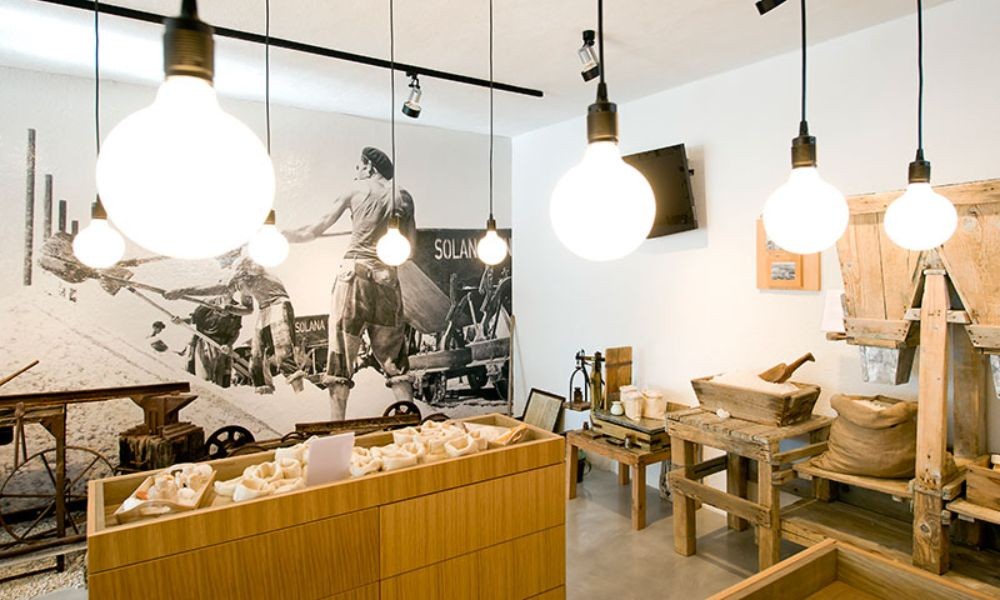 The Gorgeous Nin Riviera:
The stunning Nin Riviera counts some beautiful places with wonderful beaches in the Zadar area. These include Zaton with the well-known and loved by tourists Zaton Holiday Resort, Privlaka an oasis of luxury and the island of Vir with its exciting nightlife.
Zaton – The well-known Zaton Holiday Resort
Apartments, mobile homes, camp, beautiful sandy beach, pools, great activities right on the beach, children's playground and more - you will find all this at Zaton Holiday Resort! Zaton Holiday Resort is one of the most famous holiday resorts in the Zadar area and one could say in the whole of Dalmatia. It is part of the fascinating Nin Riviera and as you can already see from the listing, Zaton Holiday Resort has a wide offer.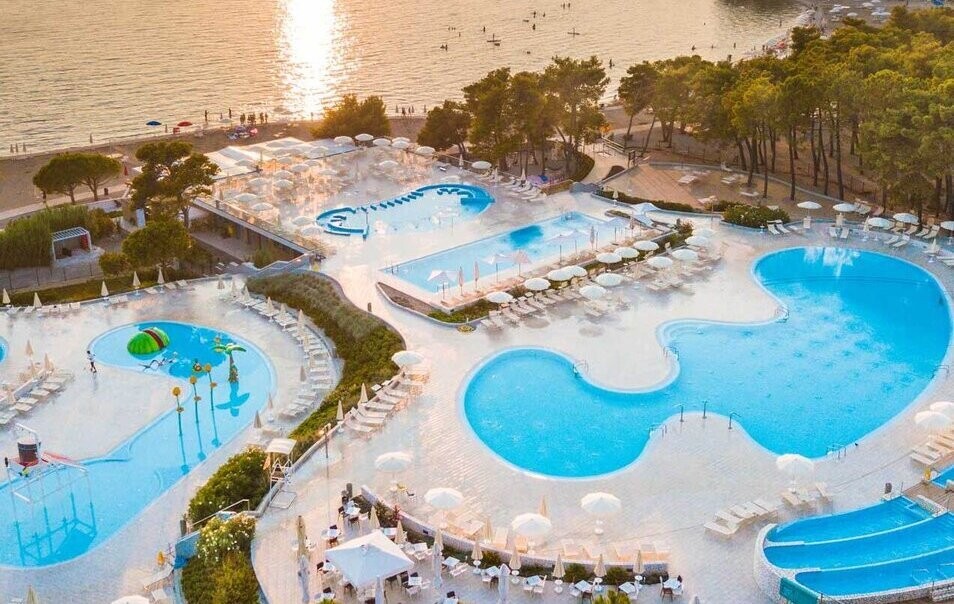 Now let's take a closer look at the beautiful beach at Zaton Holiday Resort, to which Zaton Holiday Resort owes its popularity and fame. The beach of Zaton Holiday Resort reflects the wide offer of the resort itself, because there is something for everyone here. The beach is mostly sandy and is undoubtedly one of the most beautiful beaches in Croatia. But there are also parts that are made of pebbles or paved.
What is definitely characteristic of Zaton Holiday Resort is that it is very suitable for families. This holiday resort also owes this to its 1.5 km long beach, which has a gently sloping seabed and is therefore ideal for families with small children. This beach has also been awarded the international "Blue Flag", which guarantees excellent cleanliness. There are also showers, bathing cabins and sunbeds, as well as parasols for rent. Entertainment can be guaranteed here . The climbing nets, slides, bouncy castle, jumping center and some water sports ensure that you never get bored here.
Privlaka – an Oasis of Luxury
There are two types of travelers: those who want to be right in the middle of the hustle and bustle of the city they are visiting, and those who want to be in a more secluded quiet area with a bit more privacy, while still being a short car ride away from the city center. I, personally, fall into the first category, which is why I would look for an accommodation either in Nin or in Zadar. However, if you fall into the second category, Privlaka is you best friend.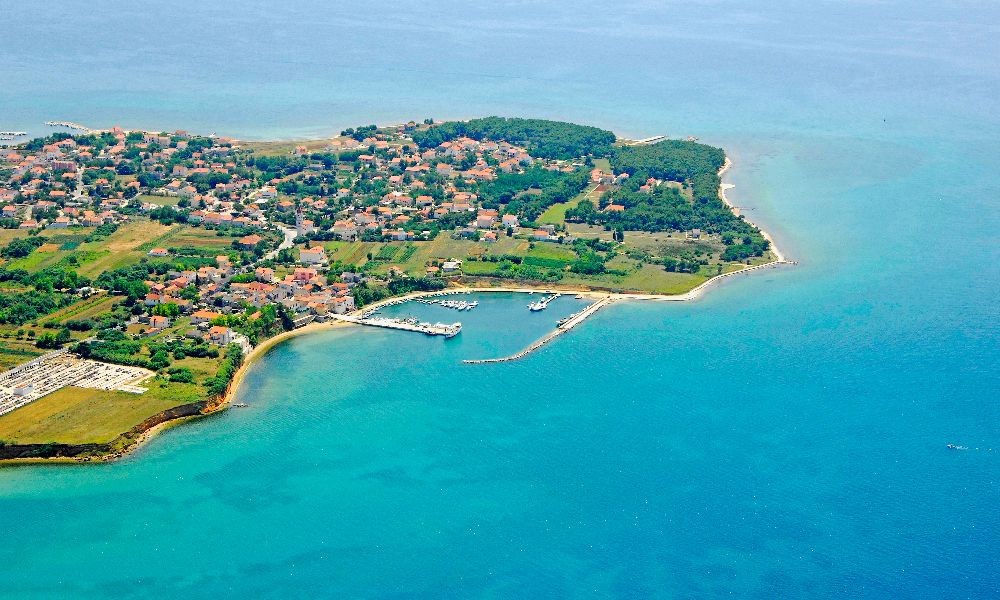 Privlaka is part of the Nin Riviera, meaning that, just like Nin, Privlaka features beautiful sandy beaches with shallow waters such as Sabunika Beach, where a fun family beach day is guaranteed. What is more, the sea in Privlaka has perfect conditions for many water sport activities such as surfing, wind surfing, sailing, kayaking and many others. However, unlike Nin, Privlaka is much more peaceful and its rural landscape made it possible for luxury villas to be built which will provide you with all the peace and quiet you need for a completely relaxing holiday in Croatia.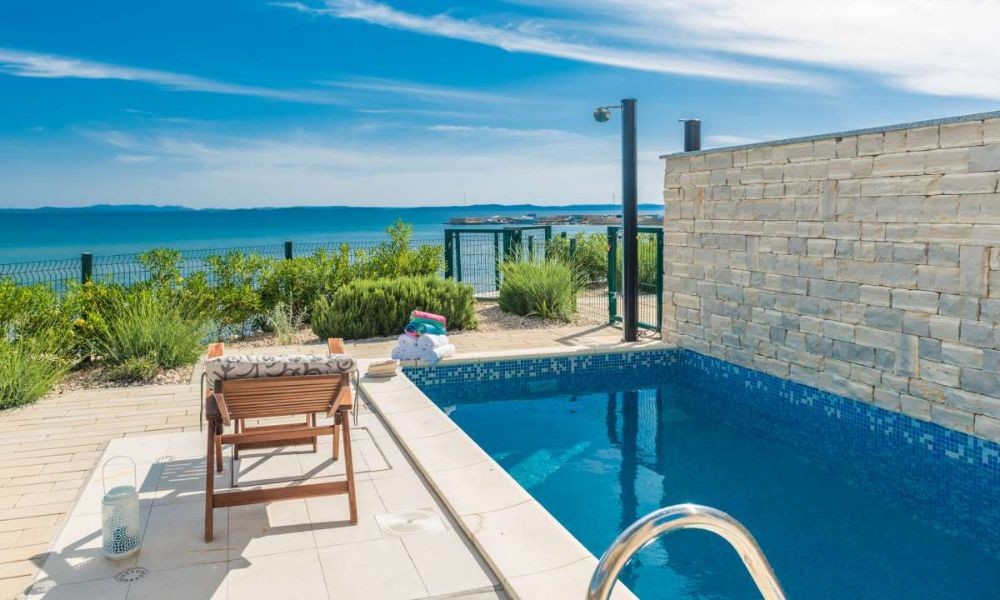 Vir – the Island with an Upbeat Nightlife
It would be a shame to come to Nin and never visit the island of Vir which is 14 km away from Nin and extremely easy to reach, since it is connected to the mainland with a bridge. And the best part is the fact that crossing the bridge is free!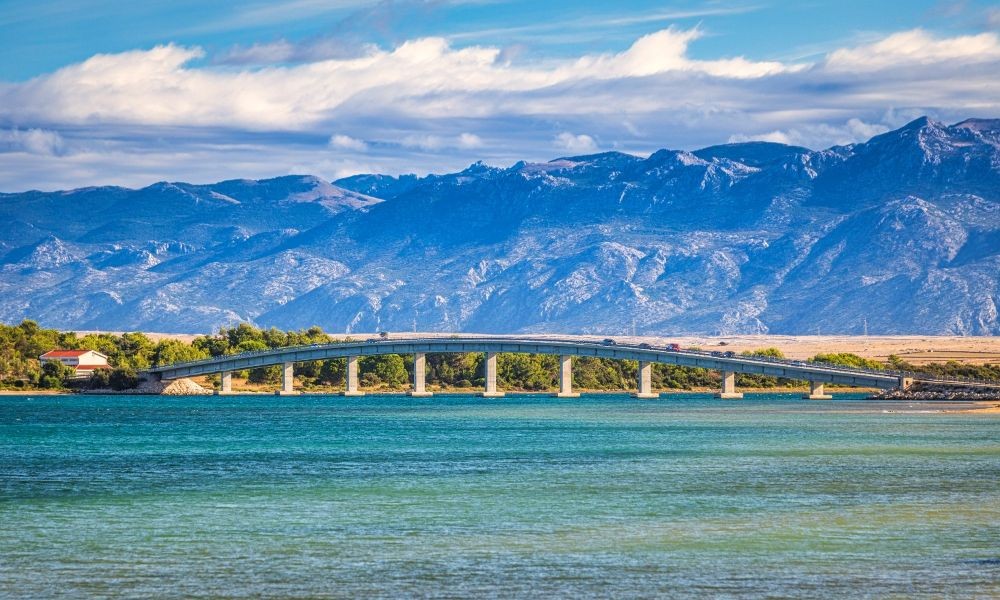 Just like the entire surrounding of Nin, Vir is characterized by beautiful beaches with extremely clean turquoise water and many activities for an action-filled vacation experience. However, the main difference between Privlaka and Vir are its vibes. Privlaka is a place to unwind, while Vir is a place to turn up. In addition to many outdoor concerts with live music, Vir abounds in clubs and bars such as Noštromo Cocktail Bar, Vagabundo Cocktail Bar, and Beach Bar Havana, where you will have an awesome time and dance the night away! Therefore, if you are looking for a great party destination, Vir is definitely for you!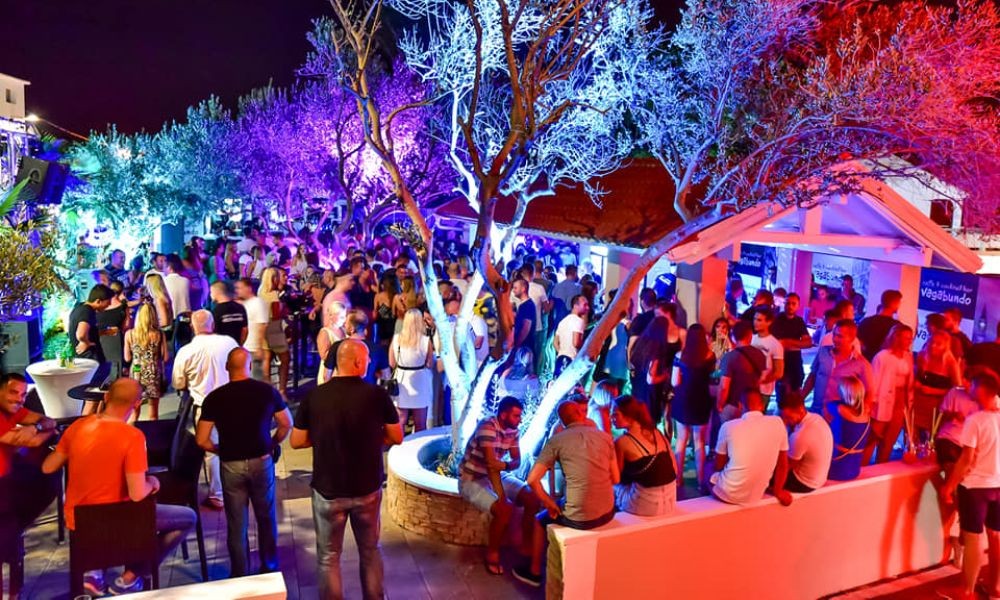 Now that you have been acquainted with all the places you have to visit and fun activities you have to do when in Nin, you are officially ready for your dream vacation on the breathtaking Croatian coastline. The only thing left is to pack your suitcase, catch your flight and book the most beautiful villa in Croatia! And we can help you with of those things. Therefore, take a look at our assortment of luxury villas in Croatia where you are guaranteed to find you dream holiday home.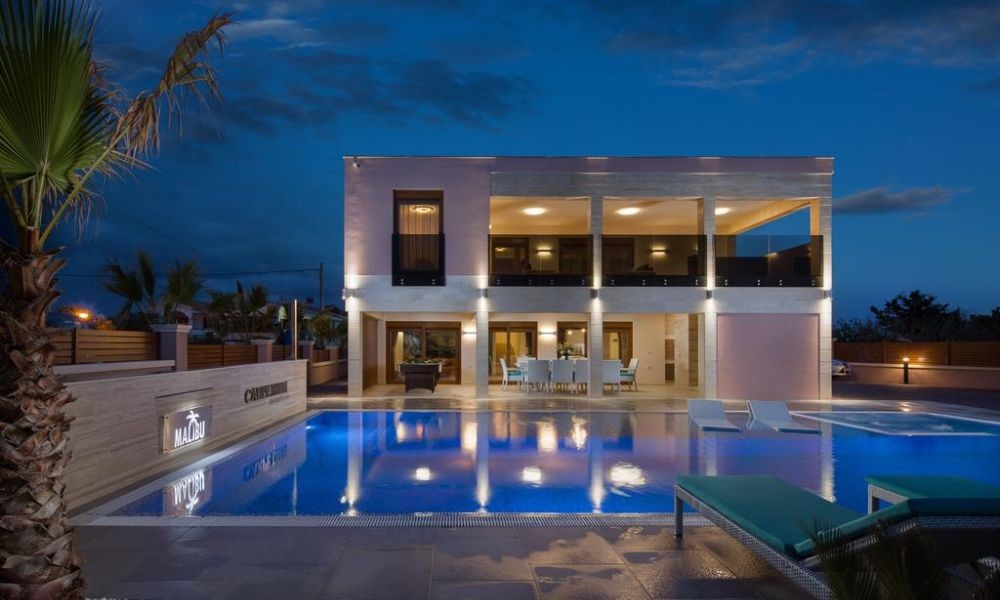 For any information, please contact us! Adriatic Luxury Villas is always at your disposal.
Thank you for reading!