Zzuum is a small team of local cycling enthusiasts whose agency offers bike rental and exciting organized cycling tours throughout the Zadar region. Discover the best bike trails in and around Zadar, get the inside scoop on the most beautiful locations and best products from heartfelt locals and experience Zadar County through the lens of an active holiday in Croatia.
The entire area of Zadar County abounds in gorgeous sites of nature which can be experienced in many ways. However, one of the best ones is by bike and our friends at Zzuum will help you with that!
BOOK YOUR CYCLING TOUR HERE AND USE CODE ALUX FOR 5% OFF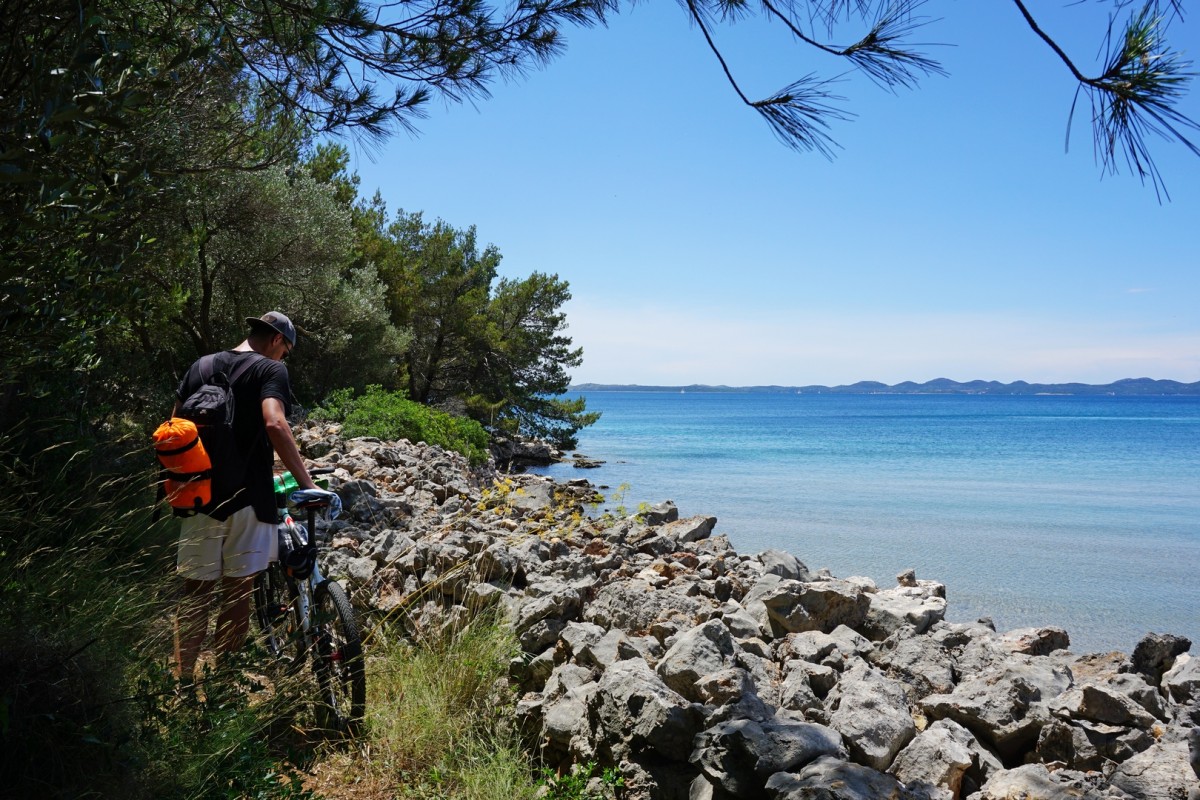 Zzuum Bike Tours
Leave your car in the parking lot of your luxury villa and explore the wonders of Zadar region by going on one or several of the exciting bike tours organized by Zzuum.
The bike tours of Zzuum are characterized by carefully designed itineraries which cover not only mainland destinations such as Zadar and Nin, but also the most popular islands of the Zadar archipelago! If you decide to participate in one of the island bike tours (which we highly recommend), you will be provided with ferry tickets to and from your destination in addition to the standard equipment (a standard or electric bike and safety equipment, a route map, a 0,75 ml Zzuum bottle of water, etc.).
Furthermore, Zzuum gives you the option of choosing a tour with a professional local English-speaking guide or a self-guided tour with a map and detailed instructions for those who want a more independent biking experience. If you are a fan of camping and would like your biking journey to last several days, Zzuum has you covered with its two- and three-day-long biking tours.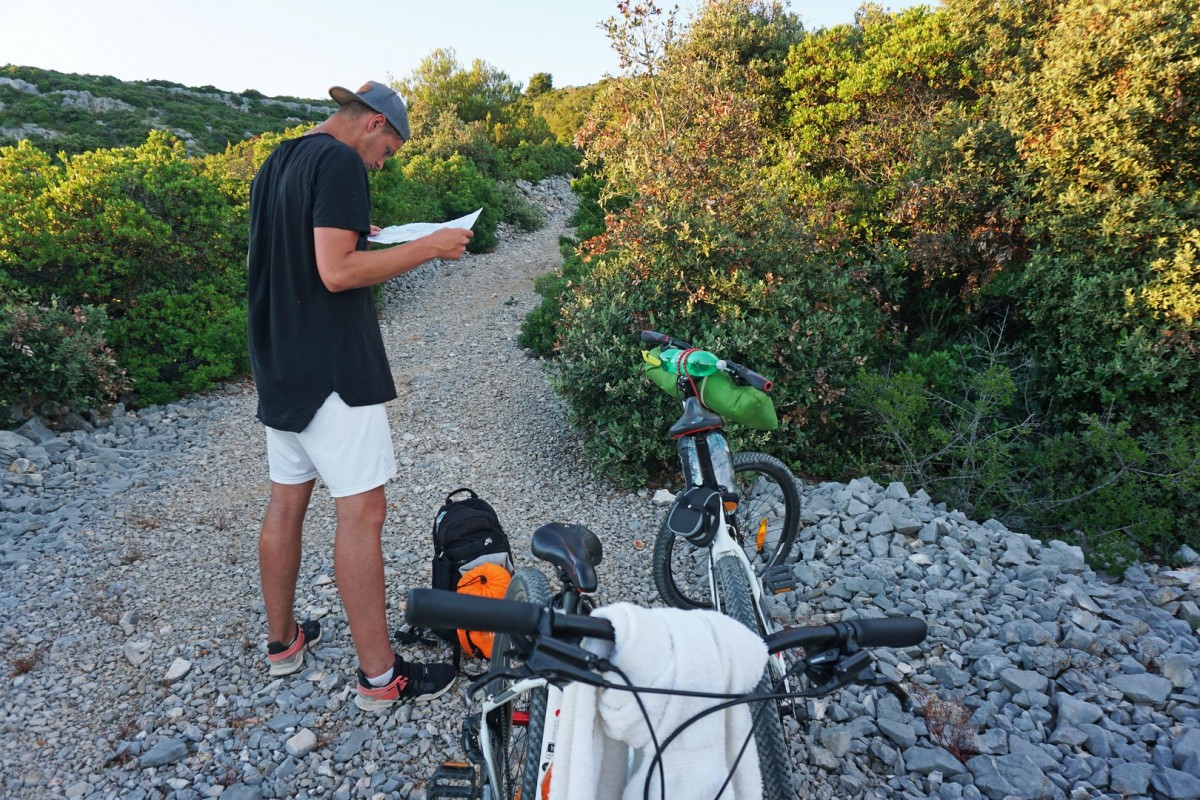 Zzuum offers the following organized bike tours:
- Zadar Explore Bike Tour: 22 km / 2h 30 min
- Nin Bike Tour – Journey to History: 43 km / 5 h
- Nin Off Road Experience: 43 km / 5h
- Ugljan Self-Guided Bike Tour: 35 km / 9h 30 min
- Pasman & Ugljan Self-Guided Bike Tour: 61 km / 9 h 30 min
- Dugi Otok Self-Guided Bike Tour (2 days): 56,8 km / 2 days
- Dugi Otok Self-Guided Bike Tour (3 days): 72,2 km / 3 days
Zzuum Custom Bike Tours
In addition to the regular offer presented above, Zzuum also provides fully customizable bike tours with a few clicks! Just fill in their contact form and write what routs/ destinations you would like to visit and the team at Zzuum will create a special tour with a custom itinerary just for you.
BOOK YOUR CUSTOM CYCLING TOUR HERE AND USE CODE ALUX FOR 5% OFF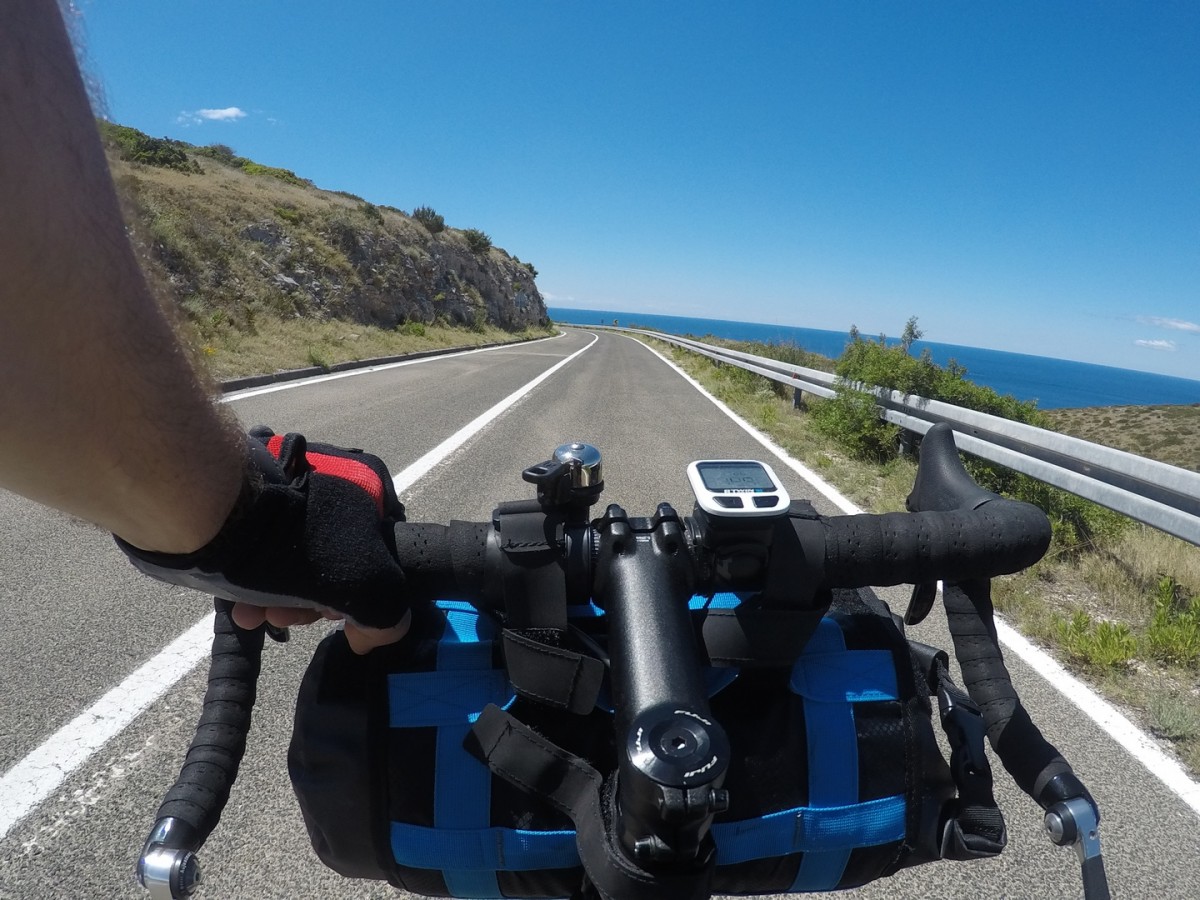 Zzuum Bike Rental
If bike tours do not interest you, but you still wish to explore the magnificent Zadar region by bike, you can rent a bike from Zzuum who will also hook you up with safety equipment, road maps, a bike lock and a tool box with a spare tire. There are 50 bikes to choose from, some regular, other electric, but all of the highest quality!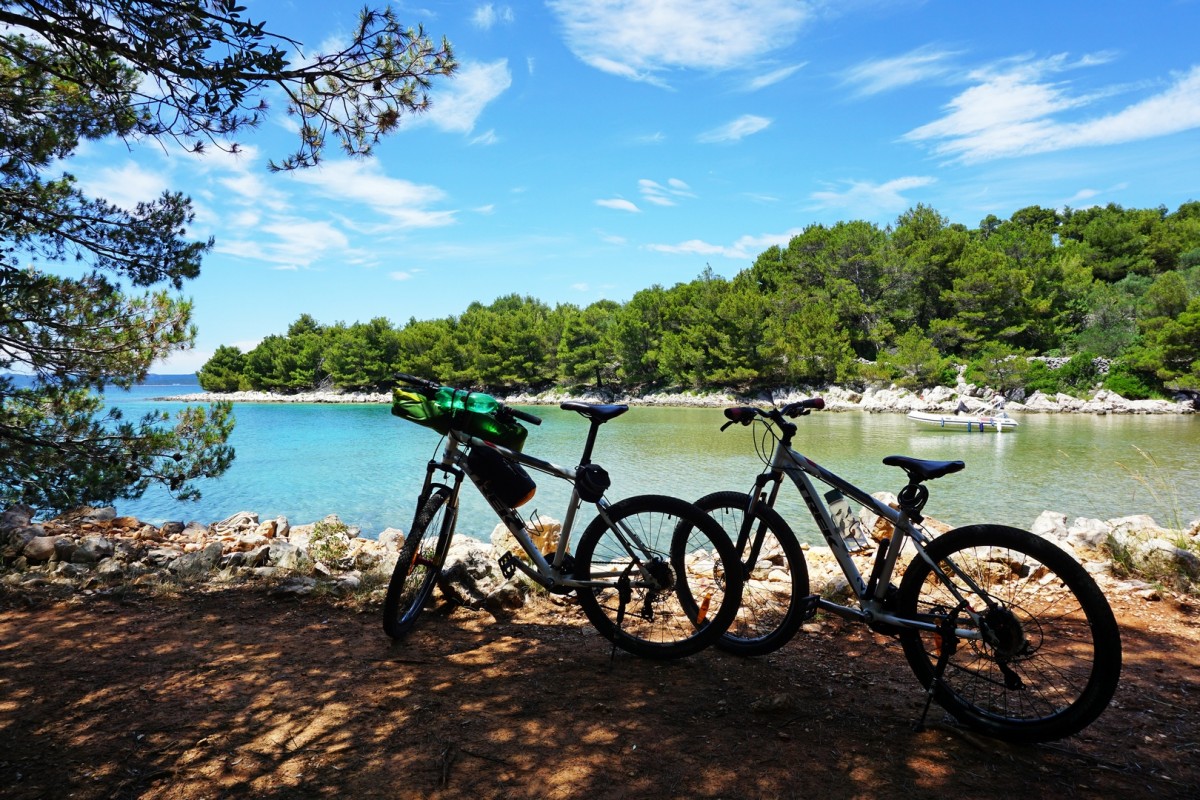 Zzuum through the beautiful paths of Zadar region now and create precious memories during your luxury holiday in Croatia!