Zadar Archipelago is one of the top boat tour agencies specialized in tours which offer guests an exclusive experience of discovering hidden island destinations, ultimate sightseeing adventures and the perfect beach escape. Choose between half-day and full-day boat tours and visit the entirety of the Zadar archipelago from popular destination such as the Sakarun lagoon and the National Park Kornati to less-known hidden gems of the Adriatic Sea.
Spend a day living the Mediterranean lifestyle with Zadar Archipelago and its professional crew which will take you on a Croatian boat adventure to the gorgeous islands and islets of the Zadar archipelago. Get to know the heartfelt locals and their stories, take a dip into the crystal-clear sea, discover the mystical underwater world, enjoy the delicious local cuisine and climb the viewpoints with spectacular views of the sea.
BOOK YOUR BOAT TOUR HERE & USE CODE ALUX FOR 5% OFF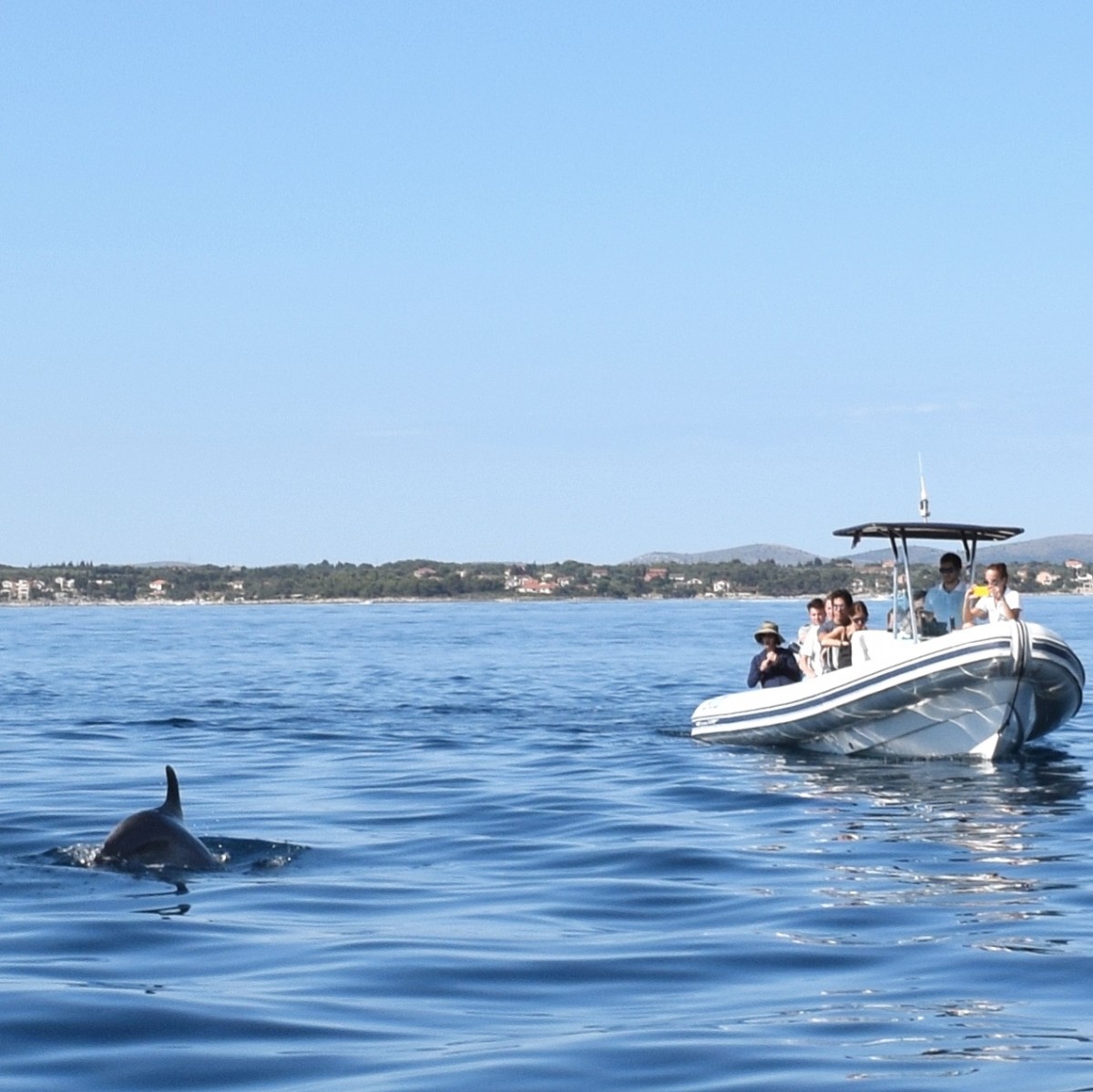 What separates Zadar Archipelago from the competition?
- Small groups: up to 12 guests on a speedboat
- Intimate atmosphere
- A professional & experienced crew with strong background knowledge on the destinations
- Carefully constructed itineraries
- Fast & comfortable speedboats
- Family-friendly trips suitable for children
Choose between a variety of full and half-day tours and explore with Zadar Archipelago the most breathtaking island destinations of Zadar which include but are not limited to: National Park Kornati, Nature Park Telascica, Sakarun lagoon, the famous Long Island, smaller islands of Silba, Bozava, Ist, Molat, Olib and much more!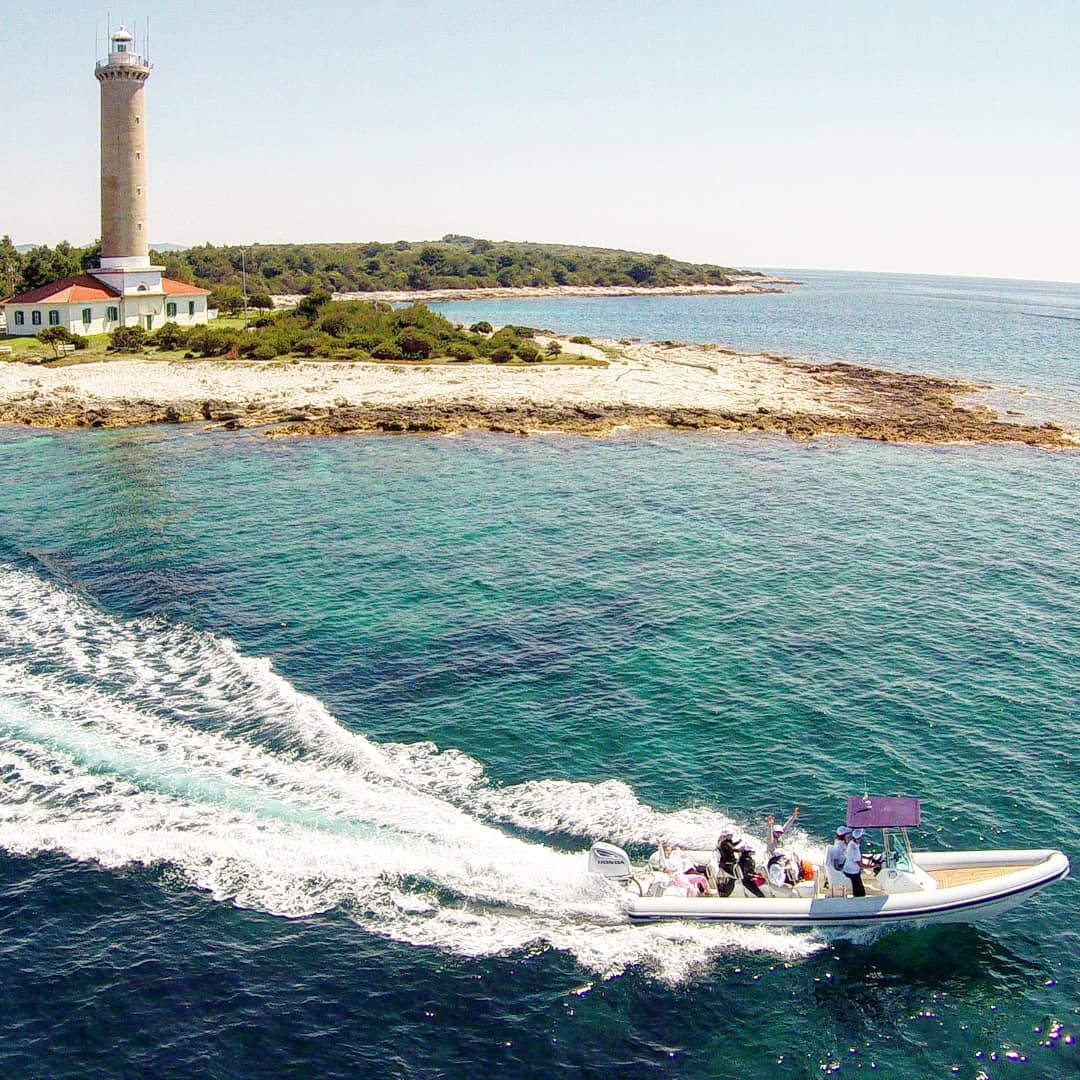 Zadar Archipelago boat tour offers:
- The Best of Long Island - full day tour
- True Nature of Kornati and Telascica Park - full day tour
- Sakarun – half-day beach escape
- Kornati – half-day beach escape
Want a boat to yourself? No problem! Zadar Archipelago offers private tours with a skipper which are tailored to your own wishes and needs. Therefore, enjoy your day on a small motor yacht with the people you love most. Our family day cruiser offers you both shade and a sundeck, an outdoor seating area and an indoor cabin seating area. Furthermore, there is a fresh water shower and a toilet to make your stay as comfortable as possible.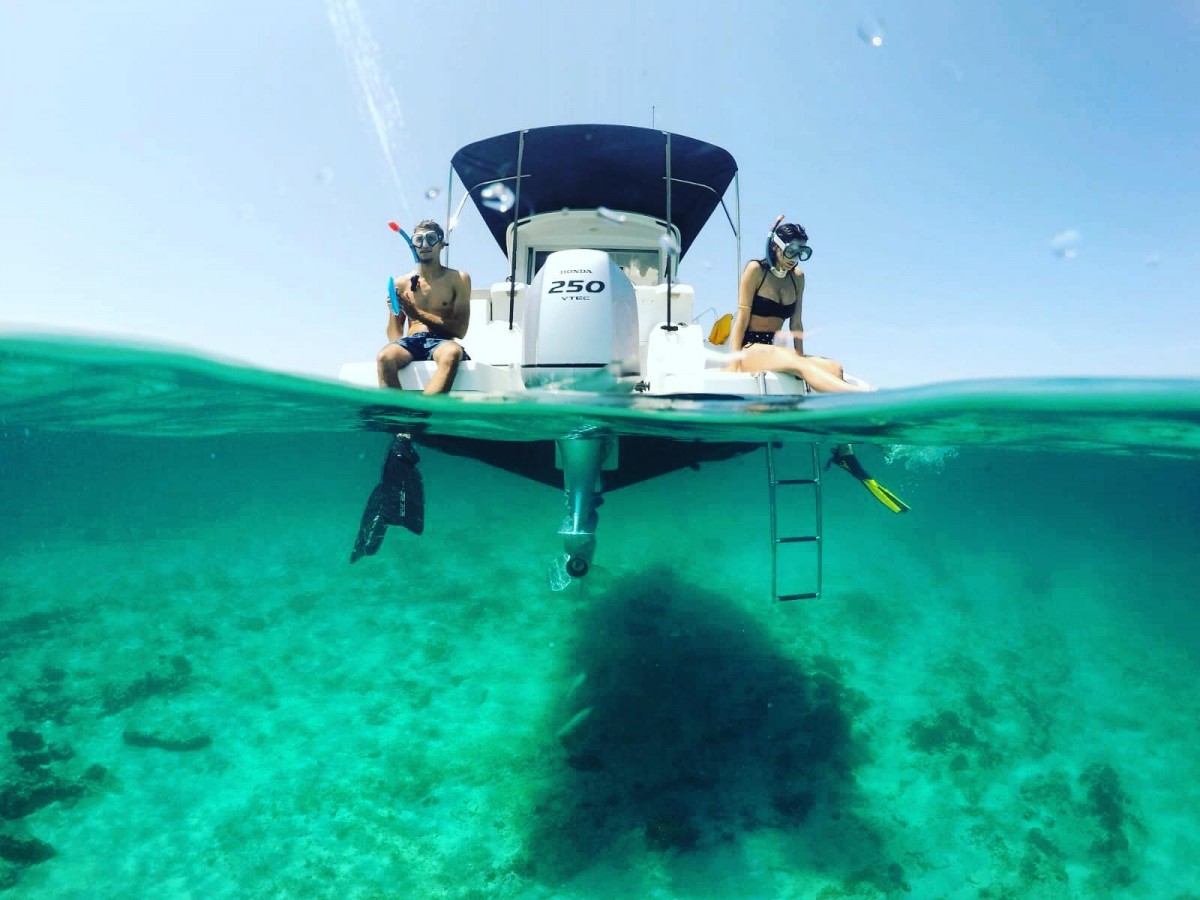 Private tours arrangements of Zadar Archipelago:
- Half-day hidden bay beach escape
- Two-hour sunset tour
- Transfer to the islands for the best ice cream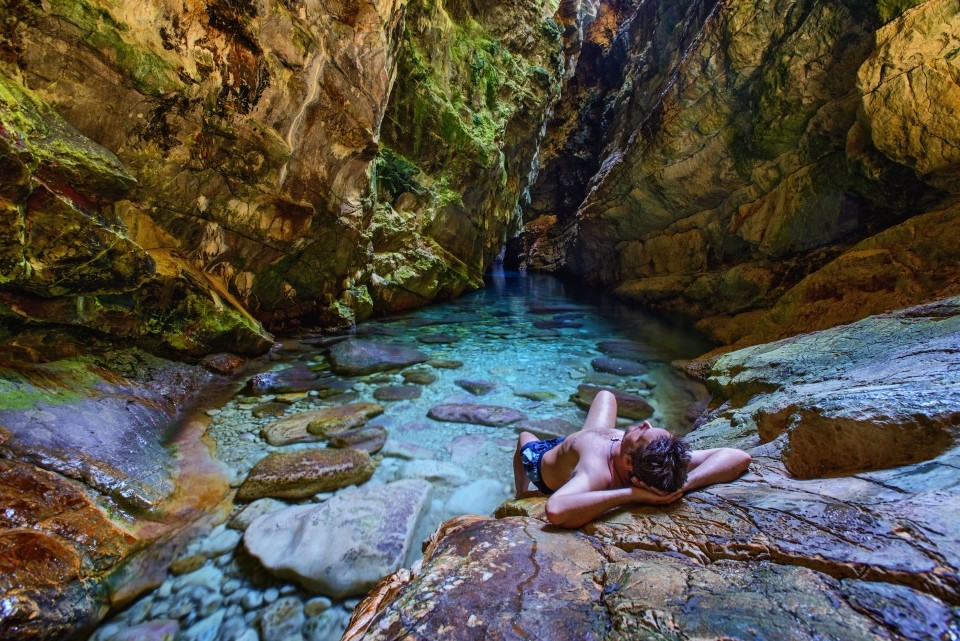 You haven't truly experienced Zadar if you haven't visited its beautiful islands. Therefore, join us on an unforgettable adventure and visit some of the most stunning places in the area.