Authland is the best place to easily discover and book your ideal authentic experience with local food and wine in Croatia. Our offer includes wine tastings, gastro tours, local cuisine tastings and other great experiences in just a few clicks from the comfort of your villa. This amazing offer is further sweetened by a discount code for the guests of Adriatic Luxury Villas.
Do you want to taste the best wines and delicious indigenous food of Croatia such as cheese, extra virgin olive oil, traditionally prepared meat dishes and fresh fish from the Adriatic Sea? If the answer is yes, then Authland is definitely for you!
BOOK YOUR GASTRONOMIC EXPERIENCE HERE AND USE CODE ALUX FOR 5% OFF
Diverse Gastronomic Offer of Authland
Authland has gathered top-notch Croatian food & wine producers and service provides to help you discover the amazing Croatian cuisine where everyone will find something to their liking:
- Award-winning wineries
- Family agritourisms
- Globally known cheesemakers
- Best Croatian oil mills
- Modern family distilleries
- Certified food & wine experts
- Boutique agencies focused on gastro tourism
- Craft breweries
- Many other authentic subjects in Croatia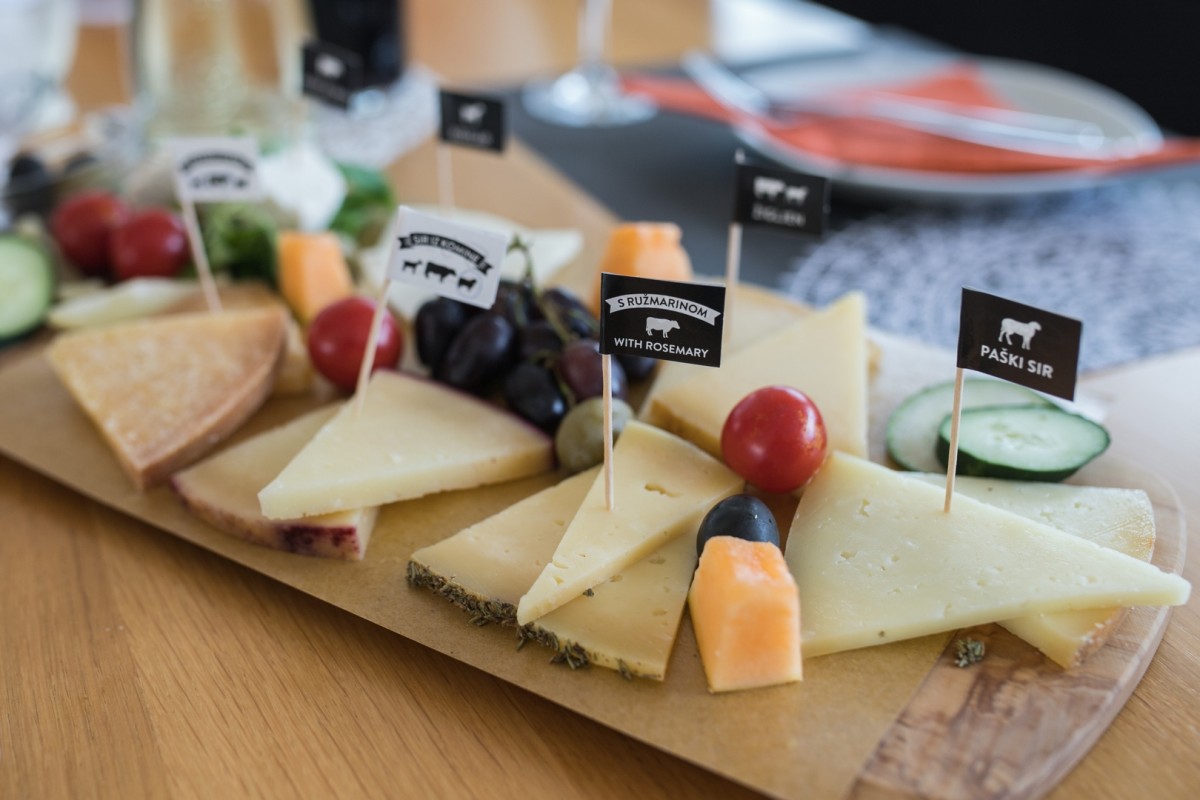 With Authland Discovering Local & Authentic Delicacies in Croatia Has Never Been Easier
Instead of browsing dozens of pages and calling cell phone numbers which no one will ever answer, Authland has significantly simplified the process of booking and organizing an amazing gastronomic experience.
With just a few clicks you choose your desired destination, the type of experience or food you are interested in and the desired date. You can pay immediately with a credit card or once you arrive at the booked location and meet the owner. And voila! You have organized your entire gastronomic experience so that the only thing left to do is to show up.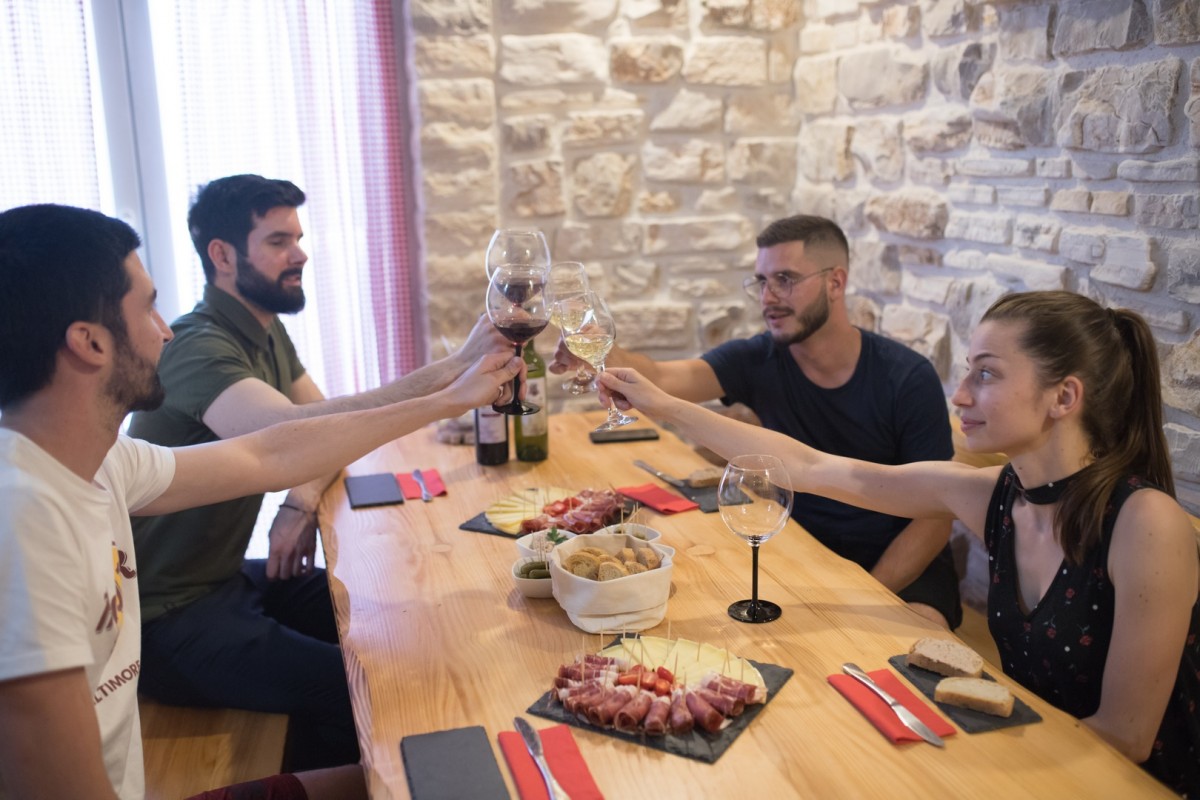 Authland gathers only the best local products and producers who are widely known for their hospitality and tradition in many different extremely popular destinations in Croatia such as:
- Zadar Region
- Sibenik Region
- Split Region
- Dubrovnik Region
- Istria
- Zagreb Region
And the best part of all of this? Once you have tasted the deliciousness of the Croatian food and wines, you can buy the products directly from the producers at a great price and share your experience with the people you love at home.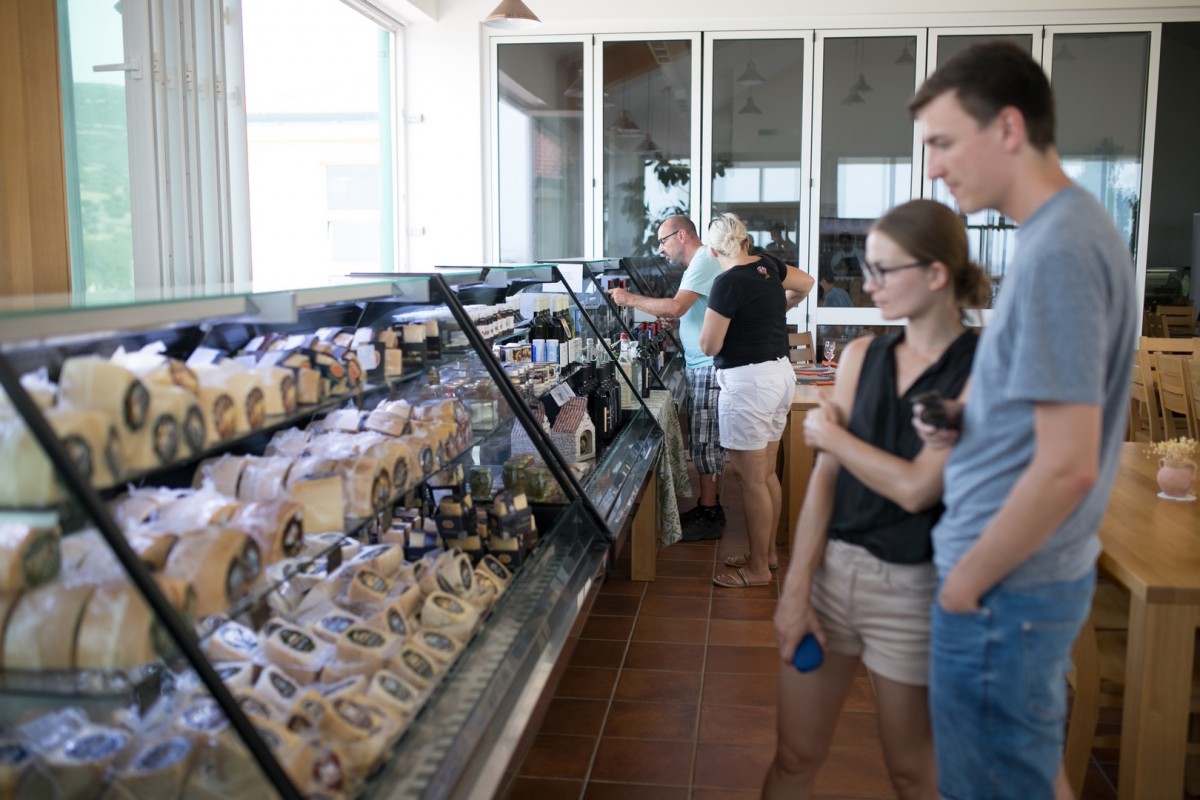 On-Demand Experiences
In addition to the standardized offer, Authland organizes personalized excursions and events, as well as transfers to and from the locations you want to visit.
Do you want something special? Do you have special wishes regarding the type of food and drinks you would like to try during your amazing holiday in Croatia? Or are you looking for some special experience which combines gastronomy with culture or with adventure? Don't worry, you are at the right place! The extensive network of partners allows Authland to respond to your request within a day and organize an experience whose memories you will cherish forever! Simply fill out their contact form or send them an e-mail with your wishes and let Authland take care of the rest!
BOOK YOUR GASTRONOMIC EXPERIENCE HERE AND USE CODE ALUX FOR 5% OFF