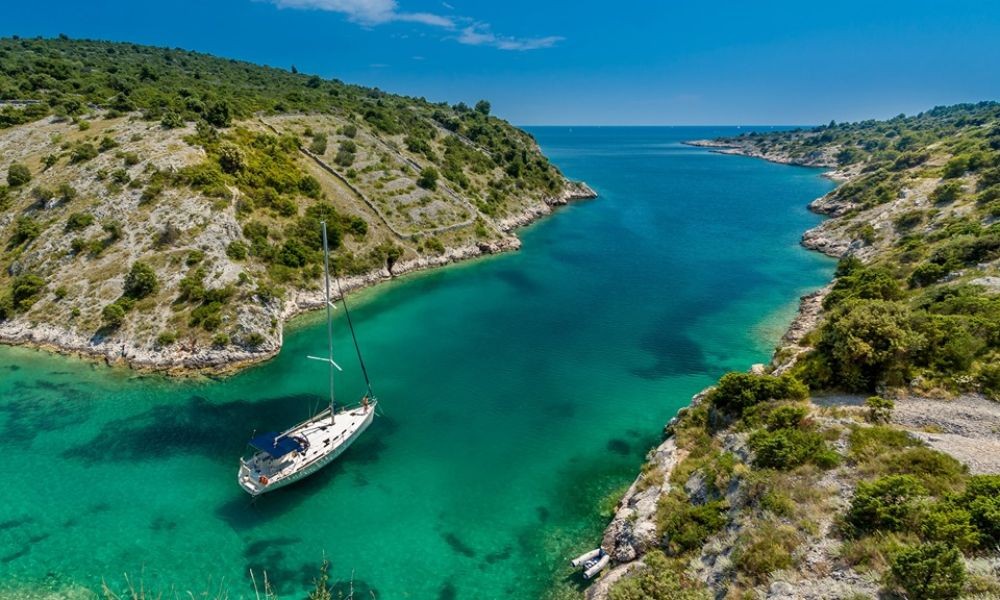 Find out how to enjoy September in Croatia to make your postseason vacation an experience you'll never forget!
It's no secret that you can have a wonderful time in Croatia at any time of year. From mesmerizing islands and coastal towns to ravishing parks and dazzling medieval villages, Croatia has everything you need to get the best vacation experience whenever you decide to visit. Nevertheless, traditionally, Croatia's travel periods can be split up into three seasons: preseason, in season and postseason – also known as the shoulder season.
Postseason in Croatia means that the summer craziness is over, budget flights are back on track, the weather is still warm and tourists are down to a more manageable level. There are no problems getting a table in an elegant restaurant and no big queues in Spar and other supermarkets. The beaches, islands and riversides are also much quieter and calm.
Croatia Weather in September
Croatia weather in September allows you to sleep comfortably and get the best out of the cooler mornings and evenings while enjoying warm daily temperatures. For example, Dubrovnik's average temperature in September is 16-19°C, with the highest still a pleasant 24°C during the day and with sea temperatures around the ideal 23°C.
Unlike the preseason, when the sea is still chilly, September is the perfect time of the year to spend amazing days at the beach or visit some of the most stunning inlets the islands have to offer without experiencing the stress of the crowds.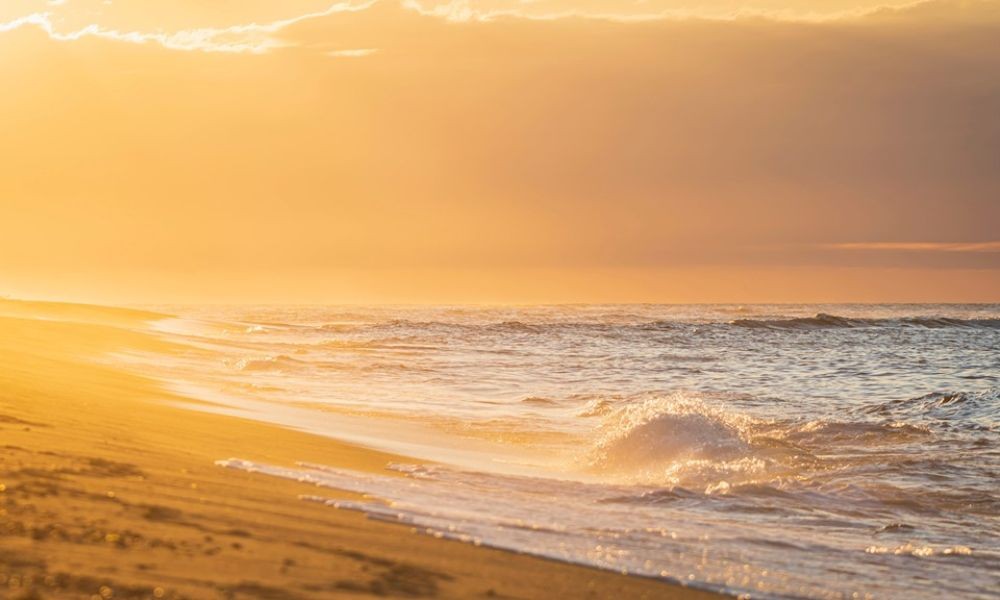 Luxury holiday on a budget
To get the most out of your September holiday in Croatia, an essential ingredient is undeniably a luxury villa in Croatia. In the shoulder season, luxury holiday homes have more availability, the same quality, but lower prices! Depending on your needs, you can find the perfect hooneymoon destinations, villas with a pool in Dalmatia, Istria, or even inland and experience a perfect getaway with your loved ones.
For those of you that plan on spending most of the time enjoying the lavishness of your villa the best option is to book one with numerous facilities. Postseason in Croatia means that you can book a budget flight and villa to get everything you want for a cheaper price – an outside pool, sauna, jacuzzi, home gym, barbecue, top-notch kitchen amenities, unlimited Wi-Fi and much more – making September the perfect time to have a luxury holiday on a budget.
Choose from some of the best luxury holiday homes and find the best value for money villas Croatia has to offer!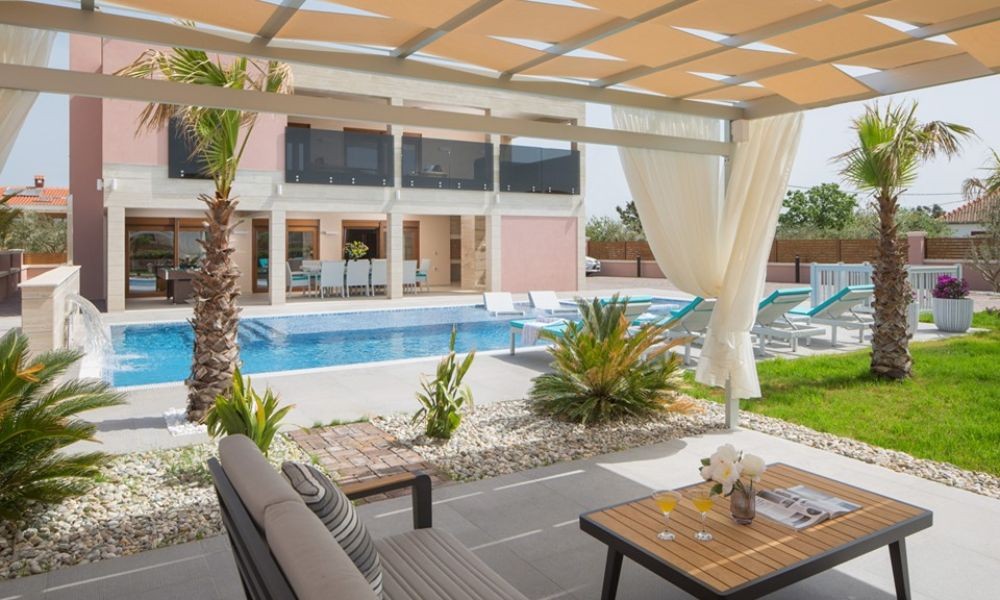 Best vacation experience
If you like spending time outdoors and experience everything this beautiful country has to offer – from restaurants in Croatia to stunning monuments and cities, like Dubrovnik or Diocletian's Palace in Split – maybe the strongest point in the case for September is the lack of crowds. You can enjoy the Mediterranean sun and stroll around the towns and villages with no crowds.
Visit Dubrovnik Old Town Walls, the town of Hvar, sail around Kornati islands or stroll around Zadar's car-free Old Town – without bumping into people every couple of minutes.
When it comes to Croatia's mesmerizing natural beauty, visiting National Parks in Croatia is definitely something you don't want to miss out on. However, even those places tend to get a bit crowdy during July and August which is why the shoulder season, with its pleasing temperatures, makes the perfect time of the year for you to enjoy these gems of nature.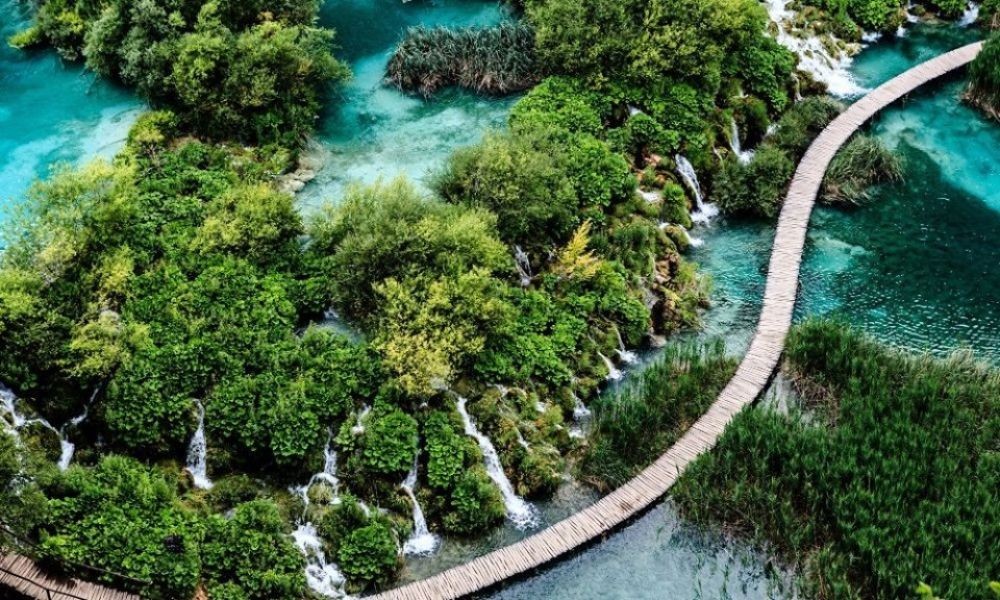 September events near you
To get the best out of your September vacation, it's a good idea to check events that take place near the location and the time of your trip, so you can delight in Croatian traditions from a different perspective. Here is a short list of the most popular festivals and events in September:
Split Film Festival
The International Festival of New Film is the oldest film festival in Croatia. It promotes original, ingenious, innovative, radical, subversive and experimental works – of various lengths, styles and genres – usually produced outside the mainstream. The primary focus of the Split Film Festival is on excellence and preeminent achievements.
Varaždin Baroque Evenings
This festival is the most prominent and best-known music event of central Croatia. Nowadays, it is one of the most famous festivals in the world when it comes to early music.Varaždin Baroque Evenings festival supports exploring, performing and conserving pieces from Croatian baroque by both foreign and Croatian musicians alike.
Nikola Tesla EV Rally Croatia
This rally is more of a laid-back drive than a race. It is actually a luxury tour of the best sights and gastronomic experiences of Croatia. The rally covers over 1,500 km of captivating coastline and islands, several UNESCO World Heritage Sites, two national parks, some of the Game of Thrones filming locations, and the birthplace of Nikola Tesla.
Zigante Truffle Days
Extending all the way to late October, in the heart of the Motovun forest, Zigante Tartufi Days are being held annually. In addition to the most famous ingredient of Istrian cuisine, the black truffle, you can find other domestic products – such as wine, cheese, oil and more – all of which attract interested tasters and enjoyers from all over the world.
Visualia Festival
This festival is the first one of its kind in Croatia – it presents the splendors of new technologies and audiovisual art creating a magical spectacle for visitors of all ages. Visualia Festival encompasses numerous installations set up all over the town of Pula to create a mesmerizing light display you don't want to miss out on.
Concluding remarks
While travelling to Croatia is always a good idea since different times of the year have different things to offer, for those of you who don't like crowds and super-high temperature, but still want to enjoy everything summer has to offer, September is your go-to month! Budget flights, luxury villas with special prices, beautiful beaches and other wonders of nature, the best restaurants in Croatia and honeymoon destinations in the world – more accessible than ever, free of crowds, and waiting for you to come and get the best vacation experience Croatia has to offer.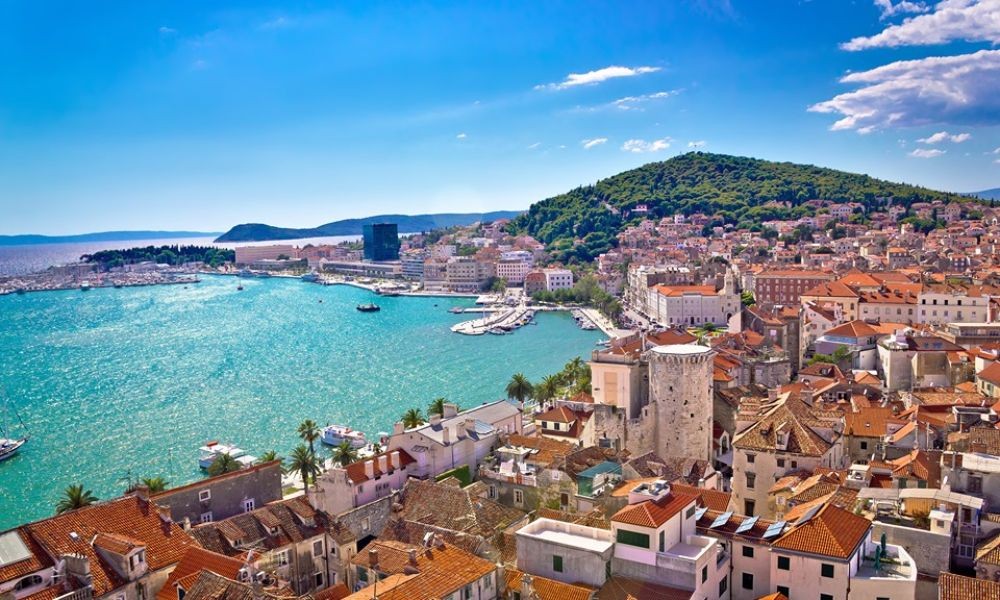 What are you waiting for? Let us help you find the best luxury villas to get the most out of your postseason vacation! Adriatic Luxury Villas is always at your disposal.