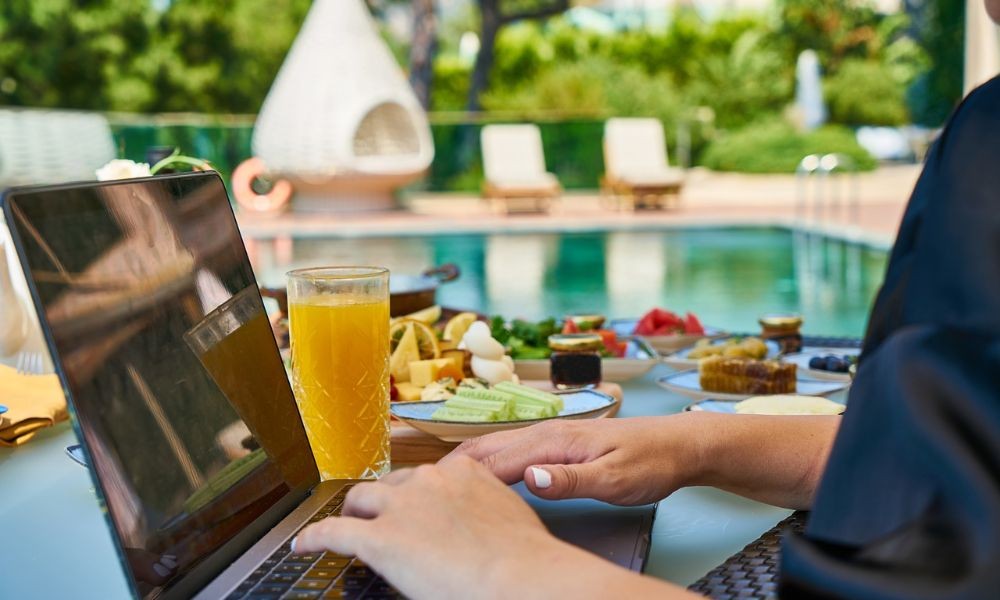 Gain the most important information on obtaining a digital nomad visa and be a step closer to being a digital nomad in Croatia.
Visiting Croatia as a tourist is an awesome experience – a few days of bliss on a sandy beach surrounded by untouched Mediterranean nature, kindhearted locals, amazing Mediterranean cuisine and so many things to explore. However, once your holiday comes to an end, you are plucked away from this idyllic scenario and transported back to your everyday life where work comes first and having fun second. If only it was possible to combine the two…
Well, thankfully we are living in the year 2021 where this is possible, and many people are already living such a life. Welcome to the wonderful world of digital nomads, people who live a nomad lifestyle and work their dream job from the most beautiful locations in the world. From January 1, 2021, Croatia opened its door to digital nomads worldwide who want to travel to Croatia to experience the Croatian lifestyle. In order to find out who these people are, what they do and how you yourself can become a digital nomad in Croatia, keep reading our blog.
Who are Digital Nomads and What Do They Do?
Digital nomads are tech-savvy temorary residents of a country who are making a living by using telecommunication technologies. Basically, their office is their laptop and their mobile phone which enable them to work from anywhere in the world and take their office with them. This has become a new trend, especially among young people who are using this opportunity to travel the globe and explore all its beauty while being financially independent and stabile.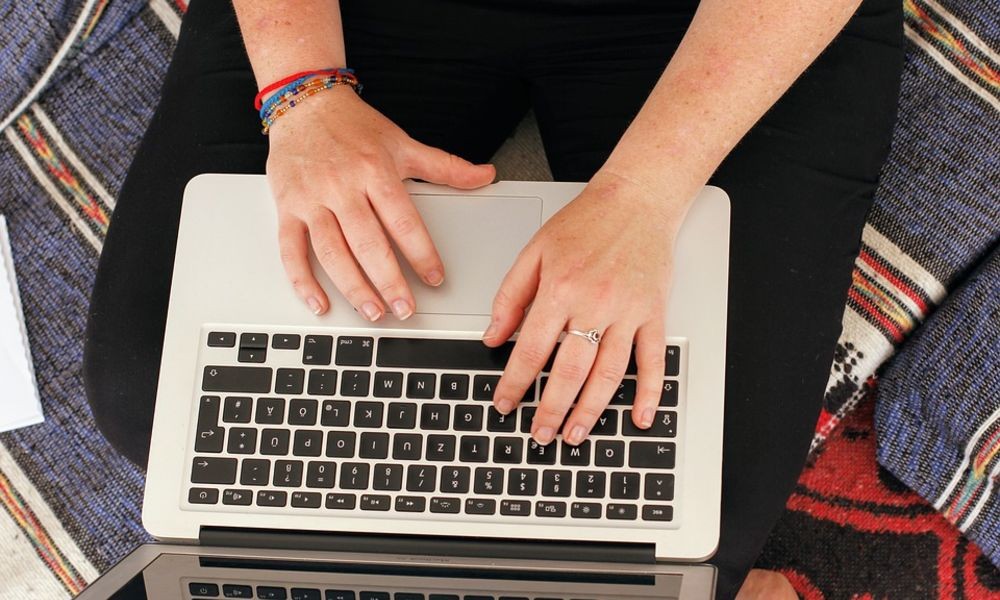 It didn´t take long for governments all over the world to catch up on the newly developed profession and use it to make their country a year round destination by introducing the digital nomad visa and giving such people some benefits which would attract them. And Croatia became one of them on January 1, 2021, when the prime minister Andrej Plenkovic introduced the Croatian digital nomad visa. However, it is important to note that the new digital nomad visa is intended for non-EU third-country nationalities who are looking into all the options of being granted a temporary stay in Croatia. Citizens of the European Union have to contact the Ministry of the Interior after a temporary stay of 3 months. More information on this can be found here. A little later, I will briefly explain how to obtain a digital nomad visa in Croatia. However, we will stay on the more general topic for a little bit longer.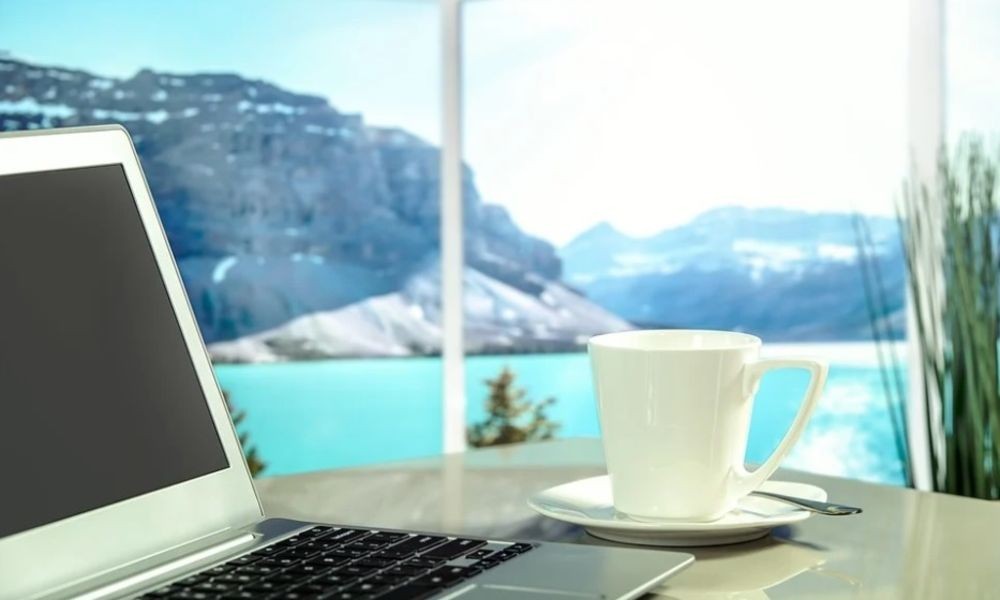 One common misconception associated with digital nomads is that they are self-employed. While it is certainly true that a large number of people do work as freelances in areas such as marketing, social media, freelance content writing, etc., there are people who are employed by a company, but their physical presence in the company is not necessary for their work to be done. There is a whole array of such professions which include, but are not limited to virtual assistant, software developer, SEO expert, customer service worker, etc. The COVID-19 pandemic has shown that remote working is possible in more professions than one could phantom. It is no secret that the COVID-19 pandemic has changed the society as we have known it in more ways than one. With positive sides of the global COVID -19 pandemic being few and far between, more people opting for this new career path might be one of those positive changes.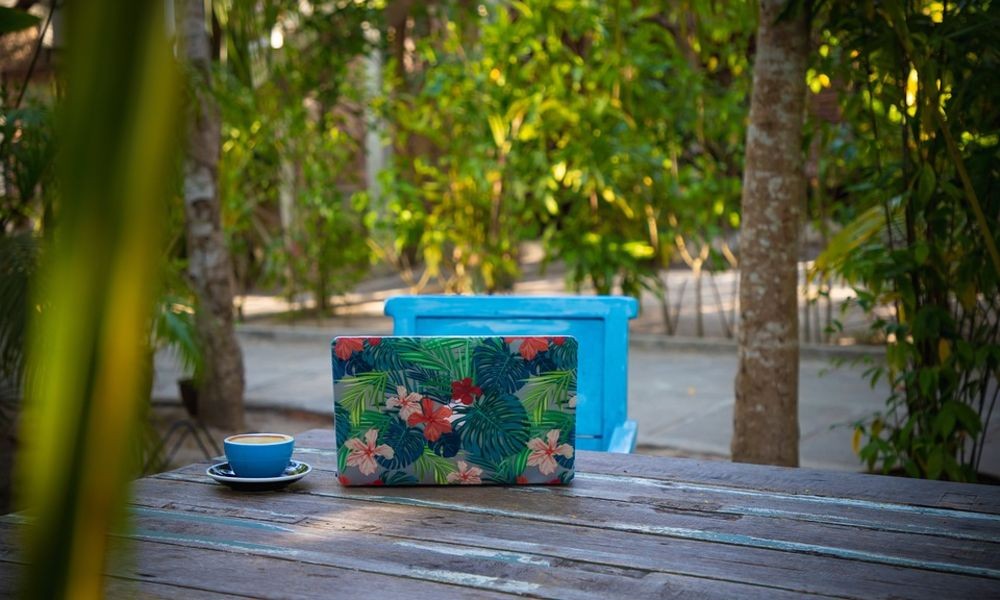 Why Should I Choose Croatia as my Next Destination to Work From as a Digital Nomad?
I'm glad you asked. Croatia is one of the best and most popular holiday destinations in the world attracting millions, yes literally millions of visitors from all over the world who want to see its beauty first-hand. Name a country where it is possible to ski on the snow while having a beautiful view of the turquoise sea; one with more than 700 islands; one which features well-preserved monuments from the Roman times all the way to modern installations such as an instrument played by the sea; one with eight UNESCO World Heritage Sites, eight national parks, eleven nature parks and all of that on an area less than 57 000 m2 large. That would be Croatia.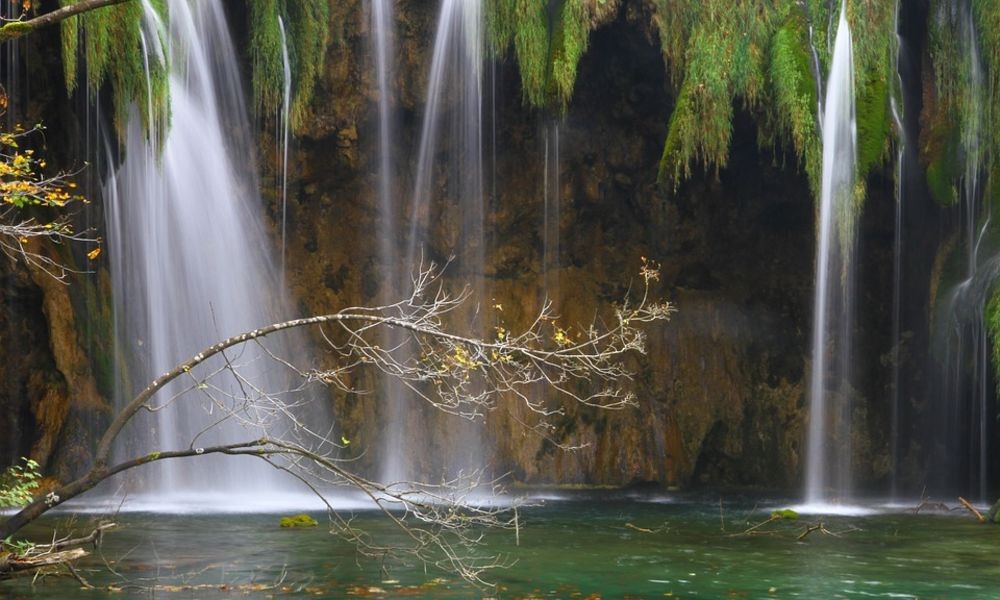 In addition to the beauty of the country itself, here are some other benefits to living in Croatia as a digital nomad:
a) Lower cost of life: In comparison to other countries in the European Union, the cost of life in Croatia is significantly lower. The price of food, accommodation and entertainment activities is definitely more budget-friendly than most other EU countries.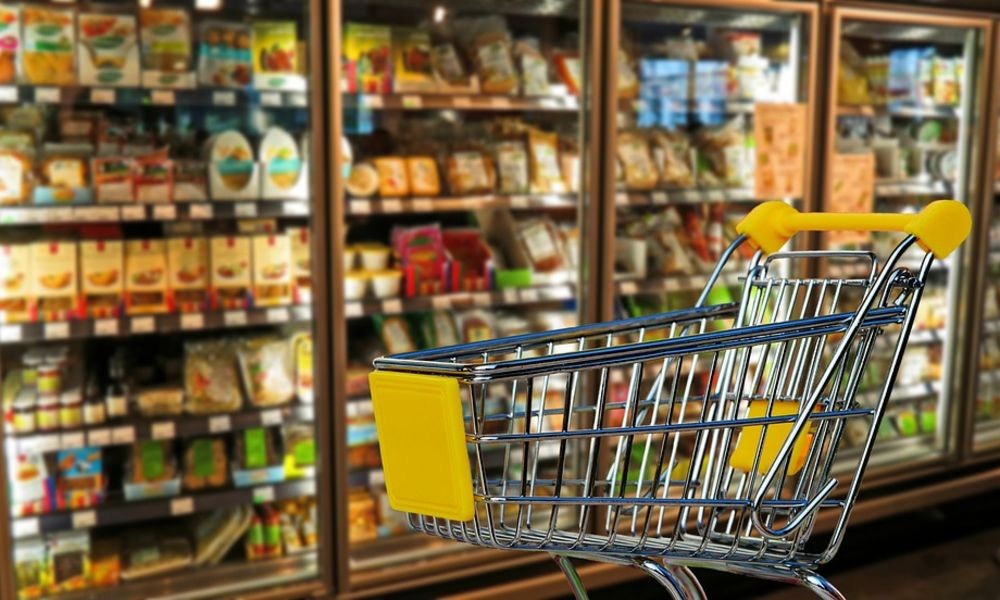 b) Extremely safe: The crime rate in Croatia is extremely low and on the decline. In 2018, the crime rate in Croatia was 0.58 which was almost a half of what it was in 2017. Therefore, Croatia is often found on lists of the safest countries in the world.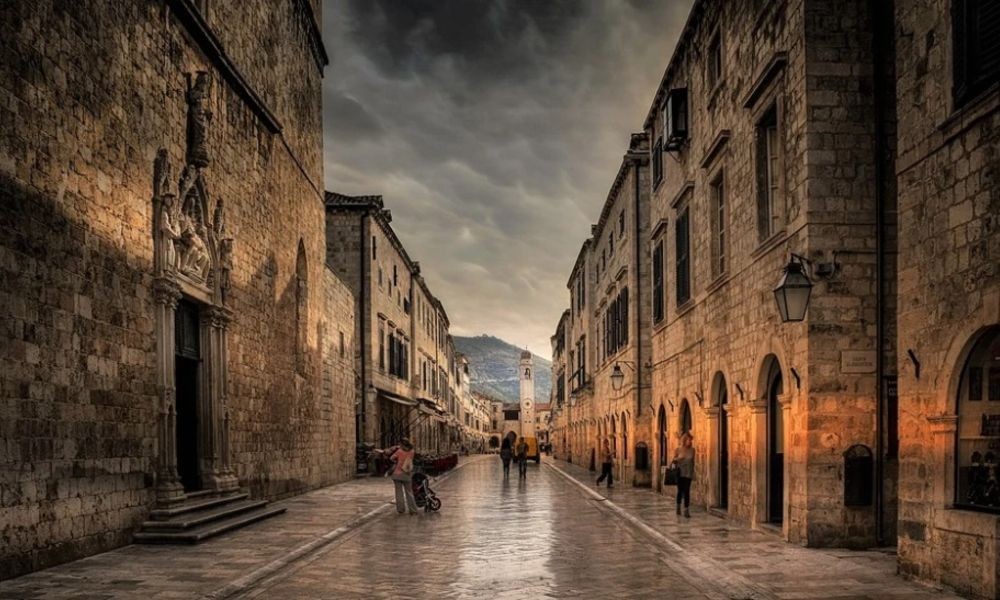 c) Proficient English speakers: 80% of Croats are multilingual, meaning that they speak at lest one foreign language in addition to their mother tongue – Croatian. 81% of multilingual Croats speak the English language, followed by German (49%) and Italian (24%). According to the 2019 EF EPI index, Croats are among the best non-native English speakers in the world and are rapidly improving. So, the likelihood of experiencing a language barrier is pretty low. Therefore, don´t be surprise when you meet a local and they start speaking your language.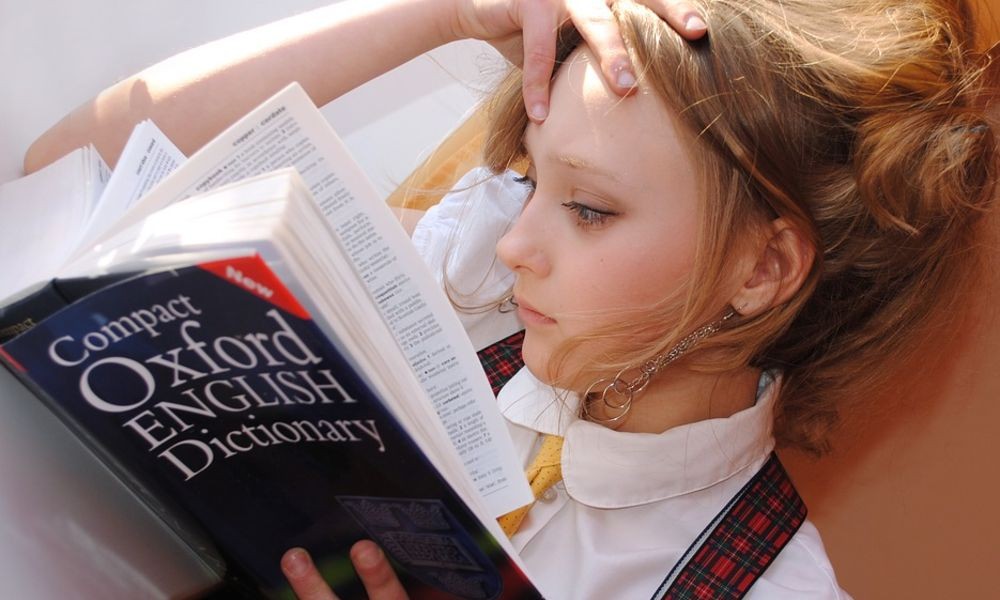 d) Warm climate: Croatia experiences a mild Mediterranean climate which is classified as Csa Climate. This means that from early spring to late fall the weather in Croatia is beautiful with lots of sunshine and warm days. However, if your heart aches for a bit of snow fun, you can go to the mountainous part of Croatia and enjoy snow to your heart's content.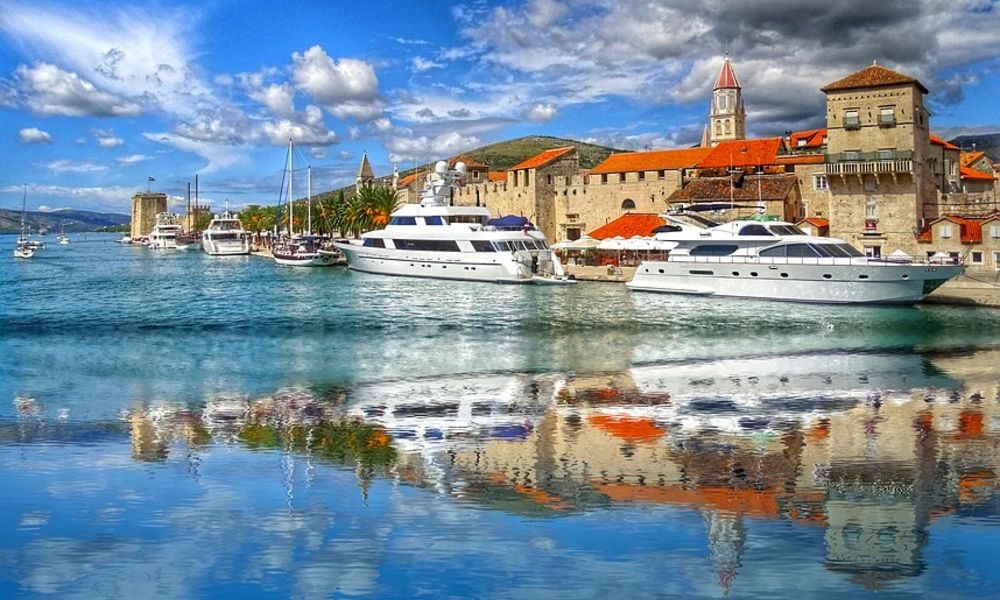 e) High-speed internet: As a remote worker, high-speed internet is a must and Croatia has it covered. If I had to tell you one characteristic typical for Croats, it would be that they are avid coffee drinkers. We like our coffee and we like it in cafés. This is why you will have thousands of cafés to choose from, which are ideal as a working space and which feature free high-speed internet. Furthermore, any Croatian city center, public transportation, restaurant, bank, etc. will give you access to high-speed internet with no charge whatsoever.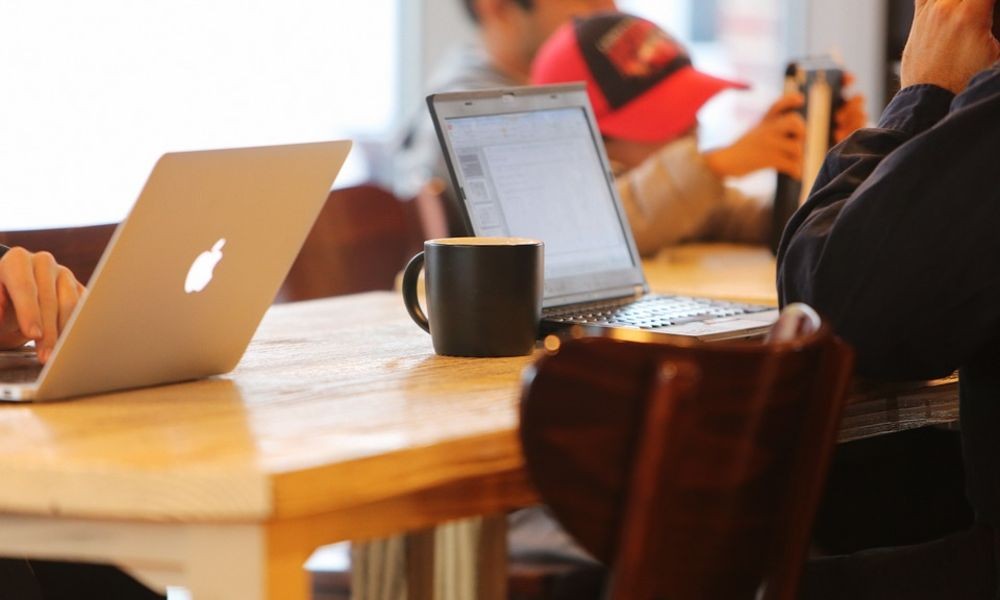 f) Numerous accommodation options: Since the economics of Croatia largely relies on tourism, Croatia offers all kinds of accommodation. Whether you are looking for a city apartment, a penthouse, a quiet holiday home in the rural area of Croatia or a luxurious villa with a gorgeous swimming pool for private use and a breathtaking view of the sea, in Croatia, you are bound to find the best of what you are searching for.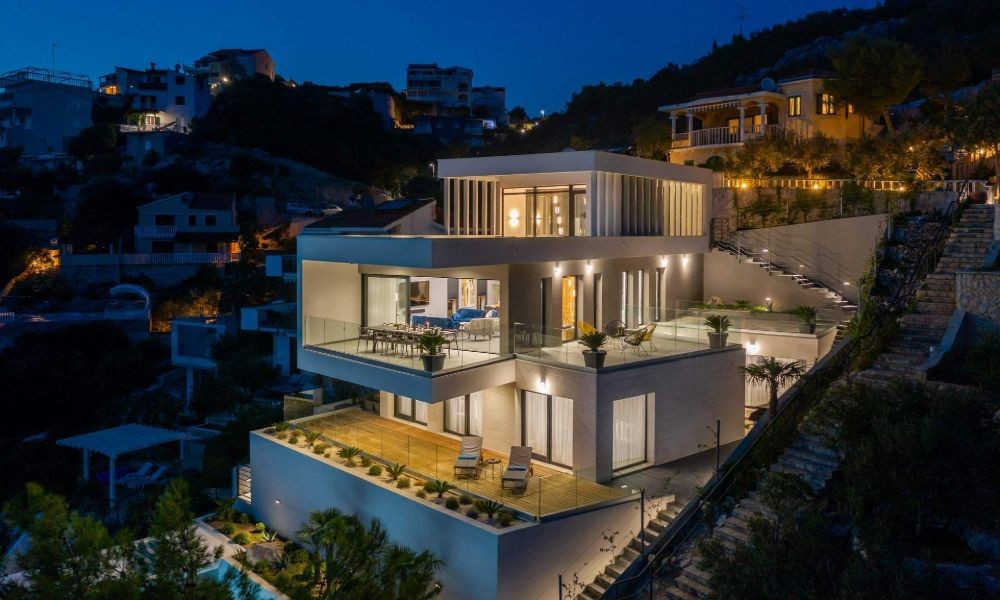 How Do I Obtain a Digital Nomad Visa in Croatia?
Thus far, I have referred to the document you need in order to legally work as a digital nomad in Croatia as the digital nomad visa. This is technically incorrect, since in Croatia you need to apply for a digital nomad residence permit. In Croatia, the term visa refers to shorter stays which can last anywhere from 30 to 90 days, depending on your nationality. For longer temporary stays in Croatia, you need a residence permit. The reason why I have referred to it as a visa and not residence permit is because this distinction is not made in other parts of the world which welcome digital nomads and simply refer to it as a visa. Calling it a visa will not hinder your process of becoming a digital nomad in Croatia. However, it is a handy thing to know.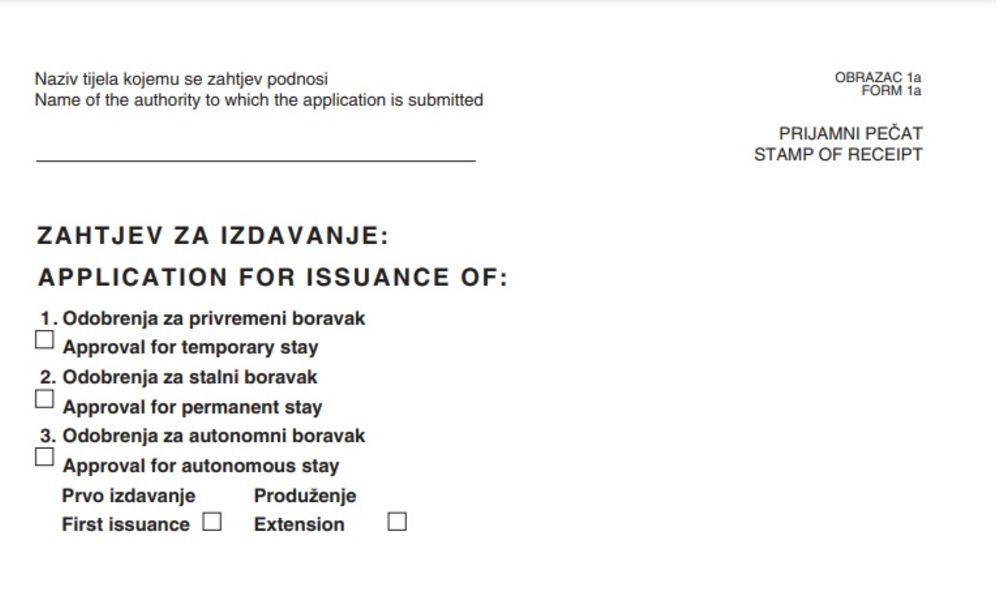 In order to obtain a digital nomad residence permit, you will need to apply for it. For this, you will need the following requirements:
- a completed application form
- a valid passport
- personal identification number also shortened to OIB
- proof that you are a digital nomad
- proof that you are financially stable
- a valid rental contract
- a valid health insurance policy for the entire duration of your stay in Croatia (private health insurance, as well as travel health insurance is valid)
- a background check issued by the government of your home country
- a marriage certificate if you are married
- 2x passport photo
- application fee
A more detailed explanation of the above mentioned requirements can be found by clicking here.
The digital nomad residence permit lasts up to one year after which you must leave Croatia for at least 90 days. During your stay, you are not allowed to work in a Croatian company, and you are not obliged to pay taxes in Croatia.
If your child is / children are accompanying you to your travel to Croatia, you do not have to worry about them having to pause their education. Croatia grants school aged children 70-hour allotment of Croatian lessons so that your children can get integrated in the local school system. Additionally, there are many international and private schools, mostly in Zagreb, as well as British, American, German, French and other types of educational programs. Alternatively, your child can follow your footsteps and be a little digital nomad as well by attending online classes of their school back home from the comfort of your temporary home in Croatia.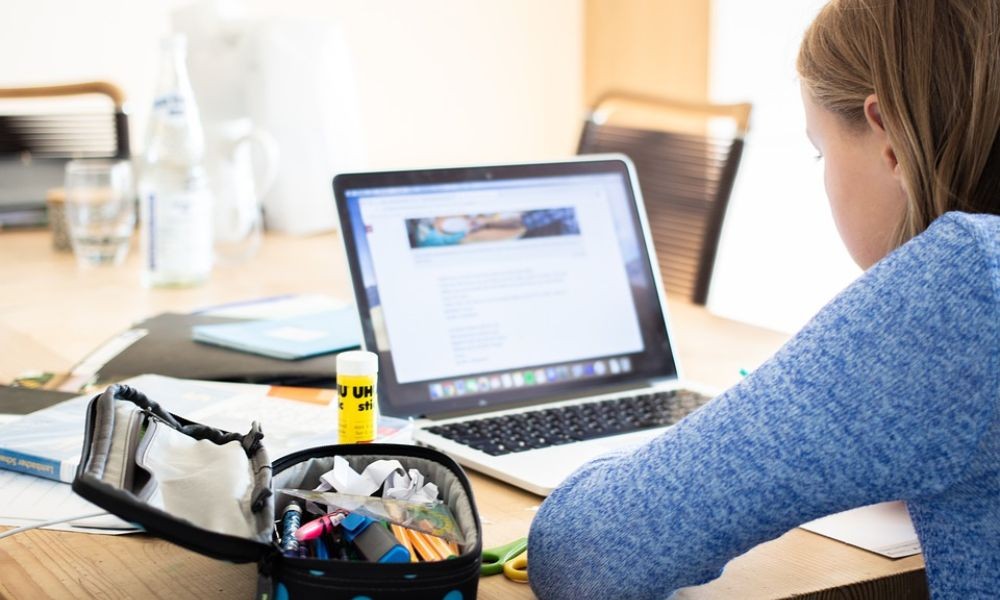 What Does Adriatic Luxury Villas Offer Digital Nomads in Croatia?
Behind the company, Adriatic Luxury Villas is a team of young people who always strive to be in step with the latest developments, especially in the area of tourism. Having seen quite a big chuck of the world ourselves, we recognize the importance of experiencing cultures other than one's own and engaging with people different the we are. Therefore, we would like to open our doors to digital nomads who are deciding to travel to Croatia and are looking for the most perfect accommodation in Croatia and help them get acquainted with the culture we call our own.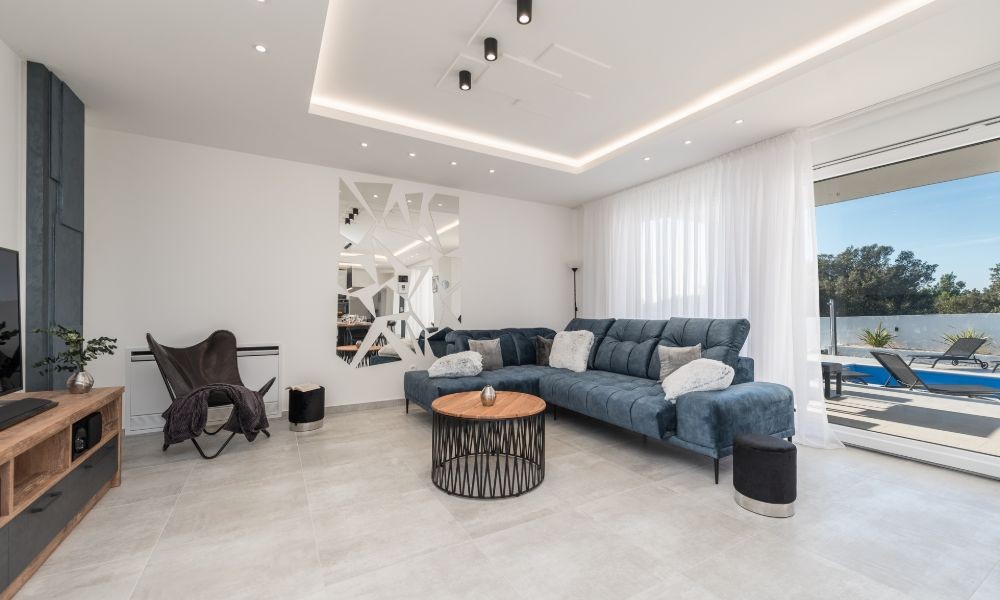 In our wide assortment of luxury villas in Croatia, you are bound to find the residence of your dreams. Every single property listed on our website is equipped with high-speed internet connection and WLAN access from anywhere on the property. Furthermore, our properties enjoy a high level of privacy in some of the most beautiful parts of Croatia starting from Istria all the way to Dubrovnik. Imagine waking up in the morning with a spectacular view of the sea, bringing your laptop to the private pool area and working in you swimwear while getting a tan and, after work, sinking your toes into the beach sand in front of your property and diving into the crystal clear Adriatic Sea. We can help you make this image a reality.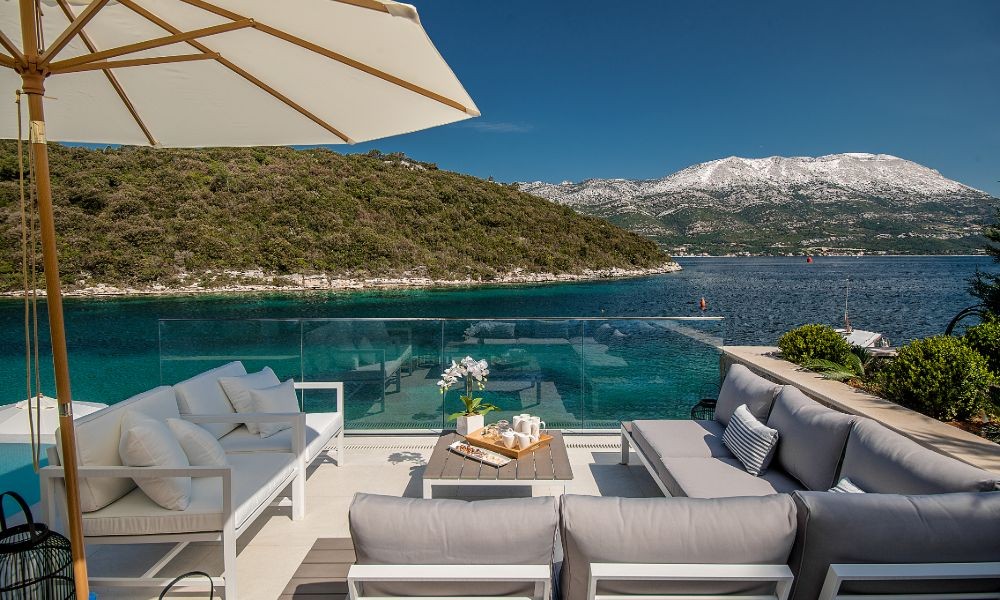 Our recommendation to digital nomads would be to travel to Croatia in the preseason or the postseason. The country is as beautiful as in the summer months with less crowds and noise. Furthermore, the prices of properties are significantly lower than during the peak season in July and August. Every digital nomad that falls in love with one of our luxury properties and decides to book it for a month or longer will be gifted with a discount. In this way, we want to contribute to the development of the digital nomad culture in Croatia.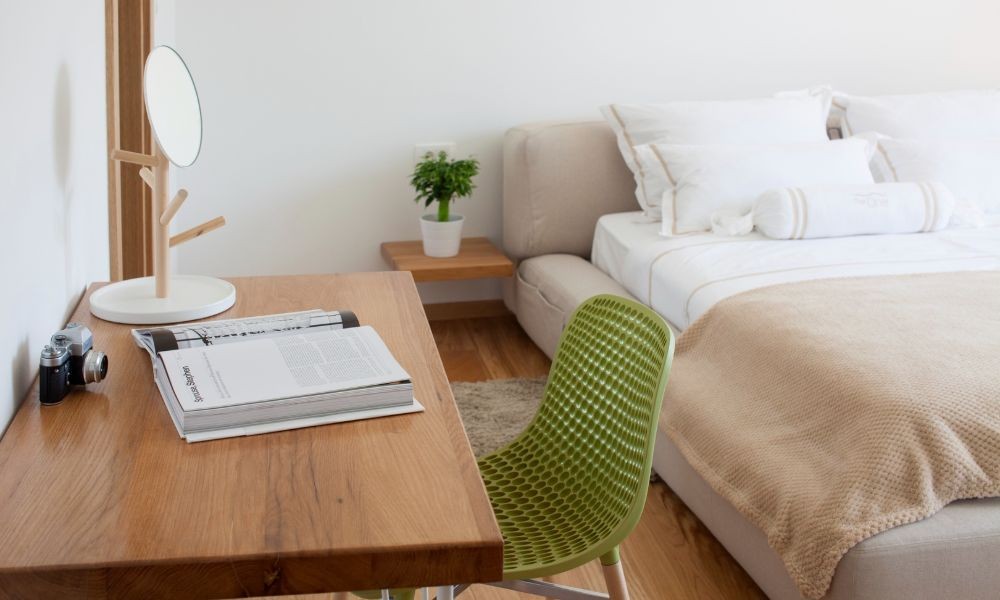 Hopefully, you have learned a thing or two about this new peculiar profession on the rise and have gather the basic information on how to become a digital nomad in Croatia. We look forward to receiving your e-mail and hope you will decide to share your experience as a digital nomad in Croatia with us!
For any questions, you can contact us anytime! We are always at your disposal to help you organize the most amazing holiday on the coast of the Adrtiatic Sea.
Thank you for reading!