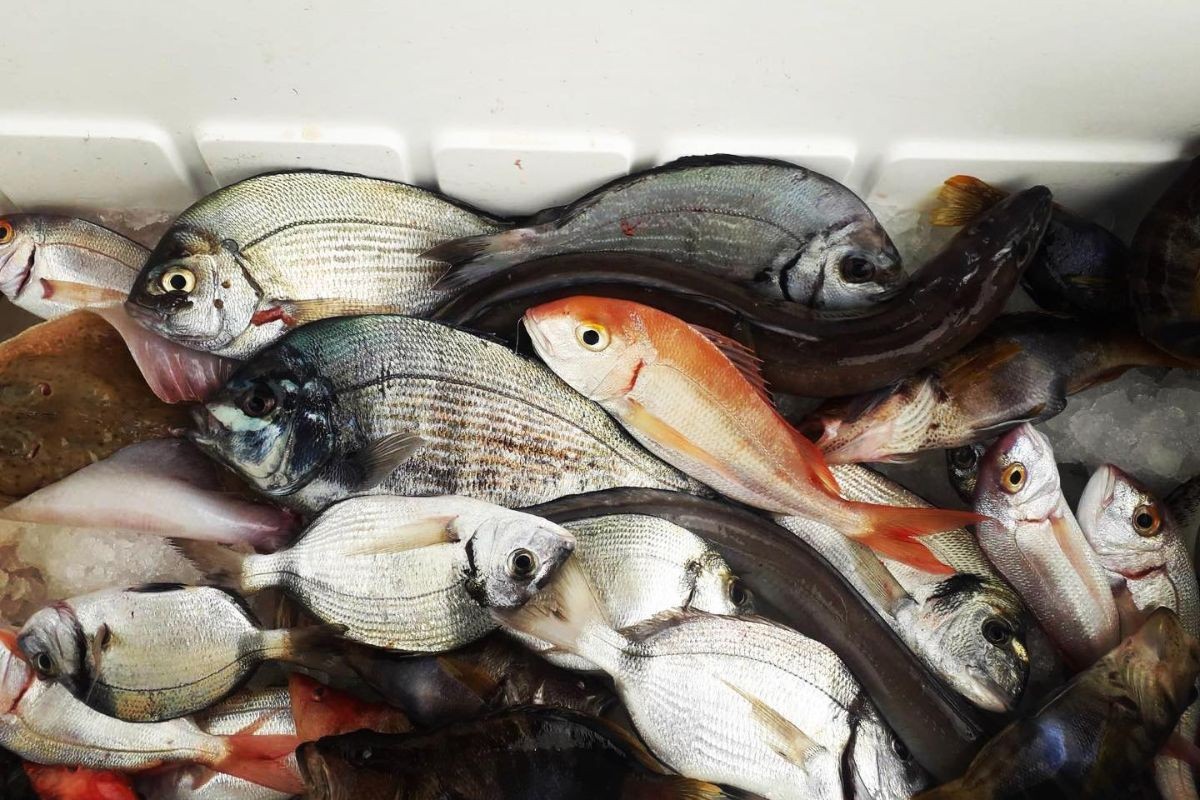 Croatian seafood dishes like scampi and grilled fish are the best way to get the most authentic experience while traveling in Croatia. These top five quality seafood dishes will have you feeling like a local.
To truly discover the wonders of Croatia, you need to eat like a local – and Croatians love high-quality food.
These Top 5 Quality Seafood Dishes Will Have You Feeling Like A Local
Fresh seafood is particularly popular and compliments the Mediterranean diet cherished by natives. Whether you're provisioning your boat for a sailing holiday or looking to experiment with Croatian prime seafood in your holiday villa, these are the dishes you simply cannot skip for that perfect holiday meal.
Scampi
Boasting some of the best Scampi in Europe, it would be a crime not to recreate the traditional buzara method widely used by locals in coastal Croatia. This dish can also be made with mussels – but we'll get to that later.
A combination of garlic, white wine, parsley, breadcrumbs, and scampi make for a perfect culinary marriage. This delicacy aims to retain the taste of the sea, and yes, you will need to roll your sleeves up for this one. You eat buzara with your hands, which is why the shells stay on when served.
Trust us – getting messy has never tasted so good.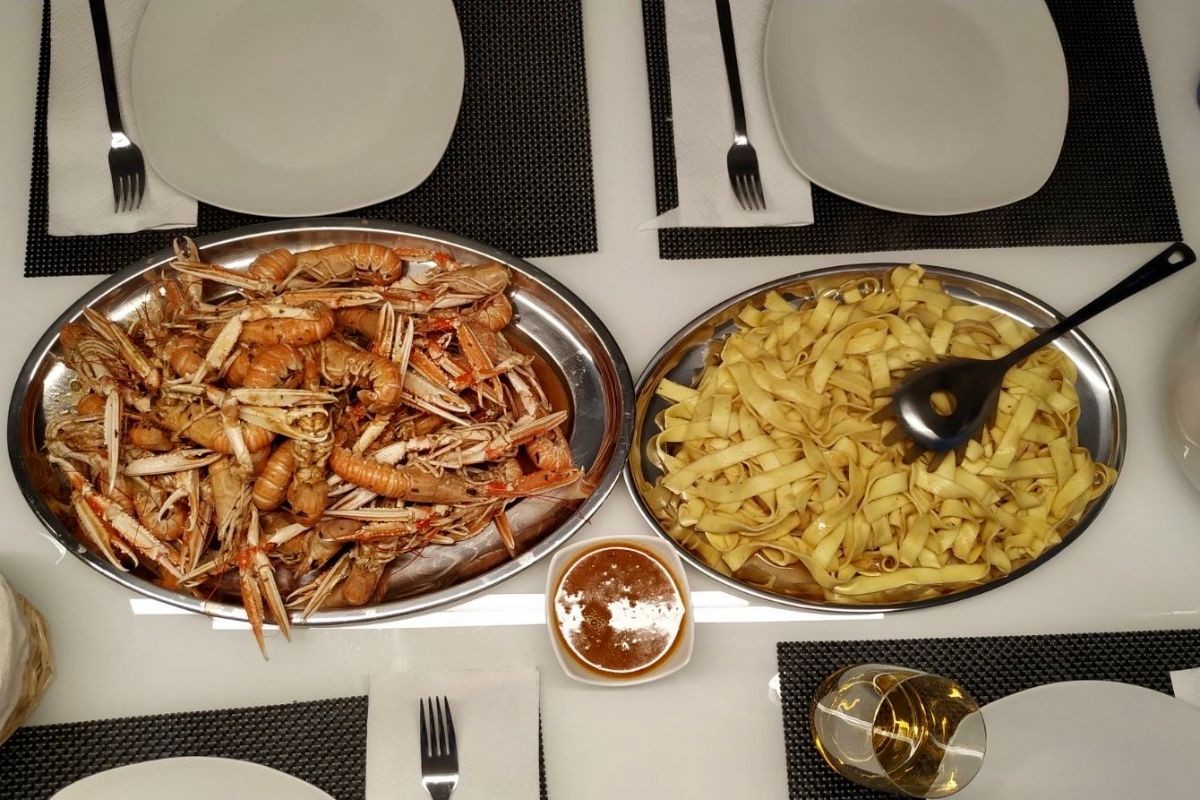 Grilled Fish
Sometimes keeping things simple is the best way to go. Case in point – grilled fish. This Croatian staple is much loved by locals as the fish is freshly sourced daily. Sea bass, otherwise known as brancin is one of the most popular options.
Olive oil is a game-changer for grilled fish and is unlikely to be overlooked by any native when it comes to both preparing the fish and serving it.
It's a simple process. Clean and dry the fish, after which you need to season it with salt and pepper. Smear the hot grill with olive oil, and don't forget to use a rosemary branch to apply more olive oil as the fish grills.
While it depends on the size of your fish, you mustn't overdo it. The aim is to create a melt in your mouth moment, so keeping it on the grill for too long can be detrimental.
Just a few minutes on each side, and you're good to go.
Season with a mix of olive oil, lemon juice, garlic, and fresh rosemary to get the complete Mediterranean experience.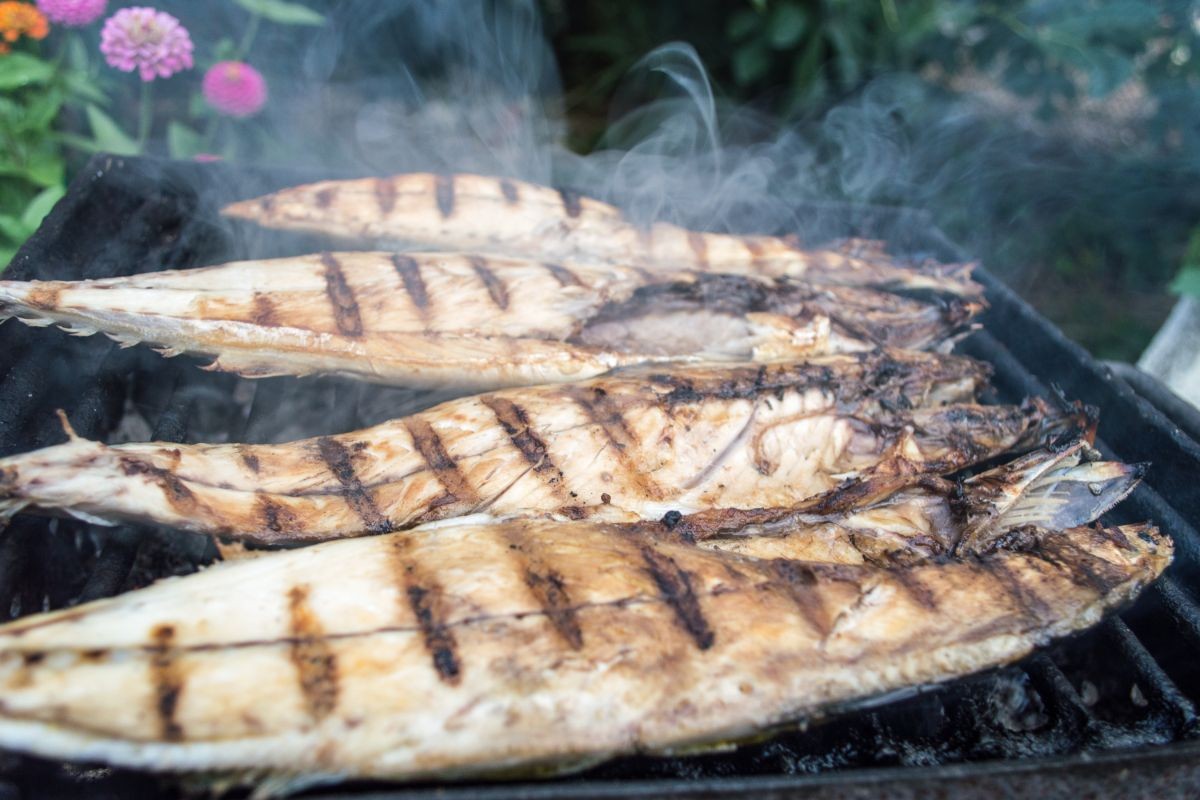 Seafood Risotto
A prolonged beach session might mean you're strapped for time when it comes to preparing your next holiday meal.
This doesn't mean that your lunch should be bland or boring.
A seafood risotto will be ready in about thirty minutes and will bring together the flavours of the Adriatic, satisfying even the fussiest of eaters.
All you need to do is get your hands on some prime quality shrimp, chop up a few cloves of garlic, and get your hands on some extra virgin olive oil. Next, heat the oil, throw in the garlic, and once sautéed, you can add the shrimp.
Cook for about five minutes or until the shrimps turn opaque. Add wine and stock, waiting until the wine evaporates to throw in the rice.
Risotto is not only quick and easy to prepare, but it combines all the delicious flavours of Croatia in one dish. If you're willing to go the whole nine yards, you can even try out the black cuttlefish risotto that is famous in these parts.
Mussels
Mussels are another popular form of shellfish cherished in Dalmatia. Not only are they delicious, but mussels have numerous nutritional benefits. Rich in vitamin B12, magnesium, selenium, iron, riboflavin, and vitamin C, they not only pack a punch but are also low in calories.
Connoisseurs all over the globe claim that the mussels found in the Novigrad area in the Zadar region are some of the best in the world.
Want to try out mussels in an authentic Croatian fashion? Buzara is the way to go.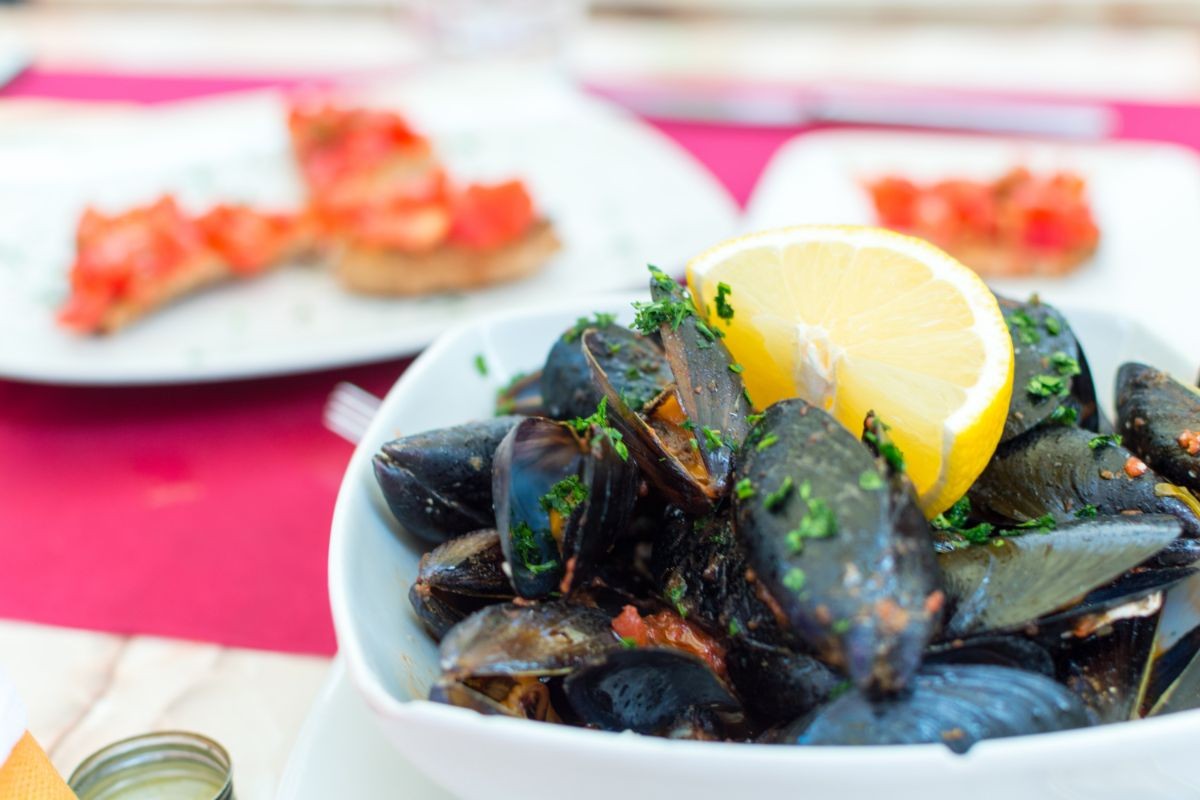 Tuna
Adriatic tuna is a prime ingredient when it comes to Croatian gastronomy. It is one of the main predators in the Adriatic Sea and can also swim long distances making its meat prime quality for all seafood lovers.
Rich in omega-3 acids, Adriatic tuna not only improves heart health but also lowers blood pressure, boosts your immunity, and can even reduce the risk of depression.
If you aren't confident in preparing tuna, we recommend buying great steaks. The colour of the meat will give you an indication as to the freshness and quality. Look for firm, dark red meat without brown spots for the best tuna around.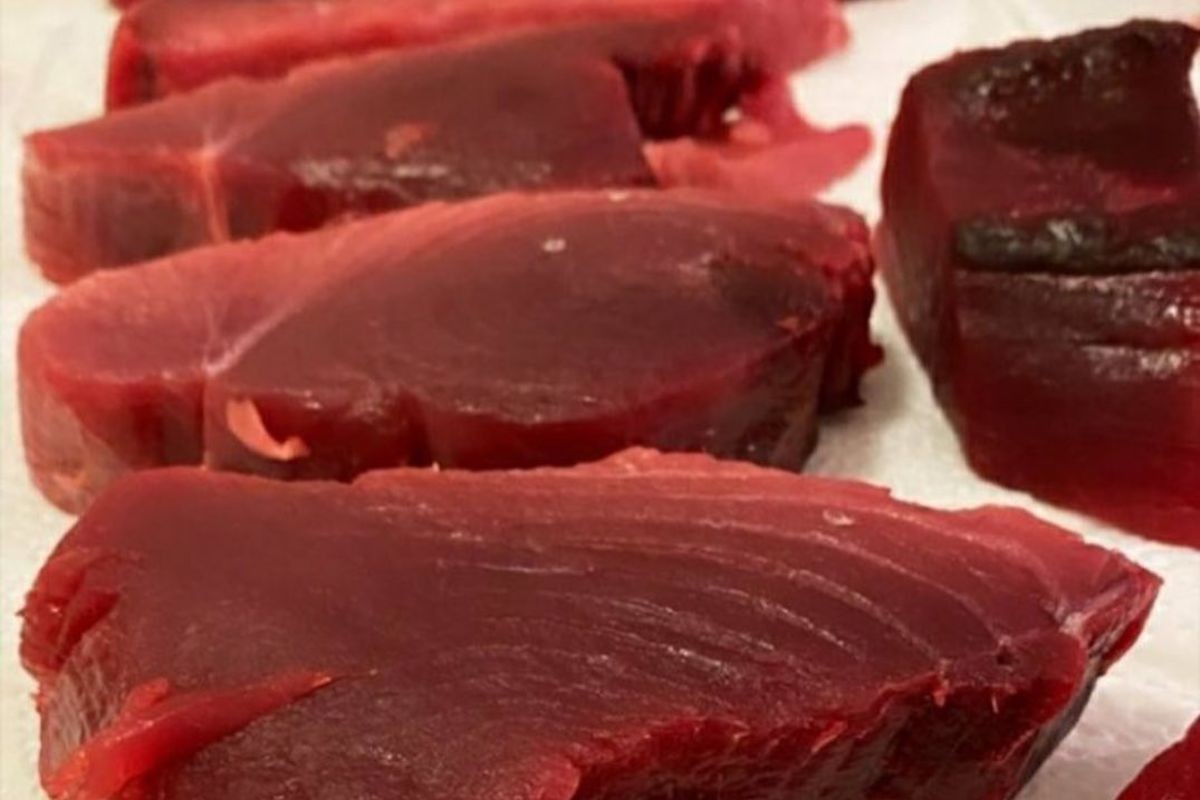 Want to Eat Like a Local?
Now that you know what to eat in Croatia, it's time to bring quality ingredients into your kitchen.
If you want to get your hands on some prime quality seafood, contact our good friends at Adriatic Seafood Provisions. They deliver fresh, locally sourced ingredients straight to your door.