Vacation during the COVID-19 pandemic seems to be more difficult and yet one does not want to do without it, therefore there is now the seal "Safe stay in Croatia", which takes care of your safety during your stay in Croatia and the vacation in spite of one Pandemic made possible and also designed to be relaxed.
The current global pandemic caused by the SARS‑CoV‑2 virus has changed our life and after seemingly countless of months of lockdown and restrictions, the countries are slowly trying to return a sense of normalcy in all spheres of life including tourism. More than ever, people are in need of a relaxing vacation. However, it times of the global COVID-19 pandemic these is only possible if specific measures are put in place. In order to enable tourists and visitors to enjoy the long-awaited holiday while simultaneously making their stay safe, the Croatian Institute for Public Health has created the national seal "Safe Stay in Croatia".
What does "Safe Stay in Croatia" stand for?
The seal stands for compliance with all measures recommended by the World Travel and Tourism Council (WTTC) for the tourism industry. This refers to a standardized design of the health and hygiene measures of all facilities and employees who are working in the field of tourism i.e. all tourist places, accommodation, transport companies, catering facilities, tourist attractions and other tourist facilities that bear the "Safe Stay in Croatia" seal can be recognized immediately and guarantee a safe stay in Croatia by following the specified measures. The seal was launched in 2021 by the Ministry of Tourism and Sport in cooperation with the Croatian Institute for Publich Health.
Short Overview of the Entry Requirements for Croatia
Since the entry requirement, just like the measures, are changing frequently, we can only give you a brief overview of the current entry requirements at the time this blog is published (beginning of May, 2021).
Croatia's borders are open and there are several ways to cross them. Tourist travel is allowed and if you are entering from a country which is marked green on the map of the European Center for Disease Prevention and Control, you can enter without further action. Further options for EU citizens and citizens from the Schengen area are:
- Submission of a negative PCR test or a negative rapid test at the border, both not older than 48 hours
- Vaccination certificate older than 14 days, both doses being required, unless the vaccine is a single dose vaccine
- An antigen test that confirms that you have recovered from COVID-19 (older than 11 days but not older than 6 months)
- Carry out a test at the border and go into quarantine until the result is there
- 10-days quarantine without test and if you do not develop any symptoms of COVID-19
These measures are most likely to be valid during the entirety of the summer season. For most up-to-date information on how to enter Croatia, visit the Croatian Ministry of Internal Affairs Official Website.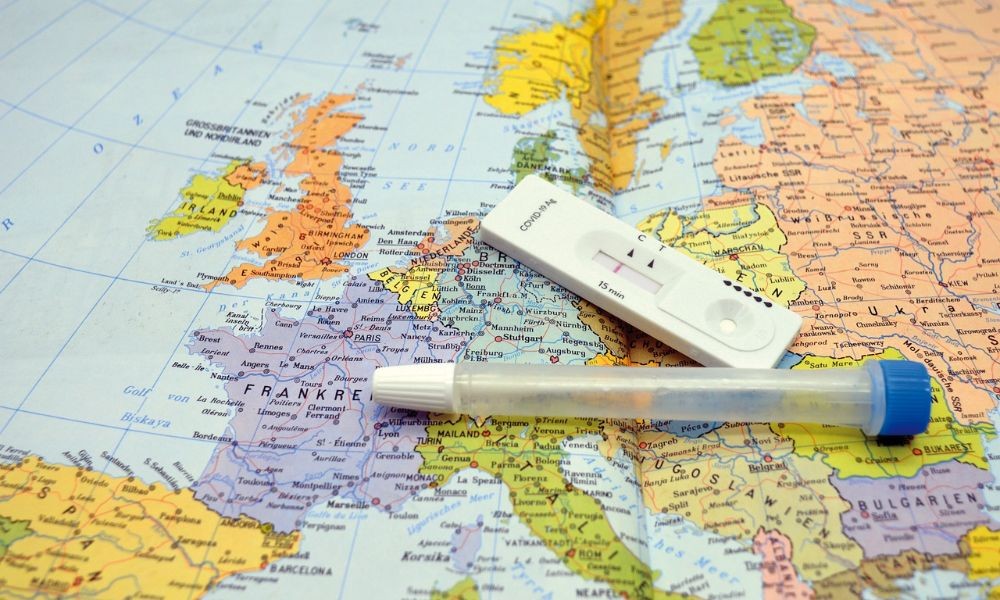 Additional Hygiene Precautions in the Villas of Adriatic Luxury Villas
Adriatic Luxury Villas is part of the "Safe Stay in Croatia" project and thus also bears the national seal, which means that you can spend your vacation in one of our luxurious holiday homes without hesitation. If you come across a holiday home with a pool that bears the seal, you can expect additional precautions, such as disinfectants, masks and gloves in the accommodation, in addition to the already highly standardized hygiene measures, which will make your holiday in Croatia safe and relaxing even during the pandemic.
Full Isolation in a Luxury Villa with Private Amenities
On top of that, basically all of our villas are out of town, which means you can completely isolate yourself if you want to and enjoy your peace and quiet. Our luxurious holiday homes are equipped with everything you need for the perfect vacation in Croatia such as a private pool and a private sauna. Basically, you hardly have to leave the villa which means you are lowering your chances of being infected. Furthermore, you will not have the feeling of being cooped up in a small space, as all of our luxury villas are all very spacious with lots of privacy and a beautiful pool for enjoy a wonderful holiday under the Croatian sun despite a pandemic.
Additional Services for Our Guests in Our Luxury Holiday Villas
If you rent your luxury holiday villa with a private pool at Adriatic Luxury Villas, you have the option of sending us a kind of "shopping list" in advance. With this list we will do the first shopping for you, so that when you arrive at the villa in Croatia a full fridge with the desired groceries awaits you. Therefore, instead of rushing to a store to get what you need for your luxury holiday in Croatia, you can make yourself comfortable and arrive in peace, let the ambience sink in and avoid large crowds.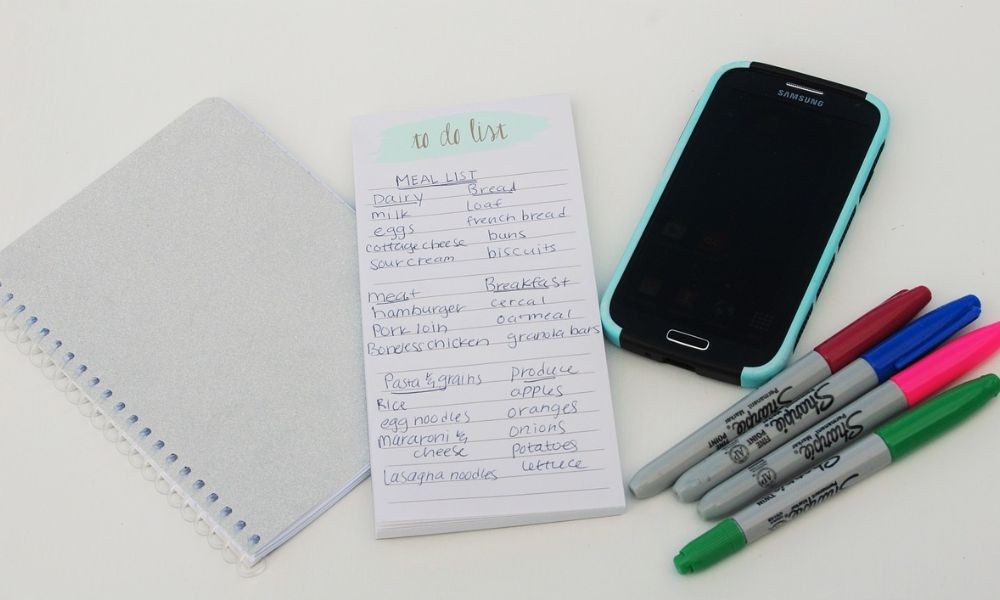 Social Distancing Made Easy in Croatia
Keep distance! - These words have become part of our everyday discourse in the last year and they don't stop on vacation, although we can assure you that keeping this distance is much easier in Croatia. Croatia is a small country with an even smaller population. Even larger cities such as Split, Zadar, Dubrovnik or Pula are usually not overcrowded and the narrow streets of the Old Towns can easily be explored while social distancing. The situation is even better in smaller and less well-known places, so you can safely stroll through the place without worrying about too large crowds.
And if you want to spend your vacation in Croatia on one of the picturesque islands, all the better, because there are only small towns and villages, few inhabitants and endless nature. Even on the beach you can avoid the crowds by not swimming on the crowded city beaches, but look for one of the indescribable hidden bays that you will find in Croatia along the entire Adriatic Sea. The number of people infected in Croatia is currently falling and the situation with the coronavirus is improving, so measures are already being eased up on in individual regions.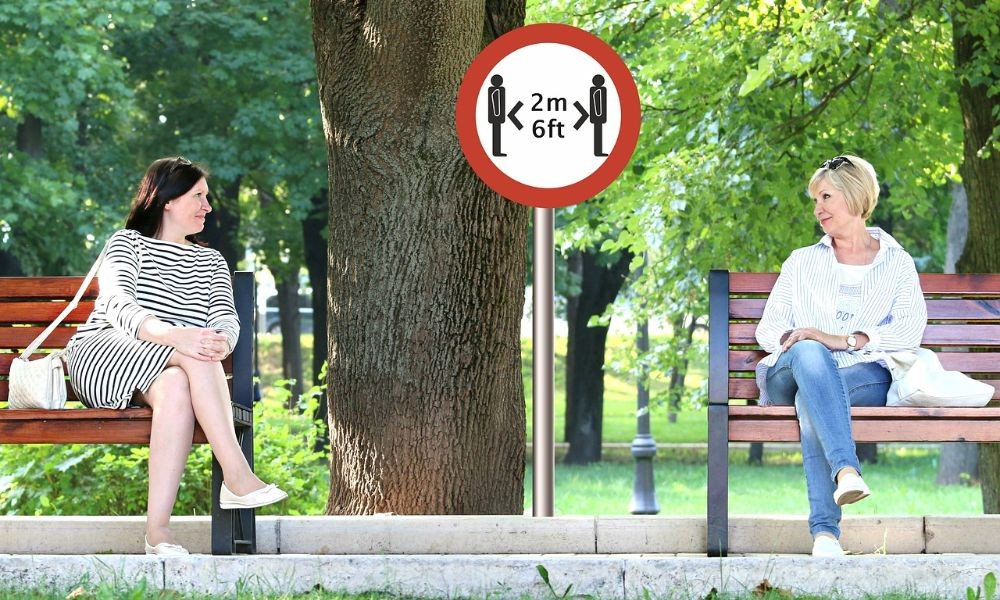 Your next vacation in Croatia should therefore be under the sign "Safe Stay in Croatia". Now that you have found out what this means for you and what it stands for, you can start planning your next vacation in Croatia without hesitation. Croatia and Croatian tourism have adjusted to the new type of vacation and your safety is paramount.
If you have any further questions about our holiday villas with a pool or this seal, please do not hesitate to contact us.
Thanks for reading and stay safe! 😊