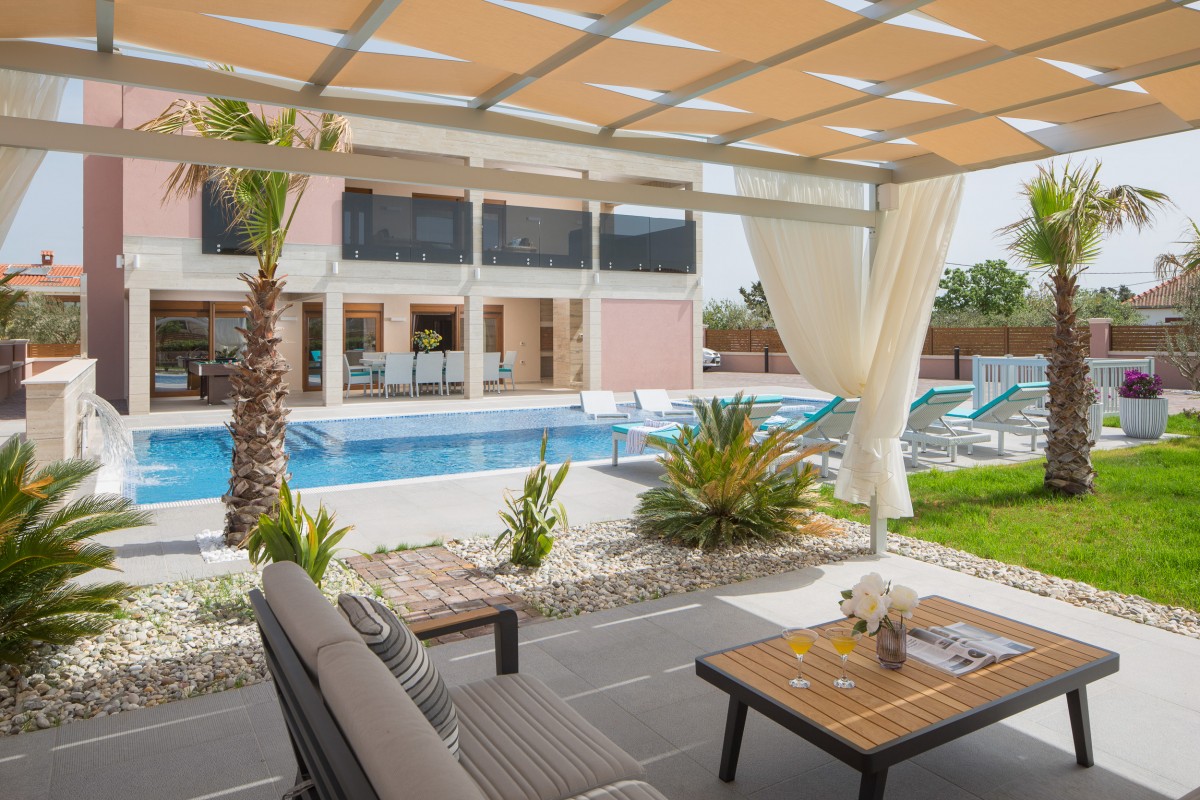 Find your best villa in Croatia following our advice and have an unforgettable vacation. Check these tips to choose the perfect villa in Croatia next holidays.
Croatia is becoming a more and more popular holiday destination each year and as you are reading this, you probably decided to come to this amazing country these holidays.
The next step is to choose accommodation and the best option is, of course, a villa.
But there are a lot of options, right? It's an important decision to make because you want to have the best time. Don't worry, Adriatic Luxury Villas is here to help you find your best villa.
Get to know the destination of your villa in Croatia
First of all, you shall know in which part of Croatia do you want to enjoy your vacation. There are lots of incredible places to visit depending on your preferences.
Zadar, Split or Hvar are great destinations in Dalmatia. Dubrovnik will never disappoint you and Rovinj or Pula are some of the most popular cities in the Istria region. A great idea is to check the festivals and events that take place around at the time of your trip, so you can enjoy Croatian traditions from another perspective.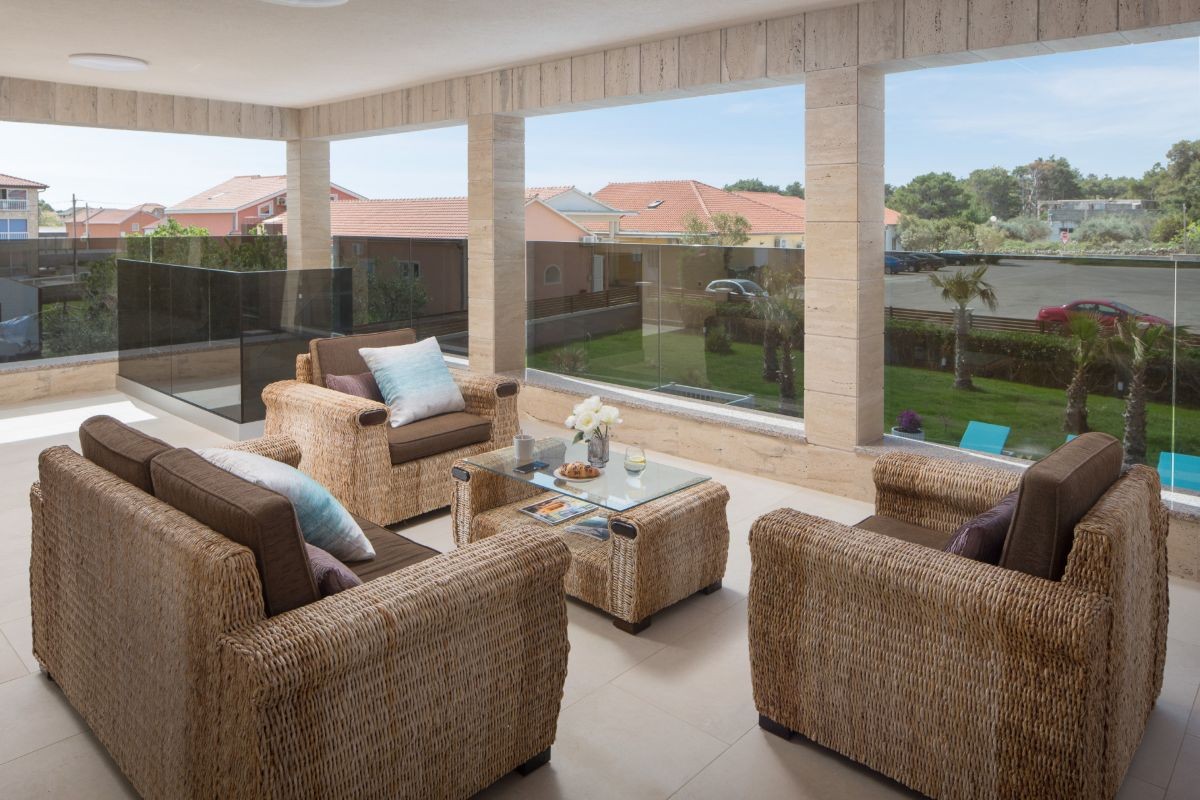 Coastline villa or inland villa?
But at this point, you probably know where you want to go, so the choice goes in another way. Croatia is known for its incredible sea and coastline so, do you want to stay at the beachfront, close to the clear blue water or maybe you prefer to enjoy the tranquillity and peace of the mountains? It's even possible to relax surrounded by vineyards if you choose the right destination.
Villas in Croatia for families and friends
A crucial factor to take in account in order to find the perfect villa is which kind of group you are going to be in. With this, we mean a family, a group of friends, young people, elderly people…
In one hand, if you are a looking for a family vacation you might like a villa with huge spaces for your kids to play in and run around and of course an outside playground for them.
In the other hand if you are a group of young people you would probably prefer another type of accommodation. Maybe a place closer to the city and the clubs so you could enjoy the nightlife easily and a villa with bike rental so you can spend some time moving around and doing sports. There are also villas with gyms so you can exercise indoors!
Or maybe you are looking for a nice place to relax and enjoy your vacation peacefully, then you should choose a villa secluded from the crowds and noise so you can be one with nature.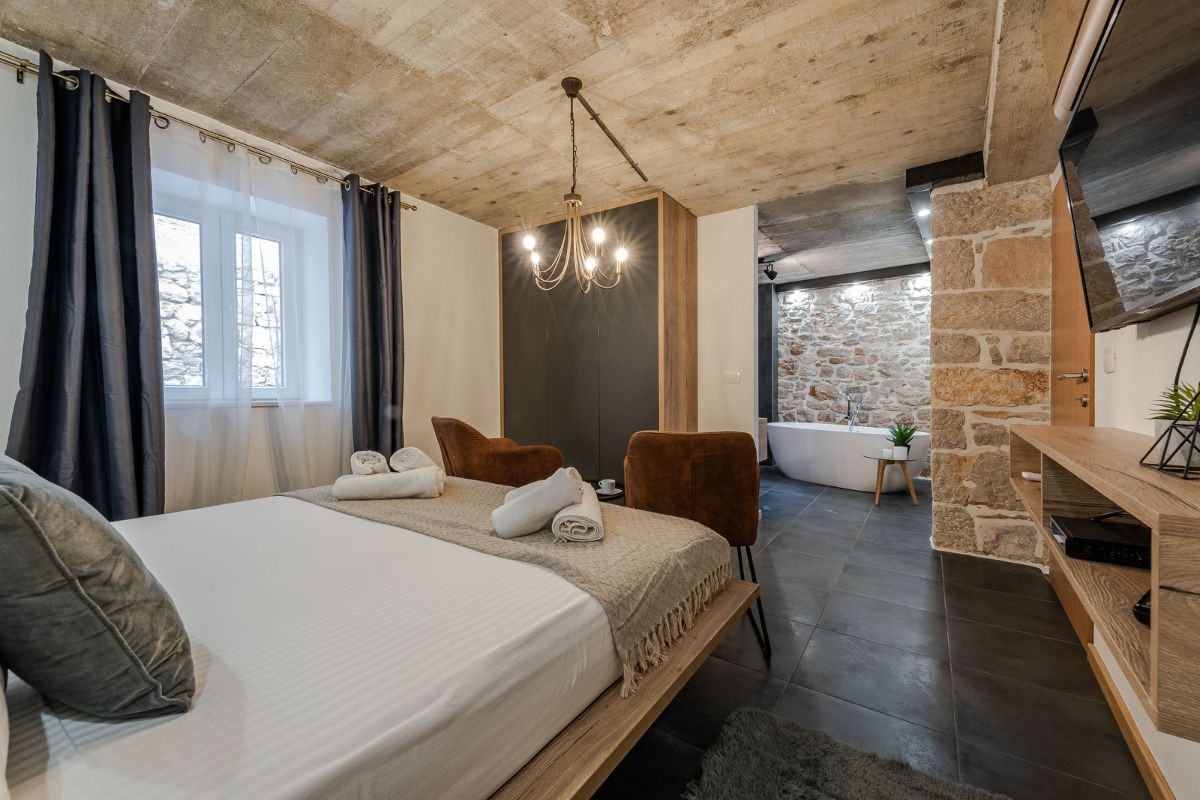 Modern villa or a traditional villa?
Are you looking for a modern villa or do you prefer a traditional one? You have plenty of choices so take your time. You want these holidays to be great so don't hesitate and ask for anything you want. Luxury, details and quality are the things you won't be missing with Adriatic Luxury Villas
Choose a villa in Croatia that offers everything you need
Last but not less important. Depending on the type of holidays you are looking for, you might or might not require certain amenities.
If you are going to use the villa as a base to come back to after a long day of sightseeing in Croatia you will probably need fewer amenities by your side.
Otherwise, If you are going to spend most of the time enjoying the luxuries of your villa the best option is to choose one with lots of facilities. You can find everything you need for a wide range of prices, you just have to choose the option that suits you the most. A barbecue, an outside pool, jacuzzi, a fully equipped kitchen, a sauna, unlimited Wi-Fi, video game consoles… In Adriatic Luxury Villas we have everything you need for your perfect holidays.