In this article, you will find everything about the latest measurements taken by the Croatian government in order to alleviate your arrival to Croatia after the coronavirus outbreak and shorten your waiting time while border crossing
On Thursday 26th May 2020., Croatian government and Ministry of Interior launched a new website entercroatia.mup.hr, which is up and running as of today. This website is intended for all foreign citizens and travellers that are visiting Croatia, who are advised to visit the website and complete the questionnaire regarding their entry, in order to help shorten waiting times at border crossings.
The same conditions for foreign citizens in Croatia, as before the coronavirus outbreak
At the moment, according to a decision by the Civil Protection Authority, Austrian, Czech, Estonian, German, Hungarian, Latvian, Lithuanian, Polish, Slovenian and Slovak citizens can enter Croatia under the same conditions that were valid prior to the outbreak of the coronavirus pandemic.
However, epidemiological checks remain, as does the requirement to stick to general and special recommendations by the Croatian Institute for Public Health.
The helpful new tool that will maximally simplify entering Croatia for you
Croatian Ministry of Interior called on foreign citizens to announce their arrival and send their details via the entercroatia.mup.hr web site.
Passengers who do not submit their information in advance will do so upon entering the country at border crossings.
We highly recommend submitting travelling information via new web page prior to arriving at the border, in order to save time and to avoid to be diverted to a separate lane.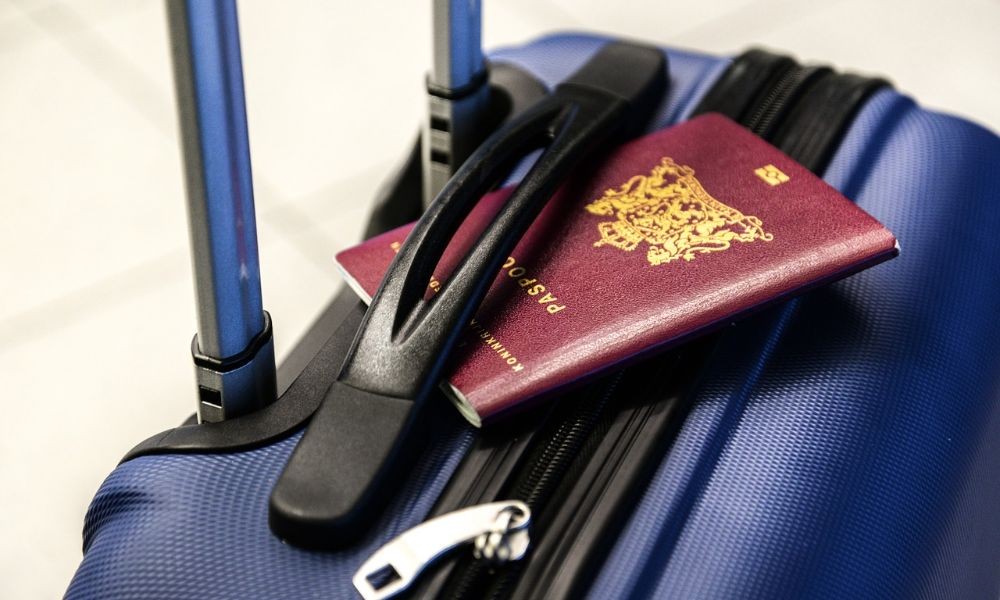 At the moment the new web site is only available in English and Croatian but in the next few days, it will be translated in other different European languages.
Every citizen who announces their arrival via the web site will receive an e-mail confirming receipt of their announcement and containing all the necessary information regarding instructions and recommendations from the Institute for Public Health.
Now, you can visit Croatia safe and secure
Hopefully, this article has helped you with any doubts you might have had about the opening of Croatian borders and inspired you to indulge in exploring Croatia.
Now you only have to make a decision on how many days you wish to spend in Croatia this summer.
We hope your accommodation is settled, and if it's not, Adriatic Luxury Villas will always be at your disposal.
Thank you for reading and hope to see you soon in Croatia!